Meet your Study Skills Tutor
Study Skills Tutors are current Mohawk College students with strong academic skills and study habits. They facilitate the Study Smart workshops and meet with students one-to-one.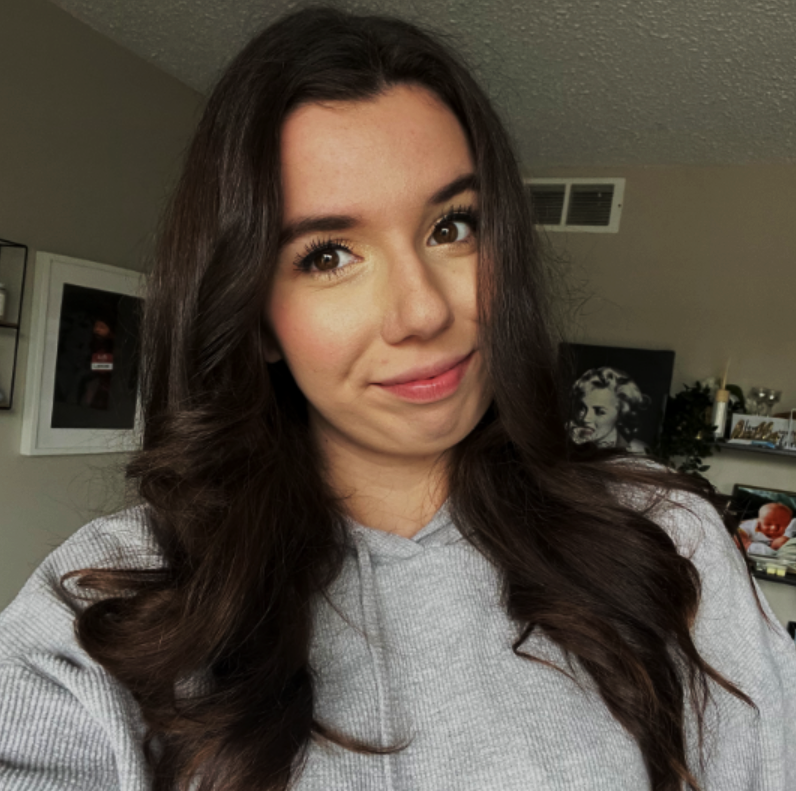 Meet Monica
Hello! My name is Monica Fisher, and I am so excited to be your Study Skills tutor for the Fall Semester. I am currently enrolled in my third semester of Office Administration specializing in Health Services. I have loved my time so far at Mohawk and I can't wait to work alongside my peers while helping them learn valuable learning techniques and skills. The Study Smart program has been running at Mohawk since 2014. We have a MyCanvas course called Study Smart, workshops, and 1:1 tutoring. We will also be doing virtual workshops and in-person events. I welcome you all to join the Study Smart course on MyCanvas and to come out for some 1:1 tutoring or join one of our workshops. Let's have a great semester together and meet our academic goals as a team! 
---
To book a 1:1 appointment with our Study Skills Tutors, visit the Peer Tutoring website to register/login to your account and select Study Skills from the drop-down menu.