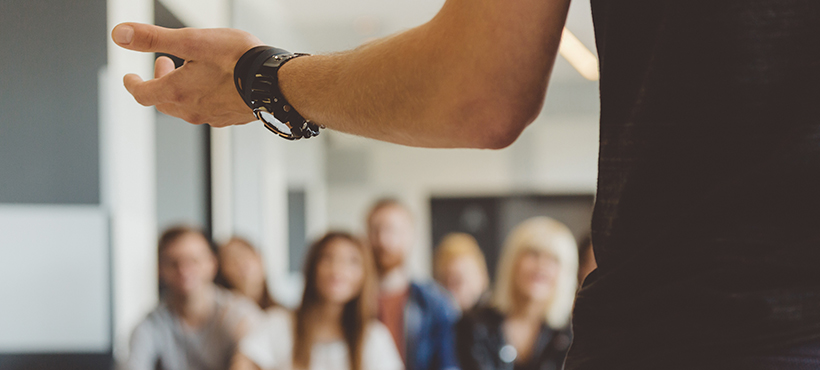 Workshops & Events
Attend a workshop or event designed to support your academic success!
Keys to Success
Learn how to study smart and be successful - one badge at a time! The Keys to Success program allows students to learn new skills and habits to help them be successful for the semesters ahead.
Learn from Peers! Our Student Success Mentor will work with students to set goals, improve how to manage time, learn note taking and study strategies, and connect students with College resources. If you are interested in meeting with our Student Success Mentor please email lsc [at] mohawkcollege.ca (subject: Meet%20with%20a%20Student%20Success%20Mentor)  
Learn online via MyCanvas, attend workshops, or meet one-to-one! 
Learn Online
Keys to Success is offered on MyCanvas for your flexibility! You choose the badges - You choose the pace!
Register on MyCanvas Today!
Log in to MyCanvas and select Account on the navigation menu

Choose MyCanvas - Open Courses

Enroll in Keys to Success
Earn 8 badges to receive an Acknowledgement of Completion!
 
Attend Workshops
Keys to Success workshops allow students to expand on, and learn new skills and habits to help them be successful for the semesters ahead. Registered in the MyCanvas course? Badges can be earned by attending the workshops too!
Workshops are FREE and held during common hour!
Click Here To View the Workshop Schedule
One-to-One Appointments
Book an individual appointment with one of our Student Success Mentors to discuss any of the Keys to Success topics and receive personalized support! 
Email lsc [at] mohawkcollege.ca (subject: Book%20an%20Appointment%20with%20a%20Student%20Success%20Mentor) or Book an Appointment by creating a tutoring account and select Student Success Mentor from the available schedules. 
Online Study Jam
Online Study Jam - March 20, 2021!
Mohawk's largest study session presented by the Learning Support Centre and your MSA since 2015. This FREE event includes:
Drop-in tutoring
Math support
Writing and Communication Support
ESL Conversation Club
Wellness Activities
Prizes
...And more!!
When: Saturday, March 20, 2021
Mini-Jam Events running: 10am-4pm
Tutoring available: 9am-5pm
Where: Events will take place on Zoom. Tutoring appointments will take place on WC Online.
Conversation Club
Practice your English!
Join us for group conversation. Come to the Conversation Club and improve your speaking and listening skills! 
Location: Online
Additional Information: https://www.mohawkcollege.ca/events
Keep checking the Events Calendar for upcoming ESL Conversation Club events!