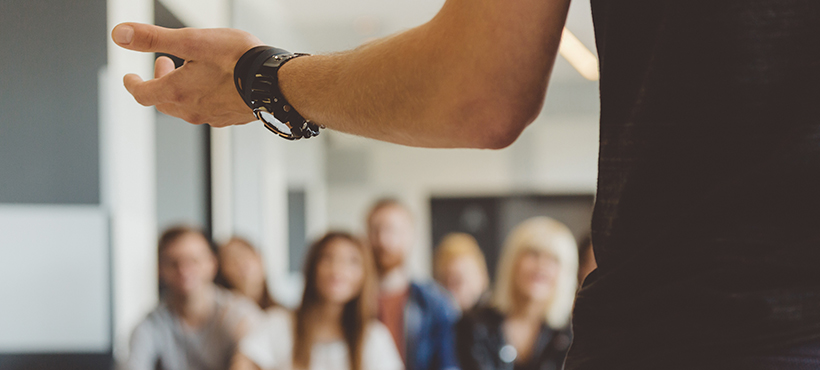 Workshops & Events
Attend a workshop or event designed to support your academic success!
Keys to Success
Learn how to study smart and be successful - one badge at a time! The Keys to Success program allows students to learn new skills and habits to help them be successful for the semesters ahead.
Learn from Peers! Our Student Success Mentor will work with students to set goals, improve how to manage time, learn note taking and study strategies, and connect students with College resources. If you are interested in meeting with our Student Success Mentor please email lsc [at] mohawkcollege.ca (subject: Meet%20with%20a%20Student%20Success%20Mentor)  
Learn online via MyCanvas, attend workshops, or meet one-to-one! 
Learn Online
Keys to Success is offered on MyCanvas for your flexibility! You choose the badges - You choose the pace!
Register on MyCanvas Today!
Log in to MyCanvas and select Account on the navigation menu

Choose MyCanvas - Open Courses

Enroll in Keys to Success
Earn 8 badges to receive an Acknowledgement of Completion!
 
Attend Workshops
Keys to Success workshops allow students to expand on, and learn new skills and habits to help them be successful for the semesters ahead. Registered in the MyCanvas course? Badges can be earned by attending the workshops too!
Workshops are FREE and held during common hour!
Click Here To View the Workshop Schedule
One-to-One Appointments
Book an individual appointment with one of our Student Success Mentors to discuss any of the Keys to Success topics and receive personalized support! 
Email lsc [at] mohawkcollege.ca (subject: Book%20an%20Appointment%20with%20a%20Student%20Success%20Mentor) or Book an Appointment by creating a tutoring account and select Student Success Mentor from the available schedules. 
Study Jam
Study Jam is the BIGGEST study event of the semester!
We are currently preparing for our next Study Jam, with FREE academic support and wellness activities before exams. Check back later for more details.
Conversation Club
Practice your English!
Come to the Conversation Club and improve your speaking and listening skills!
We are currently working on our new Conversation Club format.  In the meantime explore the ESL Support page for some extra support with language skills! This page includes helpful presentations and activities. Keep checking the Events Calendar for upcoming ESL Conversation Club events as well!
Mature Student Meet & Mingle
The Mature Student Meet & Mingle is a FREE student success session designed to support mature students transitioning into college.
Come to Start Smart and stay for the Mature Student Meet & Mingle session! 
Mature students have a unique set of needs and challenges; at our Meet & Mingle session, meet students and staff that can aid in your transition to college. Participants can expect:
A welcome from Student Success staff

Mingle with Mature Students

Meet College Resources
Upcoming Sessions: 
Check back in July 2020 for session dates!
Have a question? Email lsc [at] mohawkcollege.ca (subject: Question%20About%20the%20Mature%20Student%20Meet%20%26%20Mingle)
Rebound
Rebound is a great way for students to refocus, recharge, and refresh their academic skills over Reading Week. Your Student Success Mentors will facilitate this full-day workshop, along with expert guest speakers, to explore success strategies such as:
Goal setting and prioritization

Time, work, and self-management

Adapting to your learning style

Building your Study Skills Toolkit

Stress and anxiety reduction

Staying motivated

Learning about college resources
Check back in Fall 2020 for the next workshop date!
Have a question? Email lsc [at] mohawkcollege.ca (subject: Question%20About%20the%20Mature%20Student%20Meet%20%26%20Mingle)