English Language Speaking & Listening Skills
The Learning Support Centre facilitates an ESL Conversation Club and one-on-one ESL support appointments. Build confidence in your public speaking and join our Practically Speaking workshops.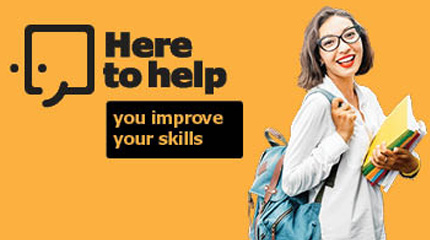 Check out these videos to help you with your writing, grammar and communication skills.
Conversation Club - Fennell Campus
Practice your English! Join us for group conversation to improve your speaking and listening skills!
Day: Wednesdays
Time: 12 pm to 1 pm
Where: Learning Support Centre, room C122, Fennell Campus
Book an appointment above.
One-on-One ESL Support
Book an appointment above to get one-to-one ESL support. 
ESL Resources