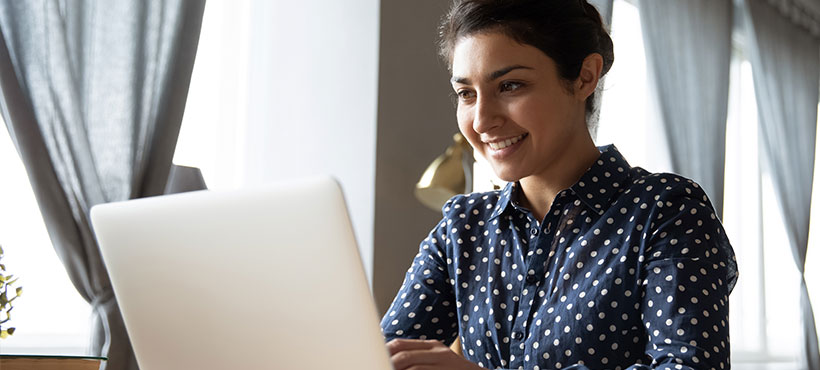 We are pleased that you are interested in applying to our Mississauga Campus.
How to apply
An exciting and rewarding experience is waiting for you at Mohawk College  Mississauga Campus in partnership with triOS. Follow these easy steps below to start your educational journey. As you look through our application process, please remember, we are available to help in any way we can.
Due to high application volume, we process international applications on a priority basis, with visa processing times, program availability and regional application volumes as key considerations. Applications are also considered based on the academic quality of applicants and international student body diversity.