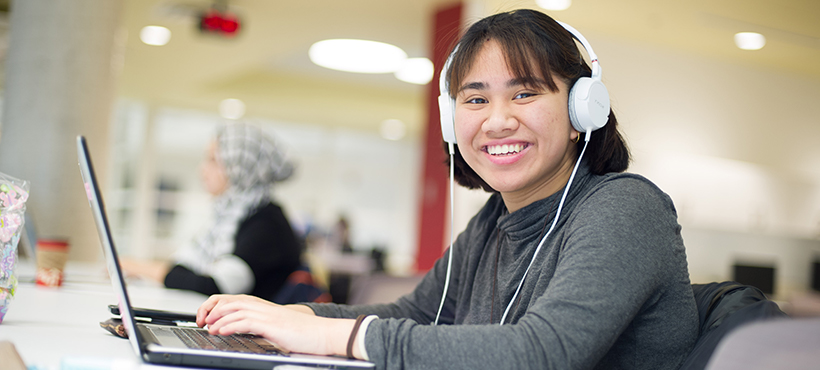 Find out all the steps to get ready to start your studies.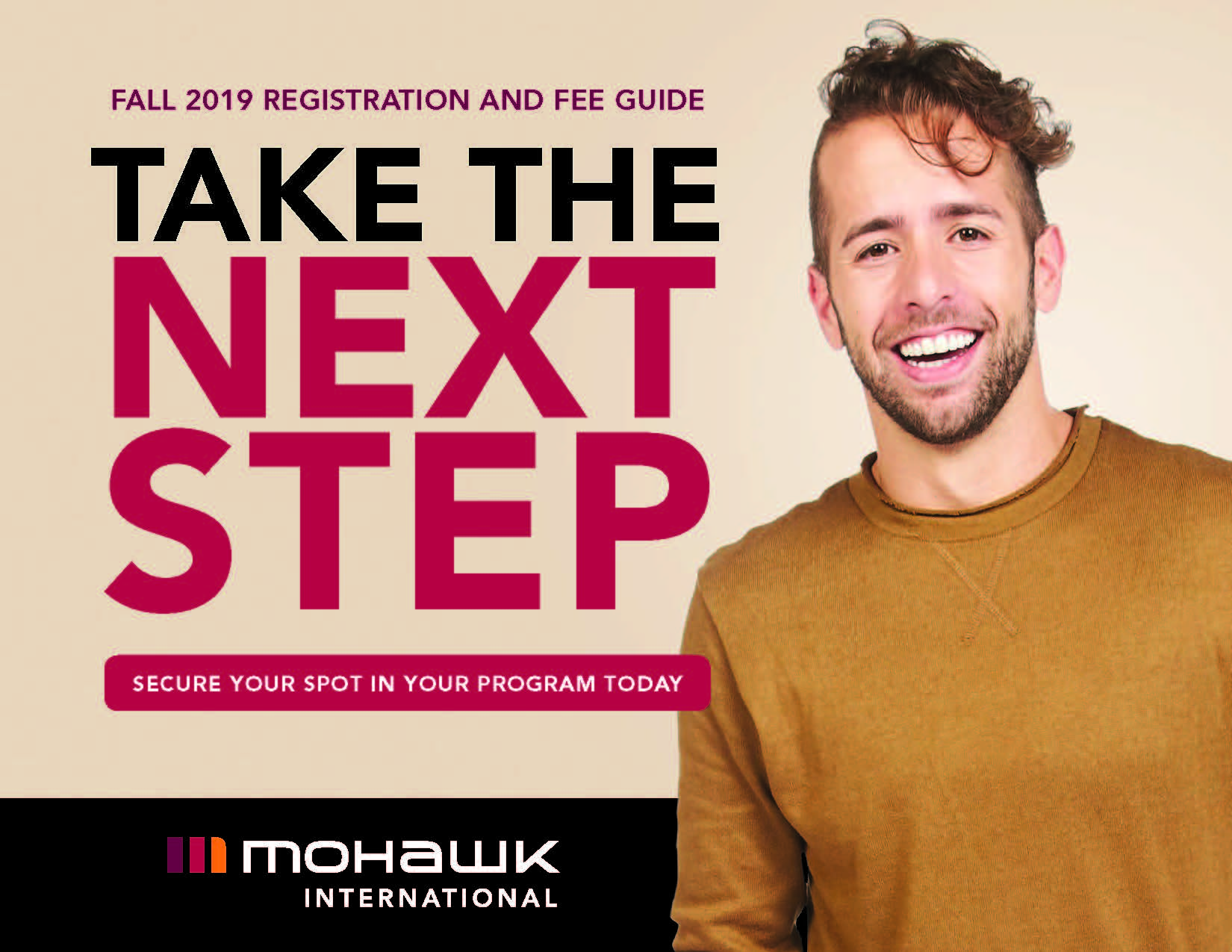 Registration and Fee Guide for International Students
Review the Registration & Fee Guide for important dates and next steps while you prepare to study at Mohawk.
Step 1: Confirm your Visa status
Provide your visa information through the pre-registration tab in the OCAS portal. If you are working with an agent they will be able to support you with this step.
Submitted Visa at time of application?  You are still required to complete this form with your visa information to move through the next steps. 
Qualified applicants will then receive a welcome message directly from the admissions team. In this message you will receive information on how to confirm your study status via the iCent app.  You can only move through the remainder of the registration steps once you complete this step.
Step 2: Download the mandatory iCent App and start completing your Get Ready to Start checklist
Get prepared to come to Canada and study at Mohawk College with the iCent app!
The app is mandatory for all international students - be sure to download it before you plan your start at Mohawk. Important messaging and information will be sent directly to you via this app.
After downloading the iCent app, review the Get Ready to Start Checklist to ensure you are prepared for your classes.
Step 3: Confirmation of Studies
Now that you have the iCent app downloaded please navigate to the 'Visa' icon on the future student dashboard. This is where you will inform Mohawk College of your study intentions. Your options for study this semester are:
Online overseas with approved visa
Online overseas with proof of study permit application
From within Canada with a valid study permit (will travel or have already arrived)
Your selection above will determine how you move through the remainder of your new student check-in, arrivals and registration processes.
Step 4: Check in with Us on iCent
Step 5: Enter Canada
You can now plan your travel to start your studies from inside Canada as Mohawk College students if you have a valid study permit and passport. If you are a new student, you may arrive no sooner than 5 weeks before the scheduled start date of your program.
All international students traveling to Mohawk College from outside of Canada who are 18 years and older will only be allowed to enter the country if they are fully vaccinated with one of the vaccines approved by Health Canada for entry into Canada.  If you are 17 years old or younger and not fully vaccinated, you will be subject to testing, required to self-isolate for a period of 14-days, and to fulfill other travel requirements. These rules apply after any subsequent international travel for as long as the self-isolation requirement remains a directive of the Government of Canada.
The plans and information on this page are based on current information. Mohawk continues to take direction from Public Health authorities and will update the college community if any changes need to be made.
See the Entering Canada webpage for important details about entry to Canada.
Step 6: Complete Registration and receive your timetable
Once you receive notification on your iCent app and your email, you can complete registration (select your timetable) in MyMohawk.
After you complete registration in MyMohawk you will be provided with your schedule/timetable via email from the Mohawk Mississauga team.
Step 7: Get Ready for Studies
Step 8: Attend Orientation events
Step 9: Get ready for virtual learning at Mohawk Mississauga

triOS Support Gateway
Login to triOS Support Gateway to access your courses, get tech support and more
Brightspace
Brightspace is a Learning Management System (LMS) that allows for a blended learning classroom by supporting you with automated grading, easy assignment submissions, and discussion boards to help advance communication between you and your instructor.