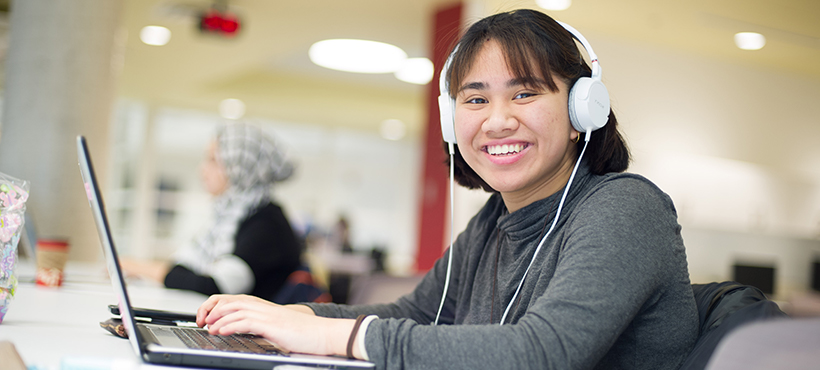 Find out all the steps to get ready to start your studies.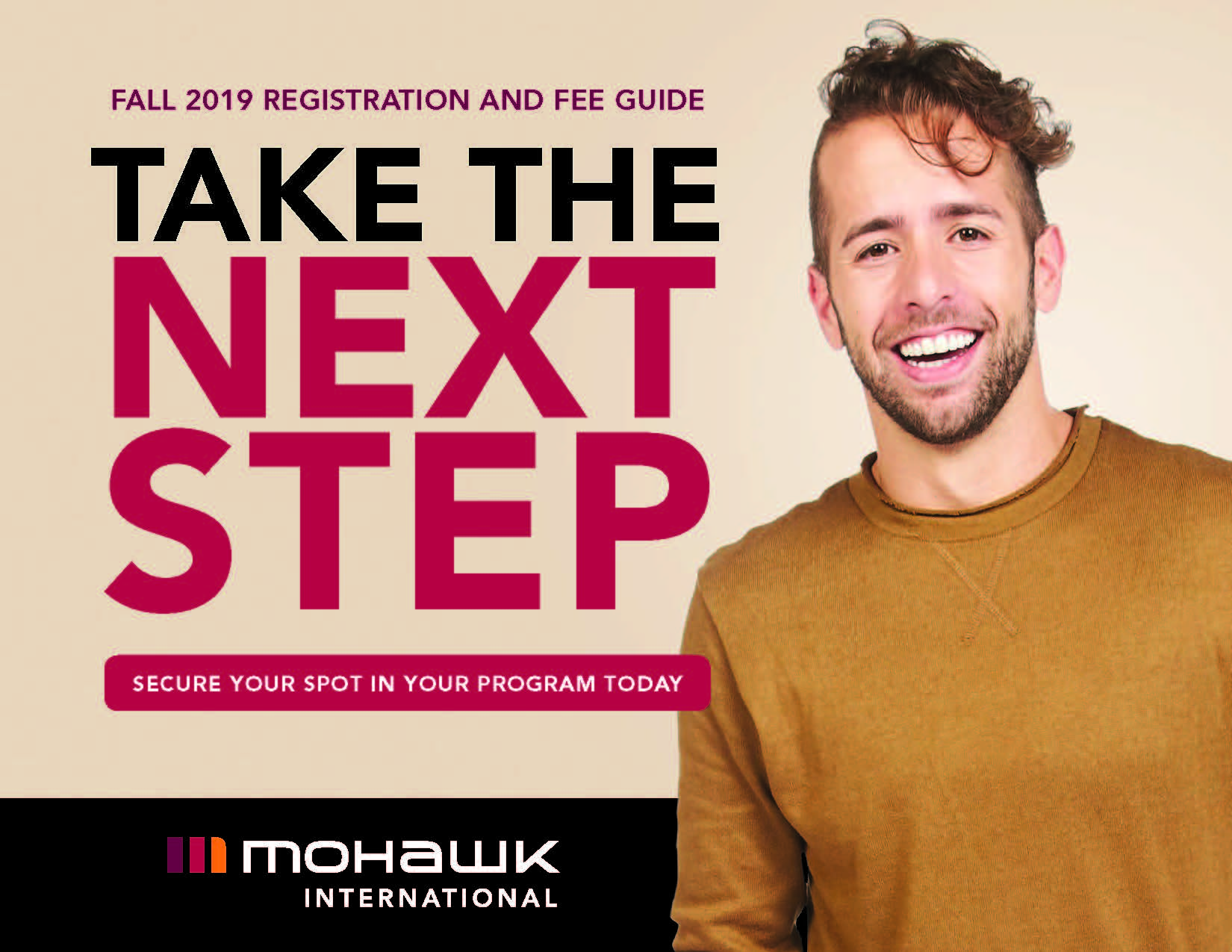 Registration and Fee Guide for International Students
Review the Registration & Fee Guide for important dates and next steps while you prepare to study at Mohawk.
Step 1: Confirm your Visa with Mohawk College
Approximately six weeks prior to the start of the semester you will be contacted by us to confirm if your visa has been approved. Those students with confirmed visas will be required to complete an online form confirming important details to support their transition to studies.
Step 2: Download the mandatory iCent App
Get prepared to come to Canada and study at Mohawk College with the iCent app!
The app is mandatory for all international students - be sure to download it before you plan your start at Mohawk. Important messaging and information will be sent directly to you via this app.
Step 3: Register for your classes
When you receive your Study Permit and have paid all tuition fees for your program, you will be able to register for your courses. Please look for the information from Mohawk College in your e-mail once registration opens
To avoid delays, you can register from home using the online registration system at MyMohawk. If you experience any difficulties, please contact the Mohawk International team and we will help you get registered.
Step 4: Review and follow the Get Ready to Start Checklist
After downloading iCent, review the Get Ready to Start Checklist to ensure that you are prepared for your classes.
Step 5: Check-in with us on iCent
Step 6: Entering Canada?
Please Note: All international students (and any co-arriving family members) travelling to Mohawk College from outside of Canada are required to self-isolate for a period of 14 days. Also, any other students returning to Canada within 14 days of the start date of their program must also complete a 14-day self-isolation period. These rules apply after any subsequent international travel for as long as the self-isolation requirement remains a directive of the Government of Canada.
The plans and information on this page are based on current information. Mohawk continues to take direction from Public Health authorities and will update the college community if any changes need to be made.
Visit the Entering Canada page to prepare for entry to Canada.
Step 7: Get ready for virtual learning at Mohawk Mississauga

triOS Support Gateway
Login to triOS Support Gateway to access your courses, get tech support and more
Brightspace
Brightspace is a Learning Management System (LMS) that allows for a blended learning classroom by supporting you with automated grading, easy assignment submissions, and discussion boards to help advance communication between you and your instructor.