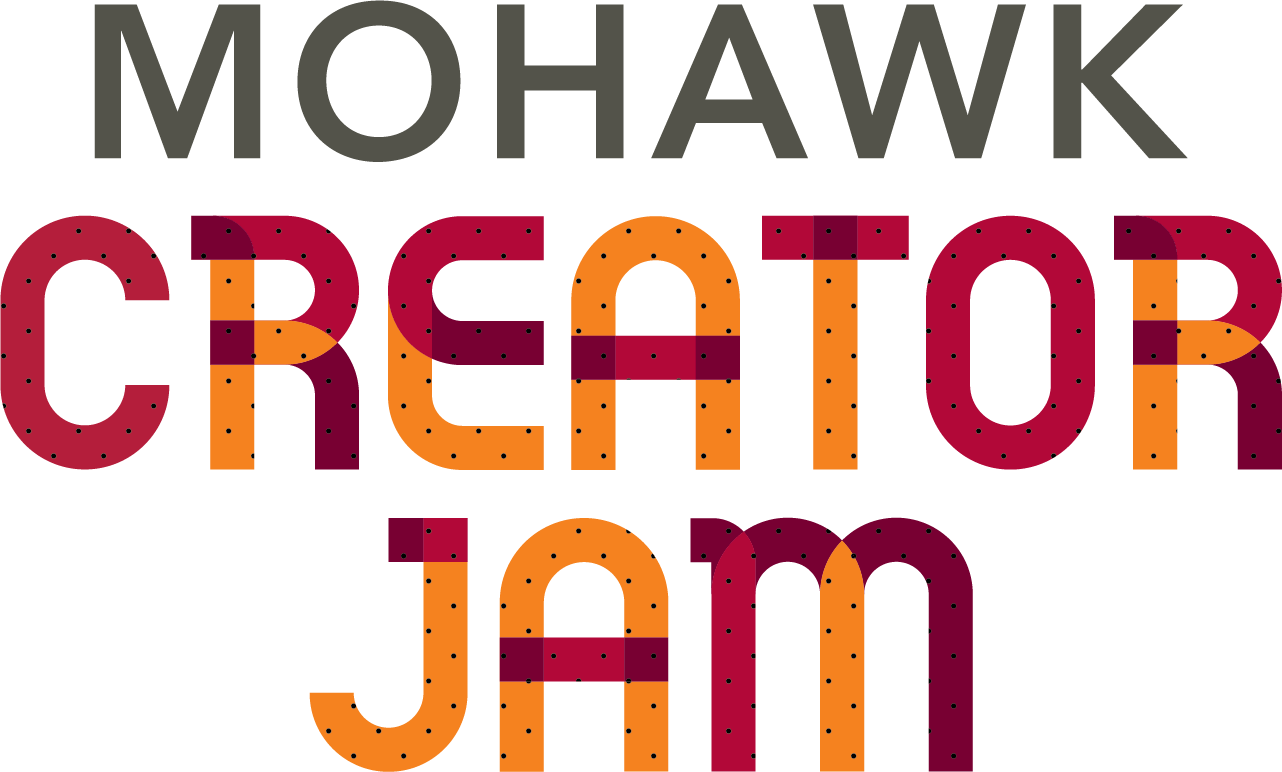 Ever thought about being a YouTube Creator? This reading week SURGE is hosting a FREE four day intensive boot camp focused on creating a YouTube business. Learn from some of Canada's top influencer who will be sharing their knowledge on concepts like branding, sponsorships, monetization, content creation, and entrepreneurship.
Mohawk's Creator Jam is happening
Tuesday February 19th – Friday February 22nd
From 9:00 AM - 3:30 PM, meeting in room i205 every morning 
There are 15 spots left! Applications are due February 15th
What you get:
Lunches provided

Training by some of Canada's Top YouTube Creators

Work with Hamilton Rising and Infinity Forge to learn how to create engaging content

Work with SURGE to learn the basics to building an online business

Creator's Jam SWAG
Fill out the application form on the SURGE website Here!
Eligibility include:
Must be a current Mohawk College Student

A desire to create a brand and online personality

A general understanding of basic video and editing software

Applicant must have a cellphone/tablet/laptop that has video capabilities

Attending all four days is mandatory
Learn how to create engaging content, understand the business behind the camera and develop a successful platform.
Please email SURGE for more information: suge [at] mohawkcollege.ca (suge@mohawkcollege.c)a
Visit the SURGE website here: www.mohawkcollege.ca/surge