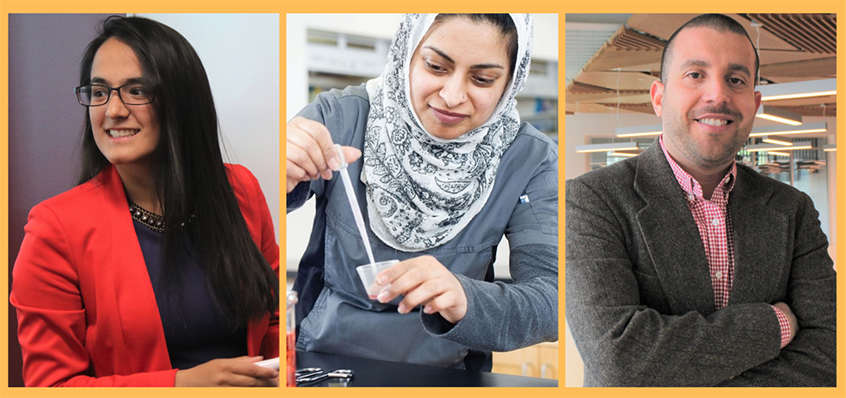 Get prepared today for the job search
Integrating into the workforce is one of the most important goals when you're a new to Canada. However, many internationally trained professionals face multiple challenges during the job search: lack of professional connections, management of interview questions related to their "Canadian work experience" and limited knowledge of the workplace culture, are some of them.
Workplace Preparation (also known as Enhanced Language Training) is a FREE program offered to qualified newcomers that are looking for a job opportunity. In the program you will receive all the support you need to overcome those barriers so that you can successfully integrate into the Canadian labour market. There is a new intake every six weeks.
There's still time to apply! Start November 10
---
Program highlights
the program is offered in a flexible full-time and part-time format.
expand your understanding about your profession in Canada.
build a professional network within your field of interest and gain access to the hidden job market.
develop strong job search and interview techniques, and develop effective cover letters and resumes to highlight your skills.
earn up to five micro-certifications supported by the Hamilton Chamber of Commerce.
connect with a mentor to help you progress your career in Canada.
Student eligibility
Permanent residents of Canada or protected persons (with Notice of Decision) living in Ontario.
With international education and relevant work experience from their country.
With current proof of their Canadian Language Benchmark (CLB) assessment at level 7 or higher

Don't have proof of CLB assessment? Contact YMCA Immigrant Services to book an appointment to take the assessment. YMCA's phone number is (905) 662-9400 or (905) 526-8452
The test has no cost for permanent residents and protected persons.
---
Attend an information session to learn how the program can help you achieve your career goals
---
Student Testimonials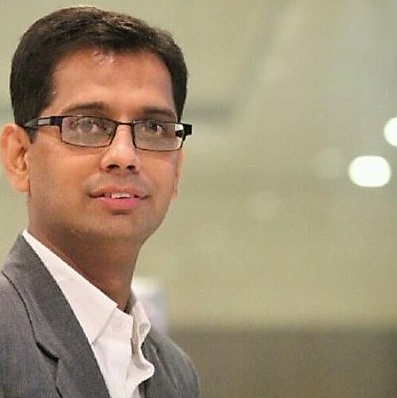 Manoj Lalit credits the Workplace Preparation program at Mohawk College with getting two offers of jobs in his field. Manoj is an Accounts Payable (Finance & Accounting) professional from India with 15 years of experience. He began looking for work when he first arrived in Canada but became discouraged because he didn't get any responses to his applications. He realized he needed to learn how to look for a job in Canada and that he needed expert guidance. He turned to the Workplace Preparation Program at Mohawk College and says that this program helped him to... continue reading