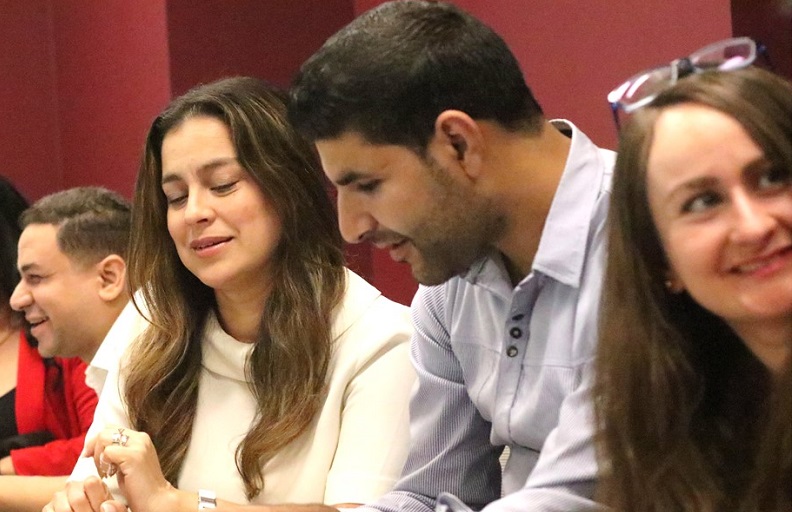 New to Canada? Do you want to communicate better at work?
Occupation-specific Language Training (OSLT) is a FREE course in Hamilton offered online that will help you to improve your communication skills in the business, health care or technology/engineering sectors. With OSLT you will increase your confidence when communicating with colleagues, clients, and supervisors while improving your understanding of workplaces in Ontario. We offer Technology, Health Care and Business OSLT.
Sign up to receive notifications about future OSLT courses!
---
Welcome to OSLT
---
Join an online info session to learn more about our free programs and services!
---
Get prepared for the job search in Canada
---