Ask us!
Explore.
Connect.
Apply!
Planning for September:
COVID Related Questions and Answers
Watch: Q/A session with Paul Armstrong, Chief Operating Officer and Terrilynn MacMillan, Outreach and Education Advisor
Planning for September: Applicant Questions
and Answers
Planning for September: Transition to
College
Planning for September: Why Choose Mohawk Questions and Answers
Get answers to your questions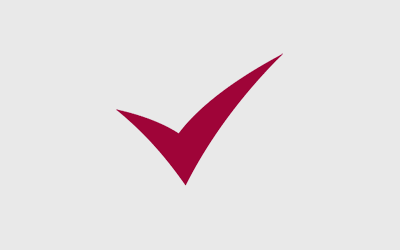 Applied and have questions?
The admissions team is available to help. You can contact them by email or phone 1-844-767-6871.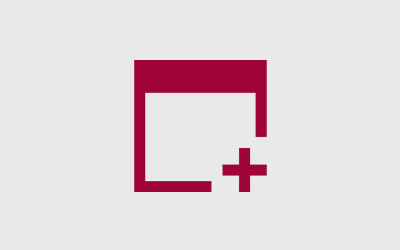 Haven't applied and need help?
Connect with an advisor by email at discover@mohawkcollege.ca or phone 905-575-2460.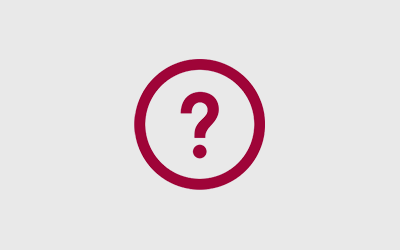 Not sure where to start?
Contact an Outreach and Education Advisor about exploring your program options. Phone 905-575-2460 or email discover@mohawkcollege.ca.