Connect
Did you miss our Open House Week?
No problem! Sign up for one of our upcoming Information Sessions to learn more about Mohawk's programs, how to apply, student services and get your questions answered.
Register for an Information Session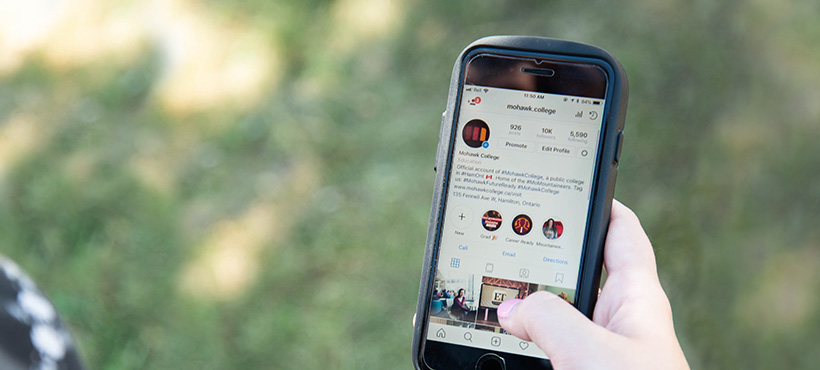 Applied and have questions?
The admissions team is available to help. You can contact them by email or phone at 1-844-767-6871.

Not sure where to start?
Contact an Outreach and Education Advisor about exploring your program options. Phone 905-575-2460 or email us.