Apply
We are excited that you are considering Mohawk College!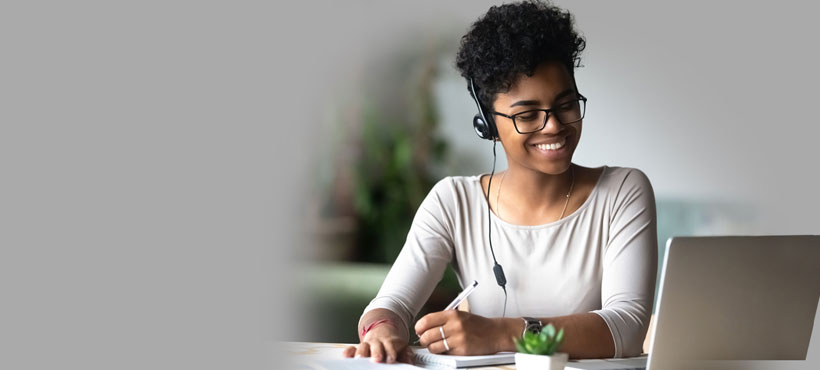 Apply today for January
Mohawk offers a wide selection of programs at the certificate and diploma level. Many programs provide a fast track option which means you could graduate sooner.
View programs starting in January
Ready to apply?
Follow these five steps to become a Mohawk student. Need help? Email an advisor or phone 905-575-2460.
Are you an International Student? Learn more about applying to Mohawk.
Step 1: Prepare
Step 2: Apply
Step 3: Confirm
Watch for your Registration and Fee Guide
Step 4: Register
Step 5: Start