Continuing Education
Mohawk's Continuing Education offerings include a wide range of workshops, courses and programs to help you specialize your skills and advance your career.
Learn more about Continuing Education
In a Continuing Education online learning course, you can study at home or work—wherever you like, whenever you like, within a prescribed time frame. Most courses do not require that you be online at a certain time but do require that you are actively participating in the course.
Visit the Continuing Education website for more information.
Connect
Need help?
Watch
Learn more about Continuing Education
Meet Continuing Education Faculty and Instructors
Virtual Program Information Session - Continuing Education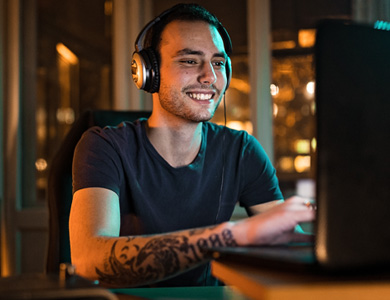 Register for a College Information Session!
No problem! Sign up for one of our upcoming Information Sessions to learn more about Mohawk's programs, how to apply, students services and get your questions answered!​
Additional Resources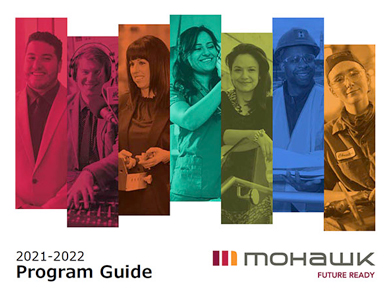 Download our Program Guide
Want easy access to all full-time program information? Download our Program Guide PDF for an at-a-glance view of admission requirements, start dates and career outcomes for our certificates, diplomas and degree programs.​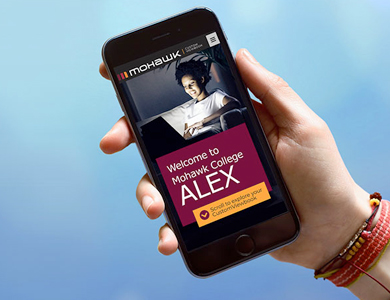 Create your Custom Viewbook
Creating your Custom Viewbook is as easy as 1, 2, 3! Explore programs, select your interest and create your custom viewbook. Save time and get the information you need to learn what Mohawk is all about. Instant, online and delivered to your inbox.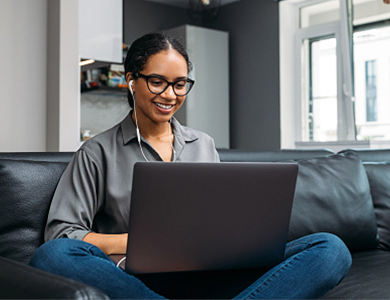 Explore Programs and Career
Take a short quiz to find programs suited to your interests and personality.