Employers and Partnerships
About Mohawk's Future Ready Premium Employer Program
We've joined forces with 10 leading employers in the Hamilton Region to create a new program designed to more actively engage industry and community partners in the training of job-ready college graduates.
Benefits to students and alumni
New learning modules to support career development throughout their program of study
Early exposure to significant employers in the region
New experiential learning and applied research opportunities
Opportunities to explore company-specific jobs prior to graduation
Post-graduation job search advising and support
Enhance your career-ready skills with FREE online modules. Access online modules.
Meet our Future Ready Premium Employers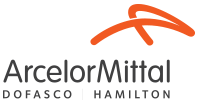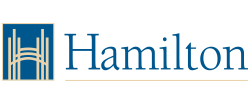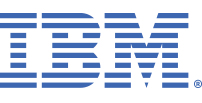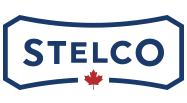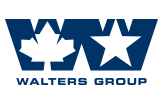 Visit our Future Ready Premium Employer webpage for more information.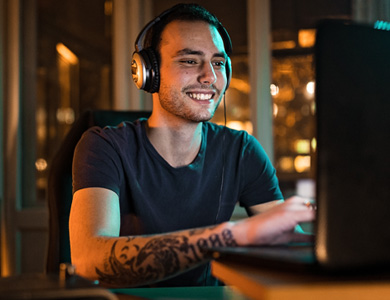 Register for a College Information Session!
No problem! Sign up for one of our upcoming Information Sessions to learn more about Mohawk's programs, how to apply, students services and get your questions answered!​
Additional Resources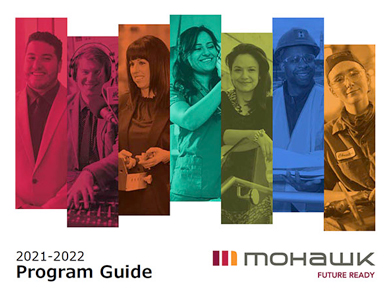 Download our Program Guide
Want easy access to all full-time program information? Download our Program Guide PDF for an at-a-glance view of admission requirements, start dates and career outcomes for our certificates, diplomas and degree programs.​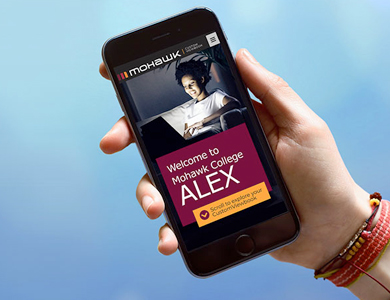 Create your Custom Viewbook to win a $500 Amazon Gift Card!
Creating your Custom Viewbook is as easy as 1, 2, 3! Explore programs, select your interest and create your custom viewbook. Save time and get the information you need to learn what Mohawk is all about. Instant, online and delivered to your inbox.
One prize of a $500 Amazon Gift Card will be randomly drawn on August 31, 2021.
Create your Custom Viewbook now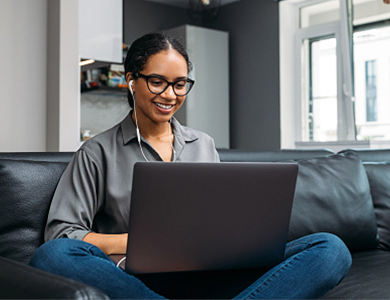 Explore Programs and Career
Take a short quiz to find programs suited to your interests and personality.