Graduate and Professional Studies
Progress to your next credential at Mohawk.
Choose your Graduate and Professional Studies program
In less than a year, explore a specialty in your field, advance your career, or enhance your diploma or degree, with a graduate certificate. Previous postsecondary education is required for admission to an intensive diploma, graduate certificate or degree completion programs. Review the program website for more information.
Intensive Diploma Programs
One-year Ontario College Graduate Certificates
Degrees
Visit our website for a full list of programs at Mohawk College.
Connect
Need help?
Watch
Learn about our Graduate and Professional Studies programs
Hear from students, faculty and alumni
Program Information Session for Accessible Media Production graduate certificate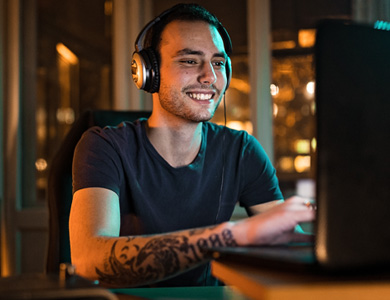 Register for a College Information Session!
No problem! Sign up for one of our upcoming Information Sessions to learn more about Mohawk's programs, how to apply, students services and get your questions answered!​
Additional Resources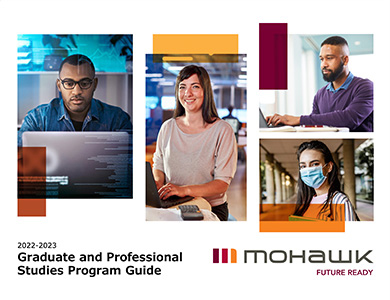 Download our 2022-2023 Graduate and Professional Studies Guide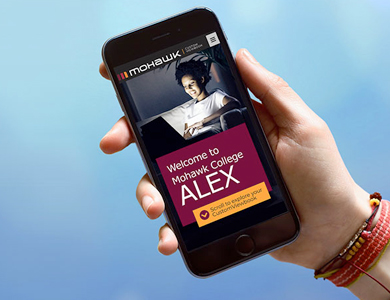 Create your Custom Viewbook
Creating your Custom Viewbook is as easy as 1, 2, 3! Explore programs, select your interest and create your custom viewbook. Save time and get the information you need to learn what Mohawk is all about. Instant, online and delivered to your inbox.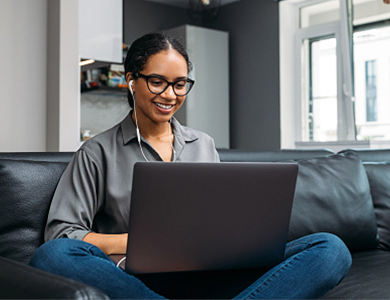 Explore Programs and Career
Take a short quiz to find programs suited to your interests and personality.