Live Events
Participate virtually in one of our many live events!
Schedule coming soon. Register now to receive regular updates and stay connected leading up to Mohawk's Open House (November 1 – 12).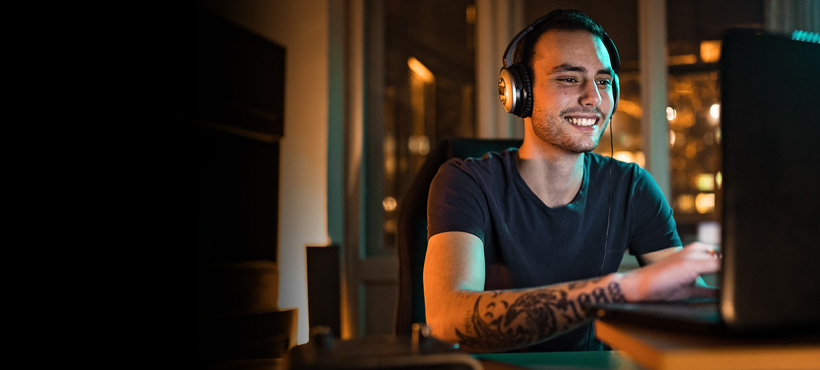 Not able to attend Open House Week?
No problem! Sign up for one of our upcoming Information Sessions to learn more about Mohawk's programs, how to apply, students services and get your questions answered.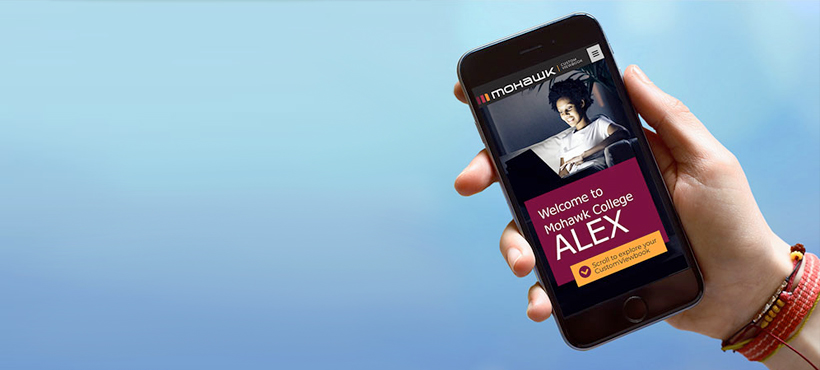 Create your Custom Viewbook
Creating your Custom Viewbook is as easy as 1, 2, 3! Explore programs, select your interest and create your custom viewbook. Save time and get the information you need to learn what Mohawk is all about. Instant, online and delivered to your inbox.

Applied and have questions?
The admissions team is available to help. You can contact them by email or phone at 1-844-767-6871.

Not sure where to start?
Contact an Outreach and Education Advisor about exploring your program options. Phone 905-575-2460 or email us.