This day is about you! Find your program and talk with faculty and staff to get your questions answered. Explore the campus and discover your new favourite study spot. Register now for a chance to win a $300 Amazon gift card*! 
Fennell Campus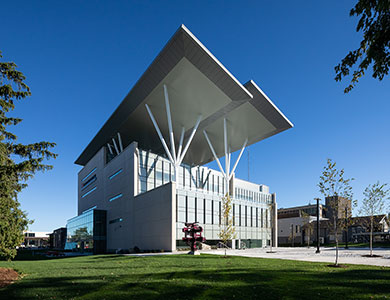 Tuesday, June 14 from 4 pm to 7:30 pm
135 Fennell Ave W, Hamilton, ON
The Joyce Centre for Partnership & Innovation
Stoney Creek Campus for Skilled Trades and Apprenticeship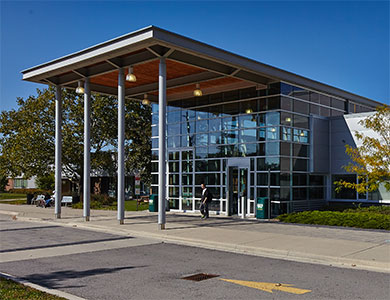 Thank you for those who attended the June 7 event.
Weren't able to attend? Take a virtual campus tour.
 
Find your program and campus
All programs
 
Attend the Fennell Campus event to learn more about all Mohawk College programs. You can ask questions, meet faculty and staff, and explore our many labs and student spaces.
Health programs
 
Attend the Fennell Campus event to connect with representatives from the Institute for Applied Health Sciences at McMaster to learn more about our health-focused programs.
Why you should attend
Meet with Faculty and Staff
Not sure which program is for you? Connect with faculty and staff about our many options to hone in on the program that suits your interests.
Apply on the spot
Made your decision? Visit our Apply Zone for one-on-one support to apply directly to your program of interest while you're here.
Explore our campuses
Wondering where you'll learn? Take a tour of our beautiful buildings, classrooms and study spaces to get a sense of what to look forward to this September.
Can't attend our Program Information Events? 
No problem! Head over to our Future Students website for information on upcoming virtual information sessions, resources for selecting your program, and how to apply for September. 
Register now!
Complete your registration using the form below for a chance to win a $300 Amazon gift card*!