Current Courses
Quick Links: Eligibility | Technology Requirements for Online Courses
 
City School Online Information Sessions
Want to learn more about our free City School courses? Join us for one of our upcoming information sessions!
 
Click the course titles to learn more and apply.
Non-postsecondary Courses
*As per Mohawk College policy, full (two-step) COVID-19 vaccination is required to attend City School in-person programs effective November 1, 2021. Formal exemptions may be requested; additional supporting documentation and screening requirements will apply.
 
Want to learn more about how Mohawk College is responding to COVID-19 and how to receive a vaccination? Visit Mohawk College's COVID-19 (Coronavirus) Updates Webpage
Eligibility
We welcome applications from all those interested in City School, but please note that priority will be given to those who meet the following:
19 years of age or older
Have no or limited post-secondary education (i.e., have not attended college or university, or participated in an apprenticeship); and/or currently unemployed and/or in receipt of social assistance (e.g., Ontario Works, Ontario Disability Support Program)
Live within Ontario (for virtual and online courses)
Please Note:
Some courses have additional eligibility criteria. Please click on "Course Details" for more information.
High school completion is not a requirement.
Anyone who will be taking a post-secondary course or program, at Mohawk College or any other educational institution, will not be eligible to register for City School courses at the same time. 
We do our best to make case-by-case considerations.
Should class registration not be full by the application deadline, applicants who do not meet the priority criteria will be considered on a chronological basis.
Students can earn up to two (2) free credits through City School. 
You will be notified of your registration status approximately three (3) weeks before the course begins.
Employment Pathway Courses Eligibility
These programs include personalized employment supports and services, including opportunities for work placements, and, as such, have additional eligibility requirements.
Applicants must meet all of the following criteria:
An interest in a career in the field of study upon completion
Legally entitled to work in Canada
Unemployed or working less than 20-hours per week
18 years of age or older 
 
Technology Requirements 
Students must have the following to participate in City School online and virtual courses:
broadband internet connection
desktop or laptop computer (tablet is acceptable)
basic computer skills (web browsing, email, and document creation)
View Past Courses
We are always adding new courses and workshops to City School. Take a look at what we've done in the past to get an idea of what courses may be added in the future.
City School Locations
Eva Rothwell Centre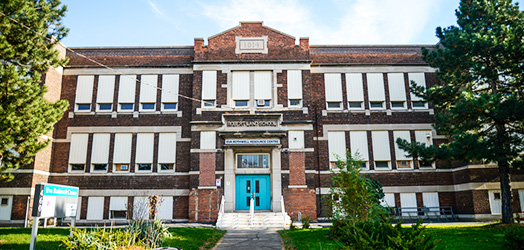 460 Wentworth Street North, Hamilton
View Map
Hamilton Central Library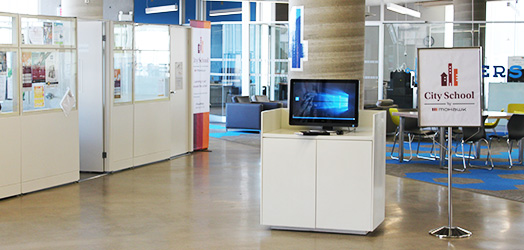 4th floor, 55 York Boulevard, Hamilton
View Map
Mission Services of Hamilton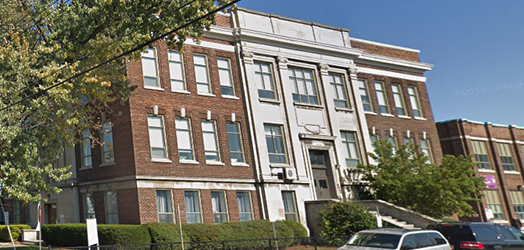 196 Wentworth Street North, Hamilton
View Map
Hamilton Regional Indian Centre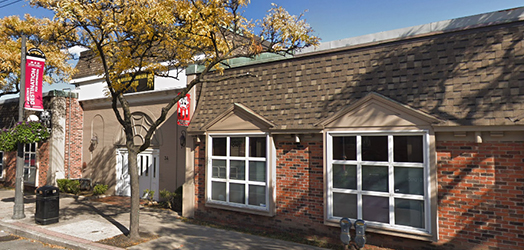 34 Ottawa Street North, Hamilton
View Map
Pop-up Locations
Idlewyld Manor

449 Sanatorium Road

Hamilton

Community Employment Services

163 Centennial Parkway North
Hamilton

Red Hill Library

695 Queenston Rd,
Hamilton