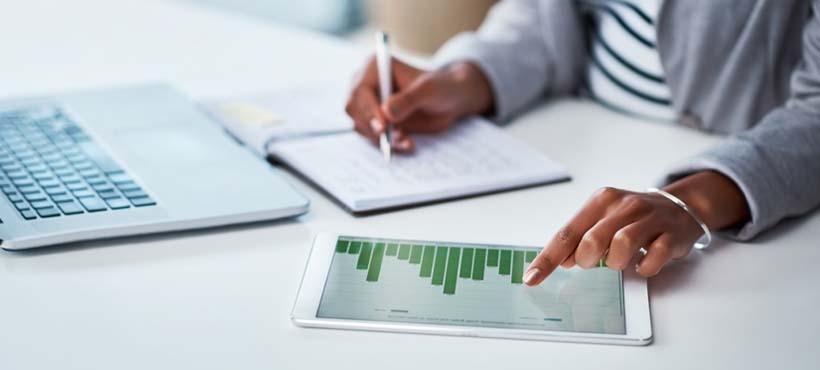 Fill out the Online Application Form Sign up for an Information Session
Course Description
Use popular small business software and technology such as Quickbooks, Microsoft and Google suite for basic business purposes. Integrate essential documents, reports, financial statements and create designs to support a business plan and professional communication.
 
Course Details
Delivery: In-person
Location: Eva Rothwell Centre (460 Wentworth Street North)
Dates: January 25 to April 5, 2022
Days: Tuesdays and Thursdays
Time: 1:30 pm to 3:30 pm
Cost: No cost to learners (fully subsidized)
Please note: The Eva Rothwell Centre (ERC) requires full vaccination to attend programming at their site. Students are reminded to bring photo ID and proof of two-step vaccination each time they attend the ERC site for class.
Pathways
Computer Skills for Business (Course Code: BUSN 10238) is a postsecondary course. Participants who complete this course will fulfill the postsecondary course requirement for the College Fundamentals Certificate. 
Computer Skills for Business (Course Code: BUSN 10238) is a foundational course in the Business Fundamentals - Small Business program. 
Participants may also be interested in these related programs (Please note: Computer Skills for Business is not a required course in these programs):
Eligibility
We welcome applications from all those interested in City School, but please note that priority will be given to those who meet the following:
19 years of age or older
Have no or limited post-secondary education (i.e., college, university, or participated in an apprenticeship); and/or currently unemployed and/or in receipt of social assistance (e.g., Ontario Works, Ontario Disability Support Program).
For online courses, live within Ontario; for in-person courses, live within the community in which the course(s) is being offered.
Note: High school completion is not a requirement. Anyone who will be taking a post-secondary course or program, at Mohawk College or any other educational institution, will not be eligible to register for City School courses at the same time.
We do our best to make case-by-case considerations.
Should class registration not be full by the application deadline, applicants who do not meet the criteria will be considered on a chronological basis.
Students can earn up to two (2) free credits through City School.
You will be notified of your registration status approximately three (3) weeks before the course begins.
Questions?
Phone: 905-575-2489
Email: cityschool [at] mohawkcollege.ca
 
Fill out the Online Application Form Sign up for an Information Session