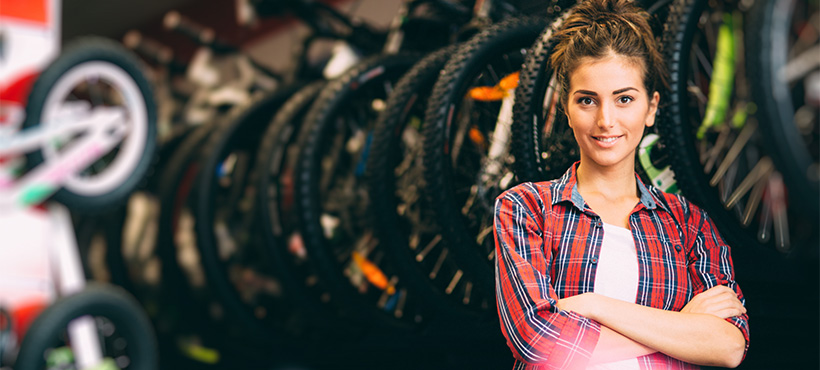 Fill out the Online Application Form Sign up for a General Information Session
 
Free Online Non-credit Course
In this course, participants will build confidence to start a new business. They will be able to describe their own personal skills that will contribute to their success as an entrepreneur. Participants will have the opportunity to improve presentation skills while learning to develop and deliver a business pitch. Upon successful completion of the pitch, participants will be eligible for a City School Micro Certification.
 
Course Details
Delivery: Online and Virtual
Dates: July 7 to August 18, 2021
Days: Mondays and Wednesdays
Time: 6:30 pm to 8:30 pm
 
Pathways
This course is related to the Business Fundamentals - Small Business certificate.
 
Online Course Recommendations
The course will be delivered using the Zoom video conferencing platform. Students will require broadband Internet connection, desktop or laptop computer (tablet is acceptable), basic computer skills (web browsing, email and document creation).
Eligibility
We welcome applications from all those interested in City School, but please note that priority will be given to those who meet the following:
19 years of age or older
Have no or limited post-secondary education (i.e., college, university, apprenticeship)
Live within Ontario
Note: High school completion is not a requirement. Anyone who will be taking a post-secondary course or program, at Mohawk College or any other educational institution, will not be eligible to register for City School courses at the same time.
We do our best to make case-by-case considerations.
Should class registration not be full by the application deadline, applicants who do not meet the criteria will be considered on a chronological basis.
Students can earn up to two (2) free credits through City School.
You will be notified of your registration status approximately three (3) weeks before the course begins.
Questions?
For more information please contact: experience [at] iechamilton.ca (subject: Coding%20Bootcamp%20Inquiry)
 
Fill out the Online Application Form Sign up for a General Information Session
---
    
This course is delivered in partnership with the Industry Education Council of Hamilton.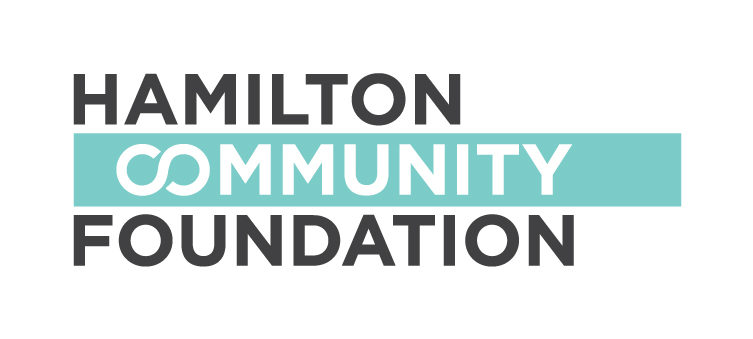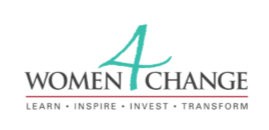 Funding for this project is provided by Women4Change at Hamilton Community Foundation.