Where in The Hammer am I?
Check out our social media pages every Friday morning in October for clues to our next location. Come find us somewhere in Hamilton on Friday afternoons between 1 pm and 3 pm for your chance to win cool prizes.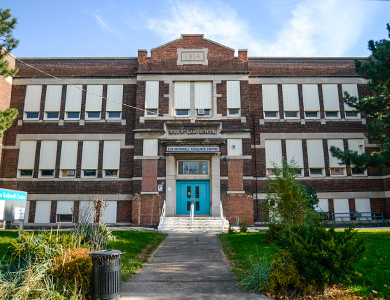 On October 1, 2021, we were at the Eva Rothwell Centre, where we offer Introduction to Construction for Women.
On October 8, 2021, we were at the Gage Park Rose Garden.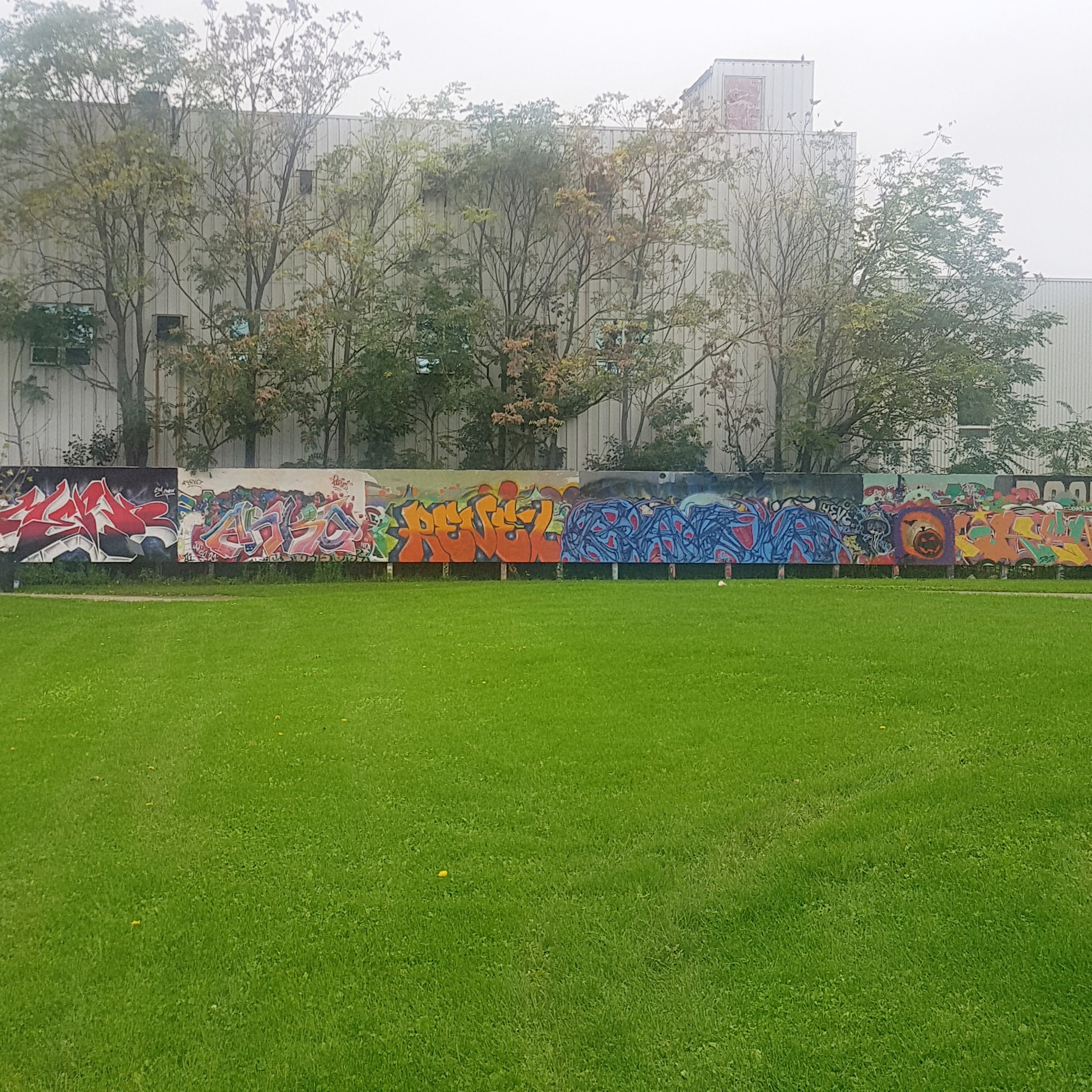 On October 15, 2021, we were at Woodlands Park.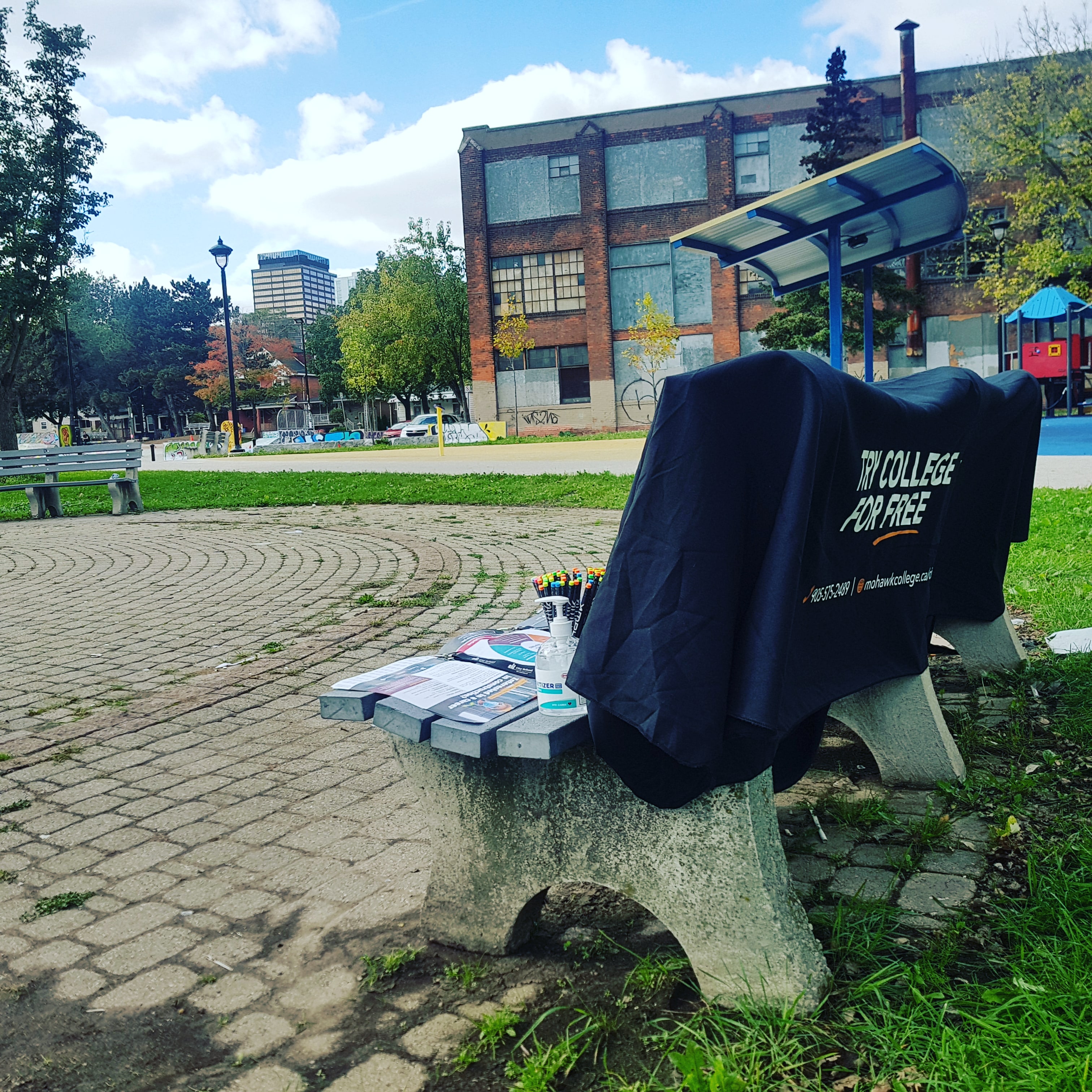 On October 22, 2021, we were at Beasley Park.
Videos
Check out this testimonial video from Material Handling 4.0:
Check out this video about our W.A.G.E. Construction Program: