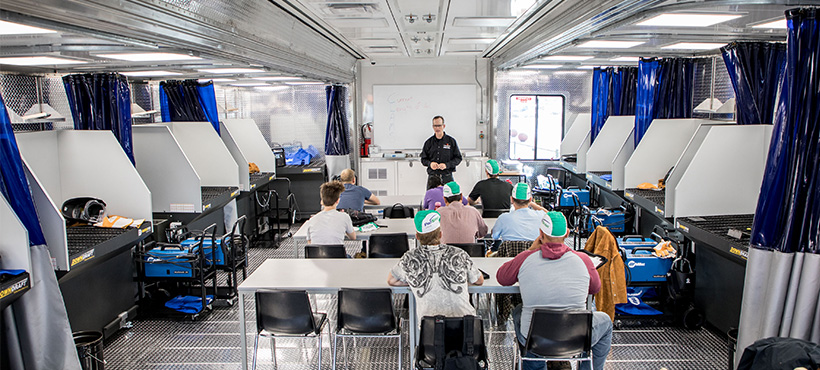 Community Engagement is an important part of City School's philosophy and informs everything we do!
We have regular outreach locations where you can drop in and chat to find out more about us and to tell us what you'd like to see Mohawk do in your community!
Are you an employer?
We work closely with employers to find out what skills they need in their workforce in order to provide the best in-demand training to our students!
cityschool [at] mohawkcollege.ca (Let us know) how we can help train individuals for jobs in your field.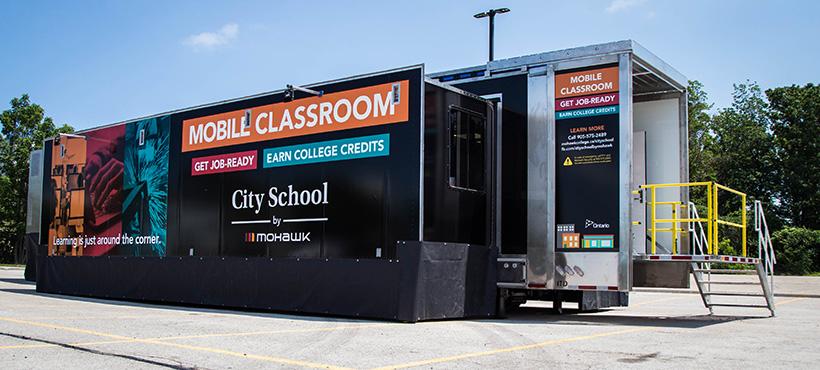 Partner with us!
We love working with local organizations to collaborate on programming that meets the needs of their client community. These partnerships allow us to leverage funding and create exciting new opportunities to improve access to college in different neighbourhoods and communities. 
Interested in collaborating with us?cityschool [at] mohawkcollege.ca ( Email us to connect) with our team or visit our Reports and Research page to learn more!