City School is an innovative initiative for Mohawk College, which means our research is an important way to support our work.
---
City School Research and Reports
The City School Partnership: A Community-Built Response to Improving Access to Education
Status: Completed 2019
Read the Final Report (opens PDF - 804 KB)
---
Bringing College Classrooms to the 

Community: Promoting Post-Secondary Access for Low-Income Adults Through Neighbourhood-Based College Courses 
Canadian Journal of Higher Education
Read the Article (opens new window)
---
The City School Mobile Classroom: Evaluating a Response Method

to

Improving Access to Education
Status: Completed 2020
---
Pathway Transfer to Postsecondary: Exploring the Connection between Tuition Free Credit Courses and Postsecondary Studies
Status: Completed 2017
---
Jobs for Locals at the Hamilton Port: Building accessible, demand-led postsecondary pathways
Status: Completed 2018
---
Community Reports
---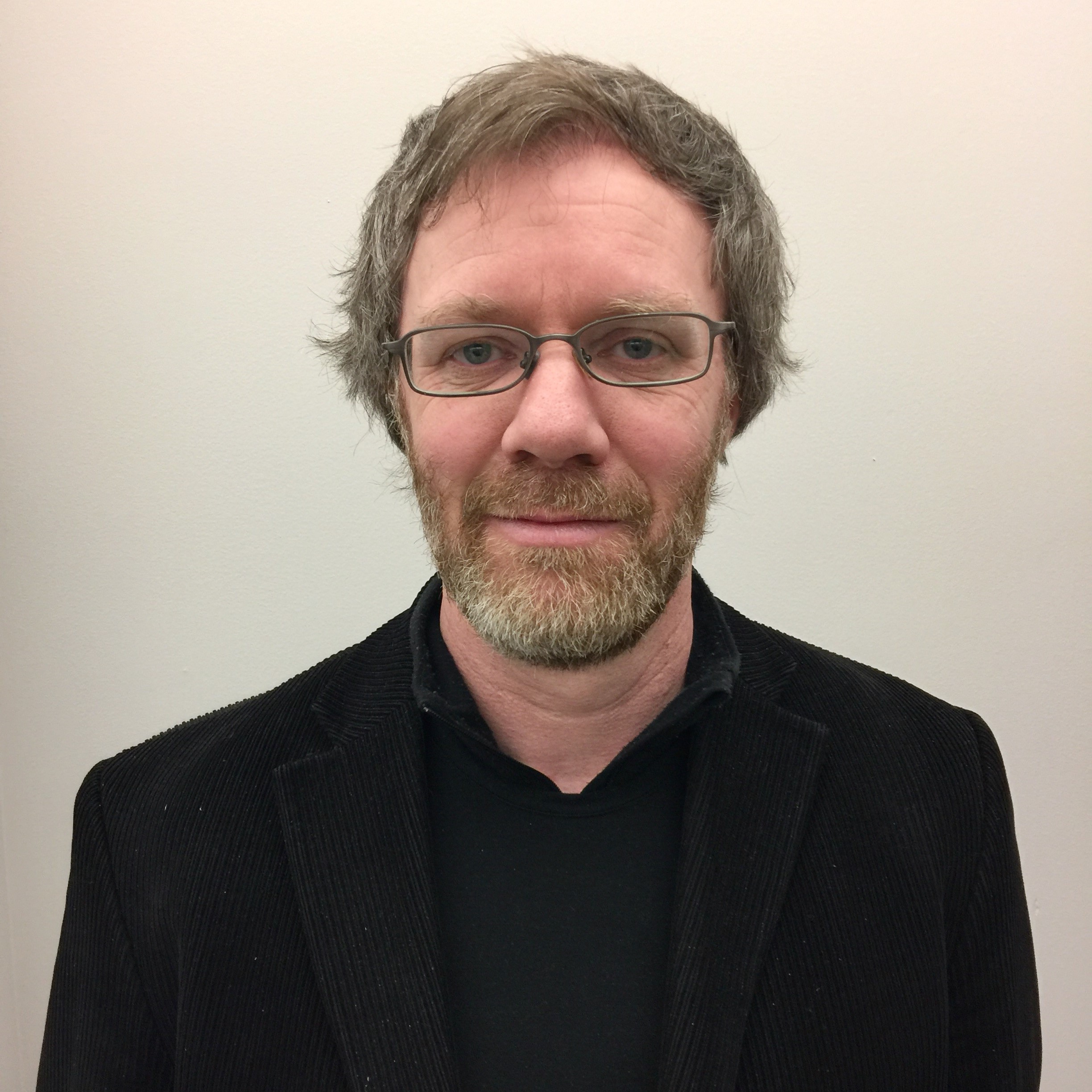 Lead Researcher, Alan Bourke, Ph.D: Alan is a Professor in the School of Liberal Studies at Mohawk College where he teaches a variety of courses in the social sciences and humanities. He has an MA in sociology from the National University of Ireland (Cork) and a PhD in sociology from York University (Toronto). He has published work in international academic journals and with a Canadian Press in areas of community engagement, higher education, and social inequality.
---
City School in the News
---
Other Community Access and Engagement Reports