City School is a new and innovative initiative for Mohawk College, which means our research is an important way to support our work! 
Read our 2017 Annual Report (Opens PDF, 850kb).
View our Community Report Infographic (Opens PDF, 222kb).
---
Pathway Transfer to Postsecondary: Exploring the Connection between Tuition Free Credit Courses and Postsecondary Studies
Read the Executive Summary (Opens PDF, 431kb).
Read the Final Report (Opens PDF, 8,420kb).
Status: Complete
---
The City School Partnership: A Community-Built Response to Improving Access to Education
Read the Community Report (Opens PDF, 850kb).  
Status: Ongoing
---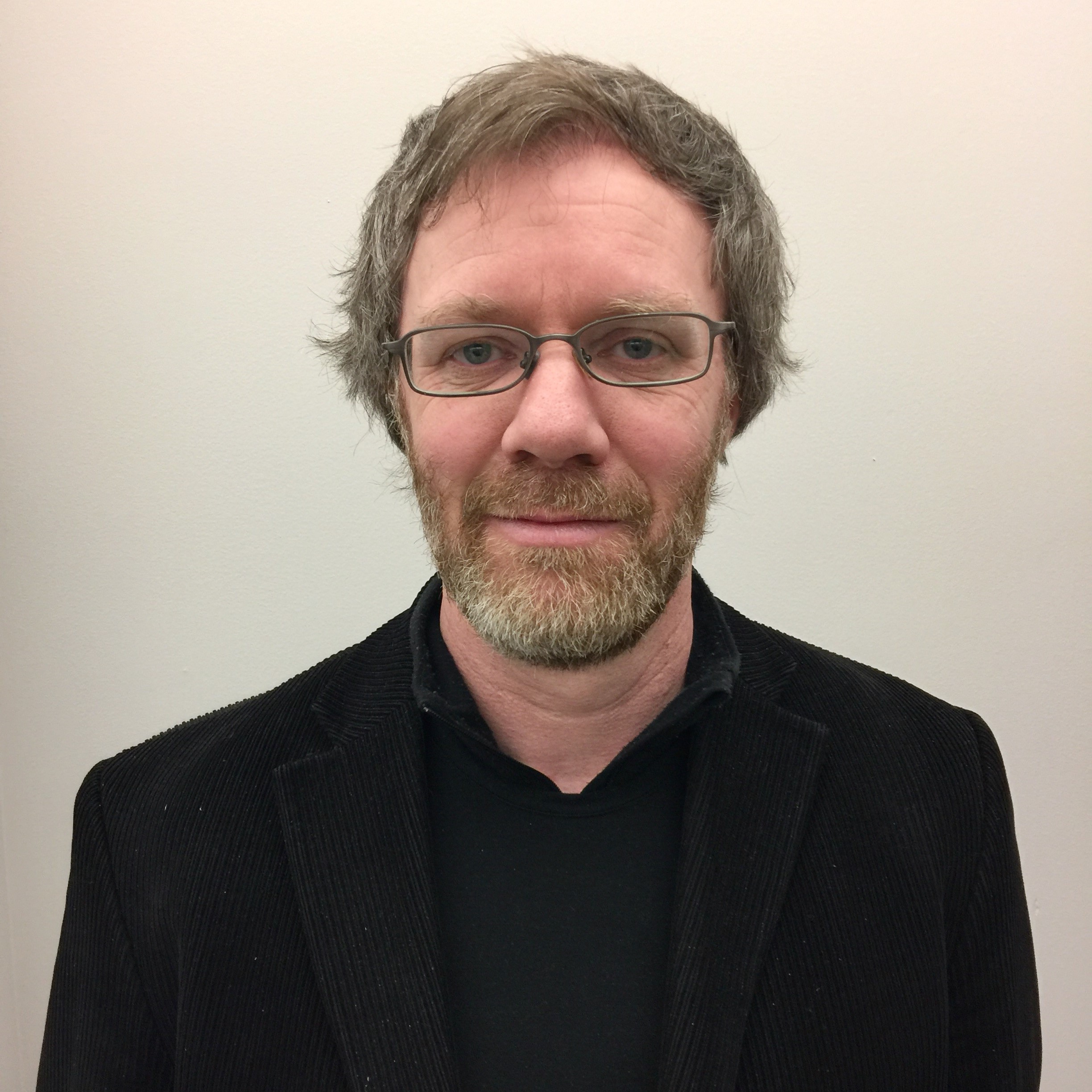 Lead Researcher, Alan Bourke, Ph.D: Alan is a Professor in the School of Liberal Studies at Mohawk College where he teaches a variety of courses in the social sciences and humanities. He has an MA in sociology from the National University of Ireland (Cork) and a PhD in sociology from York University (Toronto). He has published work in international academic journals and with a Canadian Press in areas of community engagement, higher education, and social inequality.
---
City School in the News
Mohawk Launches City School Mobile (Opens new window)
Province supporting women in skilled trades (Opens new window) 
$1.6M for City School by Mohawk will help students learn for free (Opens new window)
Transgender job fair will help with barriers - from interviews to LinkedIn photos (Opens new window)
---
Download our News Updates
Winter 2018 (Opens PDF, 235.9 KB)
Spring 2017 (Opens PDF, 185.7 KB)
Winter 2017 (Opens PDF, 143.5 KB)
Fall 2016 (Opens PDF, 164.1 KB)
Summer 2016 (Opens PDF, 221.5 KB)
Winter 2016 (Opens PDF, 138.6 KB)