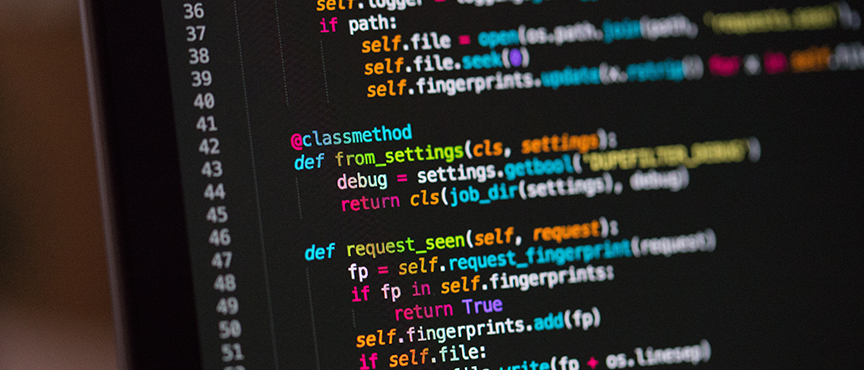 Free non-credit workshop. Apply today.
This 12-week intensive boot camp runs daily with weekly guest speakers, hosted in partnership with the Industry Education Council of Hamilton and is funded by the Ontario Trillium Foundation.
How to apply
Register for a pre-course workshop by clicking here
Apply to Coding Bootcamp by clicking here or calling 905-529-4483 ext. 226
IEC STEM Centre
225 King William St. Suite 217
Hamilton, ON
When: Monday to Friday 
9:30 am - 1:30 pm 
September 23 - December 13
What you'll learn
Learn what it takes to build websites and create apps
Explore career opportunities and educational pathways related to Information Technology
Student eligibility
We welcome applications from all those interested in City School, but please note that priority will be given to those who meet the following:
19 years of age or older
Have no or limited post-secondary education (i.e., college, university, apprenticeship)
Live within the community in which the course(s) is being offered
High school completion is not a requirement
We do our best to make case-by-case considerations.
Should class registration not be full by the application deadline, applicants who do not meet the criteria will be considered on a chronological basis.
Students can earn up to two (2) free credits through City School. 
You will be notified of your registration status approximately three (3) weeks before the course begins.
Questions?
Phone: 905-575-2489