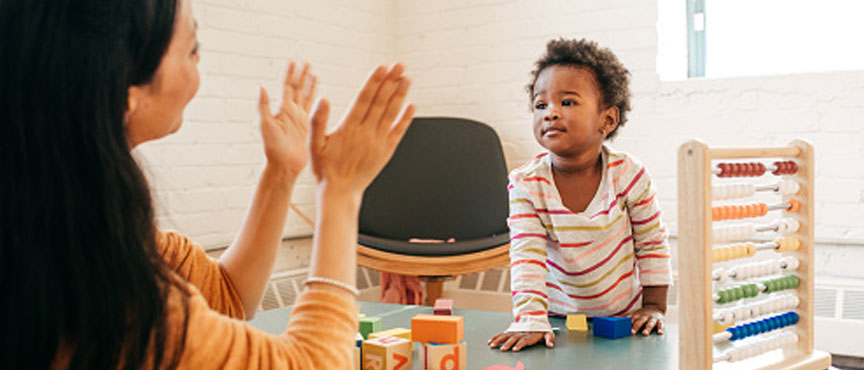 Free credit course. Apply today.
This course is a great way to explore education and career pathways related to early childhood education! Learn to meet the holistic needs of children in different stages of development, by identifying their developmental patterns including milestones, abilities, and behaviours.
Attend an information session at Cayuga Library on February 26 or March 25 at 6 pm to learn more!
How to apply:
Fill out the online application form or call 905-575-2489 if you have any questions.
Location:
Cayuga Library & Heritage Centre, 19 Talbot St. W., Cayuga.
When:
April 1 - June 25
Wednesday - Thursday
6:00 pm – 8:00 pm
Student eligibility
We welcome applications from all those interested in City School, but please note that priority will be given to those who meet the following:
19 years of age or older
Have no or limited post-secondary education (i.e., college, university, apprenticeship)
Live within the community in which the course(s) is being offered
High school completion is not a requirement
We do our best to make case-by-case considerations.
Should class registration not be full by the application deadline, applicants who do not meet the criteria will be considered on a chronological basis.
Students can earn up to two (2) free credits through City School. 
You will be notified of your registration status approximately three (3) weeks before the course begins.
Questions?
Phone: 905-575-2489
---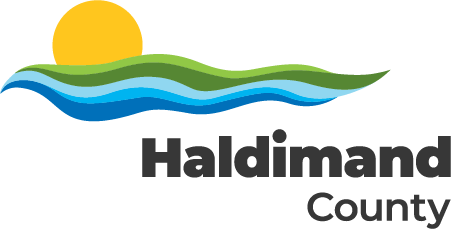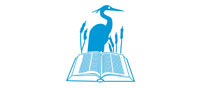 This course is delivered in partnership with the Haldimand County and Haldimand County Public Library