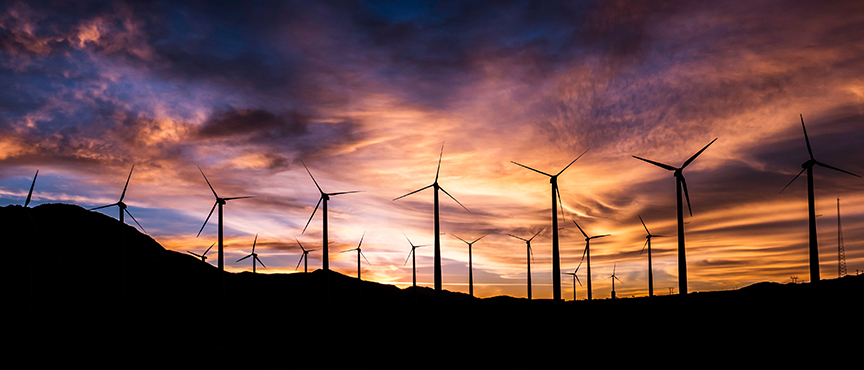 Free career awareness workshop. Apply today.
This FREE 8-week program provides the opportunity to explore how local businesses have made a commitment to supporting and implementing sustainability goals into their business practices, including:
decent work and economic growth
responsible consumption and production
industry, innovation, and infrastructure
Network with local businesses and industry leaders through our speaker series. Tour Mohawk College's Net-Zero Building. Connect to an employment consultant to update your resume and job search strategies. 
Learn how your skills and experience can unlock a new and rewarding career path, while you earn a micro-certification to enhance your employability.
How to apply
Fill out the online application form or call 905-575-2489 if you have any questions.
Community Employment Services
163 Centennial Parkway North
Hamilton, ON L8E 1H8
When: Tuesday and Thursday
1:30- 3:30 pm
February 4 - March 26
What you'll learn
Explore potential career and educational pathways related to the Sustainable Development in Hamilton and area

Demonstrate critical thinking skills related to a Sustainable Development issue

Demonstrate effective job interview skills by connecting values and interests to employer requirements
What's next?
This is a non-credit course with no tests or exams. There is one evaluation where participants can earn a micro-certification in critical thinking by solving an industry-related problem.

Participants have an excellent opportunity to network with employers in the industry and learn about the types of entry-level positions available. Guest speakers come to discuss their positions and how they use key skills and critical thinking at work.
Student eligibility
We welcome applications from all those interested in City School, but please note that priority will be given to those who meet the following:
19 years of age or older
Have no or limited post-secondary education (i.e., college, university, apprenticeship)
Live within the community in which the course(s) is being offered
High school completion is not a requirement
We do our best to make case-by-case considerations.
Should class registration not be full by the application deadline, applicants who do not meet the criteria will be considered on a chronological basis.
Students can earn up to two (2) free credits through City School. 
You will be notified of your registration status approximately three (3) weeks before the course begins.
Questions?
Phone: 905-575-2489