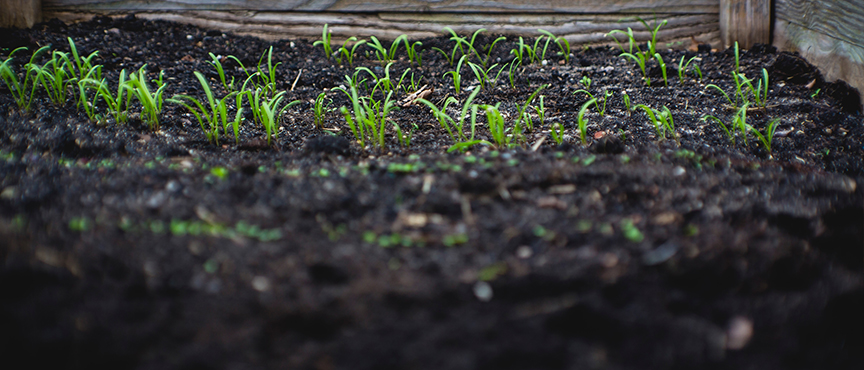 Free course. Apply today.
Learn basic horticulture and landscaping skills while earning health & safety certifications and networking with employers. Gain hands-on experience working with plants and grounds keeping. Find out if a career in horticulture or landscaping is for you, and what your next steps are to realizing your dream job.
How to apply
Fill out the online application form or call 905-575-2489 if you have any questions.
Location:
591 Fiddler's Green Road – Fora Outdoor Living
When: February 24 – April 17
Monday to Friday
9:30 am – 3:30 pm 
Student eligibility
We welcome applications from all those interested in City School, but please note that priority will be given to those who meet the following:
19 years of age or older
Have no or limited post-secondary education (i.e., college, university, apprenticeship)
Live within the community in which the course(s) is being offered
High school completion is not a requirement
We do our best to make case-by-case considerations.
Should class registration not be full by the application deadline, applicants who do not meet the criteria will be considered on a chronological basis.
Students can earn up to two (2) free credits through City School. 
You will be notified of your registration status approximately three (3) weeks before the course begins.
Questions?
Phone: 905-575-2489
---

This project is funded by the government of Canada's Skilled Trades Awareness and Readiness Program