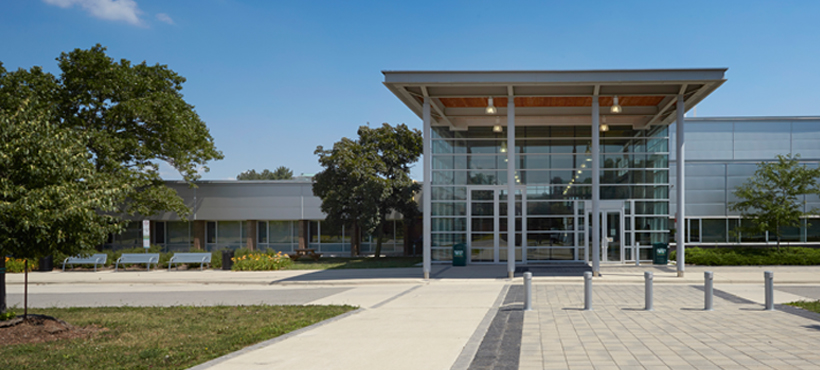 Interested in a career in the trades...??
The Marshall School of Skilled Trades & Apprenticeship is now recruiting for the following (2) Ministry Funded - Pre-Apprenticeship Training Programs
Refrigeration and Air Conditioning Systems Mechanic (Trade Code 313A) 
& Plumber (Trade Code 306A) 

   
Missed the Information Sessions?  There is still time to attend the next Assessment Session - Monday, December 16, 2019
(See details below) !
These 17 week full time in-school Pre-Apprenticeship Training programs are scheduled to commence on April 27 – August 23, 2020.  Both programs include the Basic Level 1 Apprenticeship Training standard (1st level of trade school in an expanded format), safety training & other pre-trades training.  The Ministry covers the cost of tuition and textbooks.  Participants are responsible for their own cost of living expenses. The recruitment and selection process is quite competitive.   
Location:         Marshall School of Skilled Trades & Apprenticeship, Stoney Creek Campus
Class Hours:   Monday - Friday - 30 hrs. /wk. – Classes scheduled between 8 am – 4 pm
Admission Criteria:     Program applicants MUST meet the Ministry eligibility criteria, attend a Pre-Apprenticeship Assessment Session & achieve the acceptance standard in: Language / Reading Comprehension/ Applied Math & Mechanical Reasoning to be scheduled for Pre-Admission Personal Suitability Interview
Assessment Session:

                     
Monday, December 16, 2019    START TIME: 2:00 pm – 4:00 pm     
Room C117 – Stoney Creek Campus (Please arrive by 1:45 pm)
Parking Code 20197373         (Assessment Session ONLY)   Assessment Time 1.5 hrs. approx.
Note: In addition to a scientific calculator ……  You will need to bring:   
 1) 2 pieces of identification – 1 photo ID – proof you are Ontario resident & Social Insurance Card
 2) Copy of OSSD, GED, equivalent
 3) Copy of your high school / post-secondary transcript or college academic upgrading transcript 
 4) Current resume
Program Information Contact: Debbie DeDauw - 905- 575-2301 – email: debbie.dedauw [at] mohawkcollege.ca
No need to register for the Assessment Session - Just come!
Program Seats are LIMITED

This project is funded by the Government of Ontario