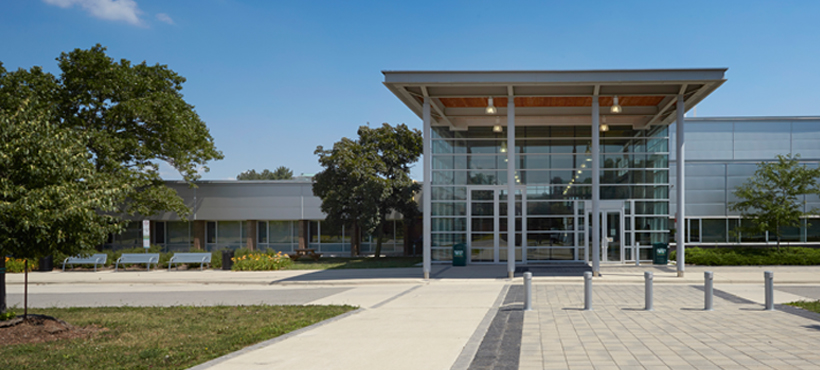 INTERESTED IN A CAREER IN THE SKILLED TRADES...

CHECK OUT THE  
2019 - Ministry Funded - Pre-Apprenticeship

Training Programs
(Currently Pending Ministry Approval) 
Refrigeration & Air Conditioning Systems Mechanic - Trade Code 313A

                                                                                

Plumber - Trade Code 306A

    
                                                        (Limited # of Program Seats are Available in Both Trade Areas)
17 Weeks Full-Time In-School Training Programs include:
Basic Level 1 Apprenticeship Training Standard

Gas Technician 3 - Control Systems & Fuel Applications Courses

Trade Specific Workplace Safety Training, Health & Safety Certifications

Employment Preparation & Employer Wage Subsidy Incentives
---
Location:  Marshall School of Skilled Trades & Apprenticeship - Stoney Creek Campus - 481 Barton St. Stoney Creek
Class Hours: Monday - Friday 24-30 hrs. /wk. - Classes are scheduled between 8 am – 4 pm
Proposed In-School Training Dates are:  April 29, 2019 - August 22, 2019  
Attend the Next Information Session:
Tuesday, January 29, 2019         START TIME: 10:00 am – 11:30 am         Room A142 – Stoney Creek Campus
(Please arrive by 9:45 am)            Parking Code 20198215    (Information Session ONLY)
No need to register to attend the Information Session - Just show up at the designated arrival time!                                                            
Contact Us
Debbie DeDauw, Training Specialist
Marshall School of Skilled Trades and Apprenticeship
481 Barton Street, Stoney Creek, ON
debbie.dedauw [at] mohawkcollege.ca  905-575-2301
Interested in other Pre-Apprenticeship Training programs at Mohawk College? Check out the Mechanical Techniques Certificate programs (Click on link for details).
Contact Us
Apprenticeship Programs
Phone: 905-575-2545
Fax: 905-575-2544
Email: apprenticeship [at] mohawkcollege.ca ()