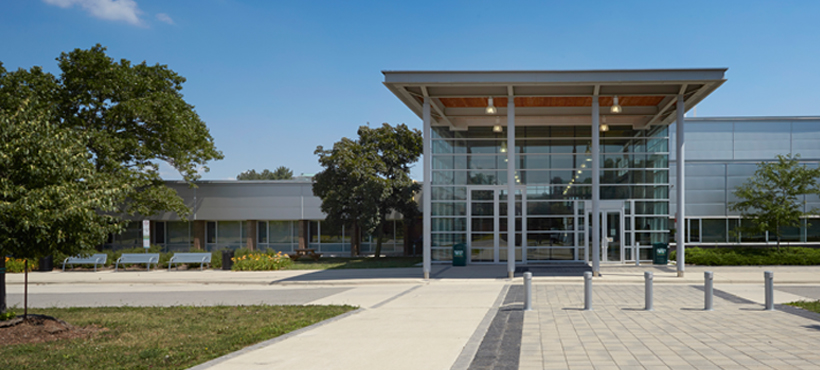 Limited Seats Still Available for the:
2018 Auto Body and Collision Damage Repairer - Pre-Apprenticeship Training Program funded by the Ministry of Advanced Education and Skills Development
Program Dates June 18, 2018 - October 12, 2018
This 17 week full time training program offered at the Marshall School of Skilled Trades
& Apprenticeship Stoney Creek campus includes:
- Pre-Trades Theory & Workplace Safety
- Basic Level 1 Apprenticeship Training Standard
- Health & Safety Certifications
- Employment Preparation & Employer Wage Subsidy Incentives
The time is NOW to get into Auto Body & Collision Damage
Repairer industry - email for further details
(Contact information listed below)


This program is funded by the Government of Ontario
Contact Us
Debbie DeDauw
Phone: 905-575-2301
debbie.dedauw [at] mohawkcollege.ca
Bookmark this website for updates!
Interested in Pre-Apprenticeship Training programs at Mohawk College? Check out the Mechanical Techniques Certificate programs listed on the website.
Contact Us
Apprenticeship Programs
Phone: 905-575-2545
Fax: 905-575-2544
Email: apprenticeship [at] mohawkcollege.ca