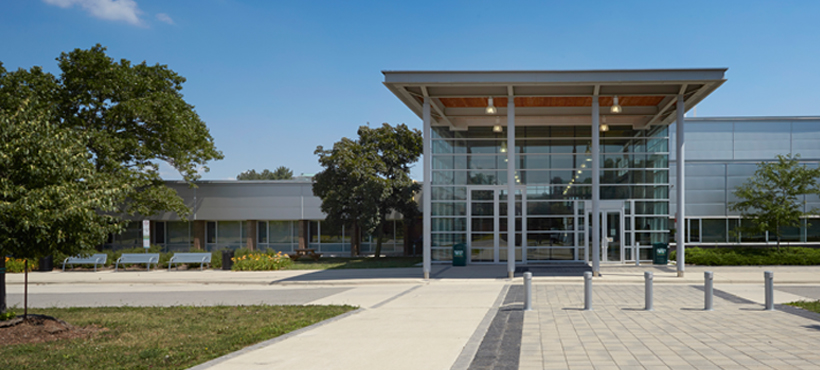 Ministry Funded - Pre-Apprenticeship Training Programs

This program is funded by the Government of Ontario.
PLEASE BE ADVISED RECRUITMENT FOR THE 2018 Ministry Funded Pre-Apprenticeship Training Programs is now closed.
2019 Ministry of Training, Colleges & Universities funded Pre-Apprenticeship Training Program submissions / approvals will be listed in the Fall of 2018. 
These full time in-school Pre-Apprenticeship Training programs traditionally start between April in June & include the Basic Level 1 Apprenticeship Training standard (1st level of trade school in an expanded format), safety training & other pre-trades training.  The Ministry covers the cost of tuition and textbooks.  Participants are responsible for their own cost of living expenses.  Programs have a limited # of program seats.  The recruitment and selection process is quite competitive.  
All information regarding the recruitment process, eligibility criteria, assessment, selection, program content & specifics are  discussed at the Information Sessions. 
Bookmark this website for updates in the late Fall of 2018!
Contact Us
Debbie DeDauw, Training Specialist
Marshall School of Skilled Trades and Apprenticeship
481 Barton Street, Stoney Creek, ON
debbie.dedauw [at] mohawkcollege.ca  905-575-2301
Interested in other Pre-Apprenticeship Training programs at Mohawk College? Check out the Mechanical Techniques Certificate programs (Click on link for details).
Contact Us
Apprenticeship Programs
Phone: 905-575-2545
Fax: 905-575-2544
Email: apprenticeship [at] mohawkcollege.ca ()