For new and returning domestic students
We're here to help you succeed even before you start class.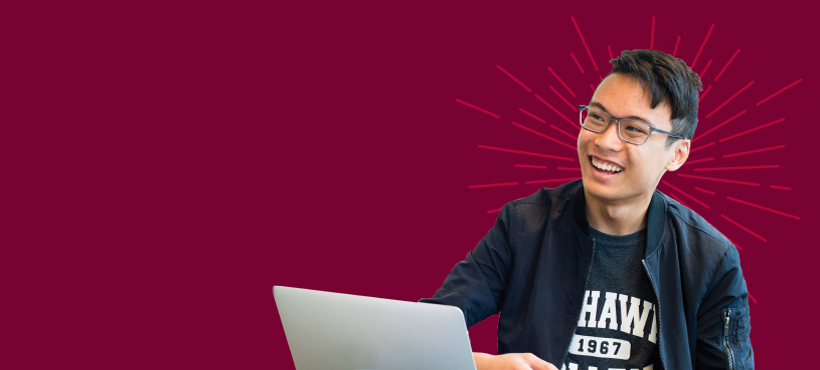 Take the next step and get ready to become a Mohawk student. 
On this page:
NEW students: Download a printable checklist PDF to help keep you on track before you start your first semester.​

Have questions? Need help? We're here for you!

Call 1-844-767-6871
Line is open Monday to Friday 8:30 am to 4:30 pm Eastern Time (ET)

Questions about COVID-19? Read more.
 
Are you an international student?
View the Registration and Fee Guide for international students.

Fee payment deadlines and timetable selection
 Fee statements
Fee statements are sent to new and returning domestic students each term. Your fee statement will be sent to your Mohawk email as early as May 15, or once your have accepted your offer of admission. Be sure to check your spam or junk folder.
Read more about what your fee statement means on the My Fee Statement page.
Didn't receive your fee statement?
Email us as soon as possible to avoid any late fees:
New students applying for OSAP
New students
not

applying for OSAP
Returning students applying for OSAP    
Returning students
not

applying for OSAP
Students with external sponsorship (including Second Career)
---
Important dates at a glance
Tuesday, June 15
Non-refundable tuition deposit due for new and returning domestic students OR by the due date indicated on your Fee Statement.
Monday, July 26
Timetable registration dates posted. Find the date for your program.
Monday, August 9
Fall timetable selection begins. Check MyMohawk for the date and time your program registration starts.
Thursday, September 2
Earliest deadline for full fee payment. A late fee will apply after this date. Your due date may be different. Refer to your fee statement for your deadline.
Friday, September 3
Special authorization/add period begins.
Tuesday, September 7
Program & Career Launch – Academic Orientation (select programs)
Wednesday, September 8
Classes start for new and returning students
Tuesday, September 21
Last day to apply for course exemption(s) and to add or drop courses for a tuition refund (if applicable).
Monday, November 1
Balance of deferred Fall fees due. A late fee will apply after this date.
Friday, November 19
Last day to withdraw without academic penalty.
View all important academic dates
 
---

Paying your fees
Payment options
Review your payment options, including payment deferrals.
Financial Assistance
Apply for scholarships and bursaries, learn about options.
---

Fall 2021 program delivery
The Fall 2021 semester at Mohawk College will be a combination of remote/virtual learning and in-person delivery.
Lecture-based program components will be delivered in a remote/virtual environment. All required face-to-face deliveries (eg. labs, simulations, assessments, etc.) will be delivered on campus.
Learn more and see how your program will be delivered on the Fall 2021 Program delivery page.
---
Orientation supports for student success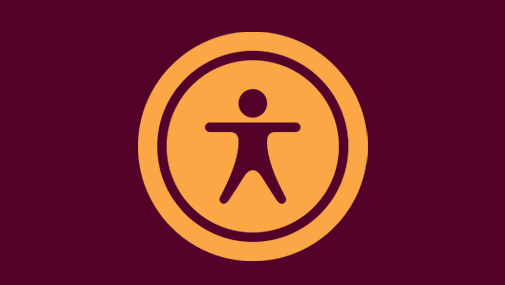 Accessible Learning Services​
If you know or suspect you have a disability,
contact us for help.
How to register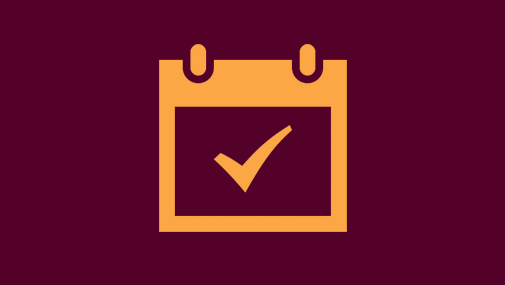 New & returning student Orientation
We know a good start leads to a strong finish, so we've developed a series of virtual resources to set you up for success wherever you are learning this semester.
Visit Orientation

Your online tools​
Get familiar with Mohawk's online systems where you'll connect with faculty, staff and fellow students, complete financial transactions, and more.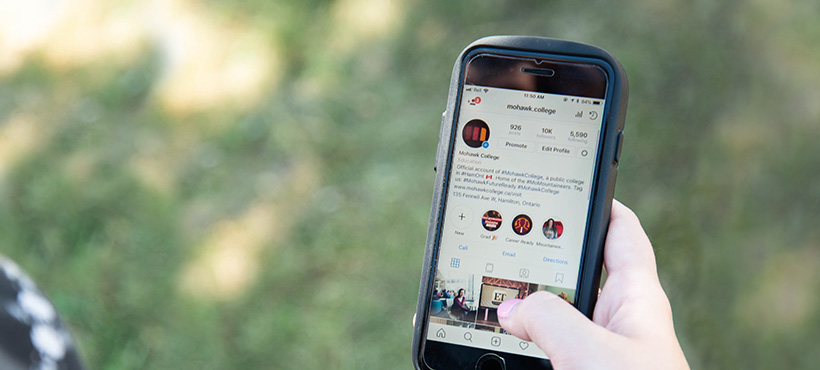 ---

Helpful resources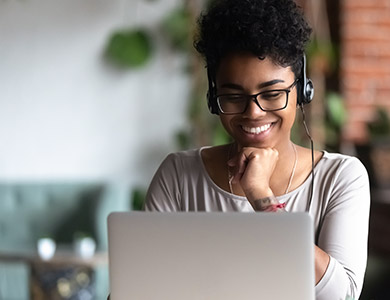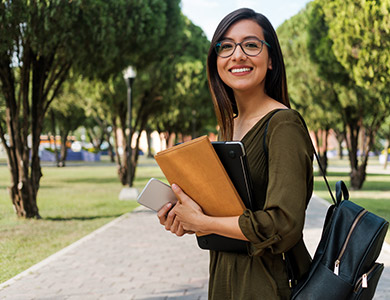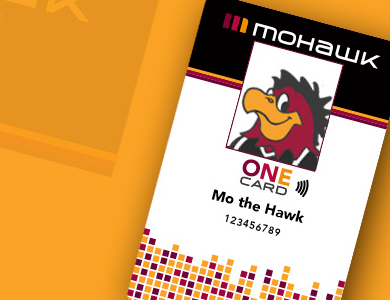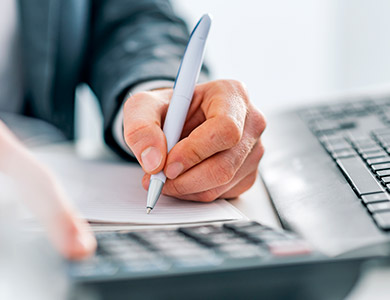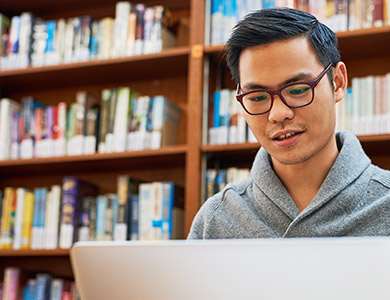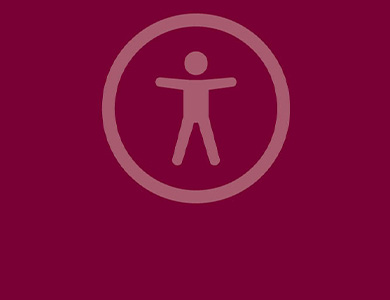 Accessible Learning Services (ALS)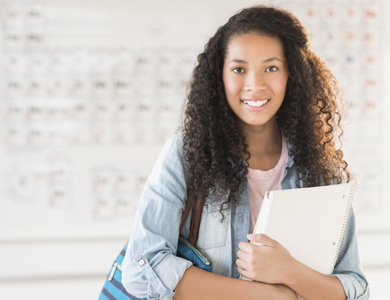 Student Success Advisors (SSA)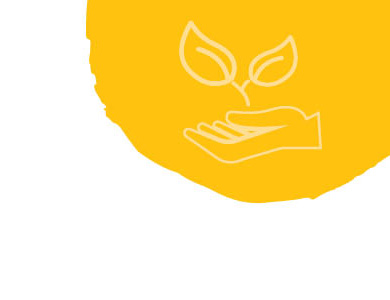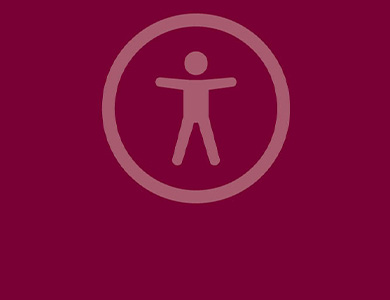 Digital Creativity Centre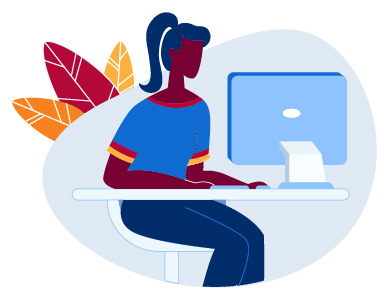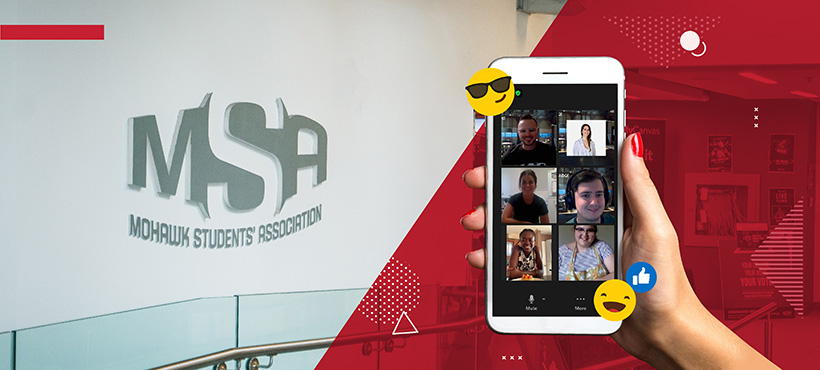 Mohawk Students' Association (MSA)
Your built-in best friend at Mohawk. As an MSA member, you can lean on the Association for academic, professional, wellness, and social support! Visit our website or follow us on social media.