We're here to help you succeed even before you start class.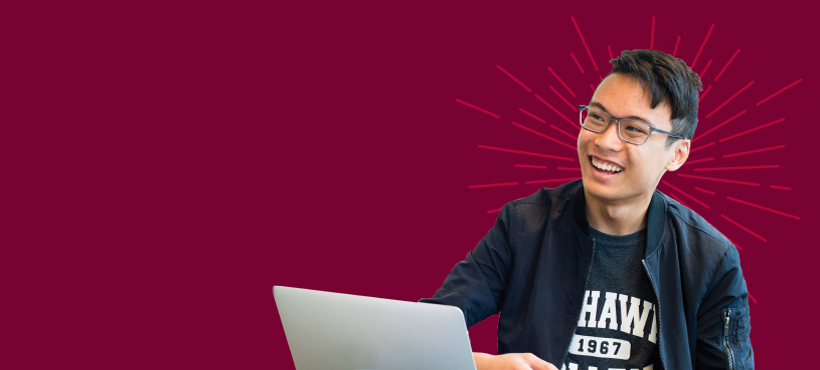 Take the next step and get ready to become a Mohawk student. 
On this page:


Have questions? Need help? We're here for you!

Call 1-844-767-6871

Questions about COVID-19? Read more.
View the Registration and Fee Guide for domestic students.

Fee payment deadlines and timetable selection
 Fee statements
New international students
You will receive a Letter of Acceptance via email with information about your fees. Read more information about next steps to complete registration on our After Acceptance webpage.
Returning students
Fee statements will be sent to your Mohawk email account as early as Monday, February 15. International students who have requested a program change will receive information related to their fees sent directly to their MyMohawk email account.
Read more about your what your fee statement means on the My Fee Statement page.

Didn't receive your fee statement?
Email us as soon as possible to avoid any late fees:
---
Downloading the iCent App
Follow these steps to download the app:
Visit the App Store or Google Play and download the app
Enter Canada in the "Institution Country" field
Enter Mohawk College International in the "Institution Name" field
Use your email to register for the app, you will be sent an email with your PIN. Please remember to check your Junk Mail inbox
Use your PIN to login the app
Questions or trouble logging in?
Contact: support@iCentapp.com
If you cannot access the App version of iCent, you can access the iCent App Content via web browser as well!
Google Android in China: We are aware that there have been some download issues for iCent in mainland China. If you are in mainland China, download the app directly

Important dates at a glance
Monday, March 15
Non-refundable tuition deposit due for new and returning domestic students OR by the due date indicated on your Fee Statement.
Monday, March 29
Timetable registration dates posted. Find the date for your program.
Monday, April 12
Summer timetables begin to be posted. Registration starts.
Wednesday, May 5
Deadline for full fee payment. A late fee will apply after this date.
Thursday, May 6
Special Authorization add/drop begins.
Friday, May 21
Last day to apply for course exemption(s) and to add or drop courses for a tuition refund (if applicable).
Tuesday, June 15
Balance of deferred Summer fees due. A late fee will apply after this date.
Friday, July 23 
Last day to withdraw without academic penalty.
View all important academic dates
 
---
 
Paying your fees
Payment options
Review your payment options for students within and outside Canada.
Apply for awards
Apply for scholarships and bursaries, learn about options.

Orientation supports for student success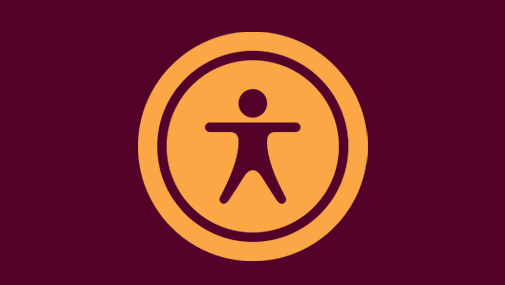 Accessible Learning Services​
If you know or suspect you have a disability,
contact us for help.
How to register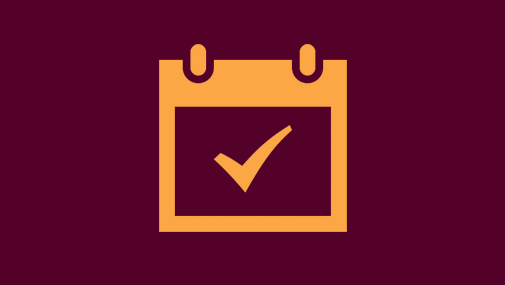 New student orientation
We look forward to welcoming you to the Summer semester. Get the information you need to be successful in your transition.
Visit Orientation

Your online tools​
Get familiar with Mohawk's online systems where you'll connect with faculty, staff and fellow students, complete financial transactions, and more.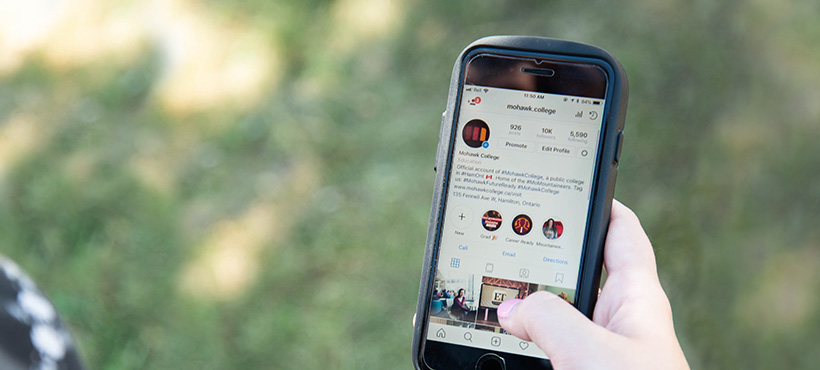 Follow along with #MohawkCollege
Stay up to date and in the know about what's happening at Mohawk. Follow the Mohawk College official social media accounts and join the Mohawk College Current Student Facebook Group.
Follow Mohawk College International accounts


---
 
Helpful resources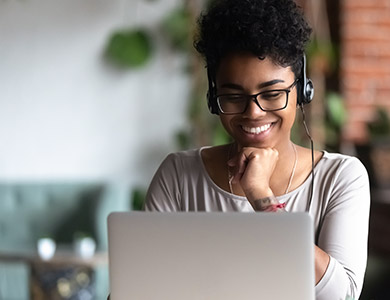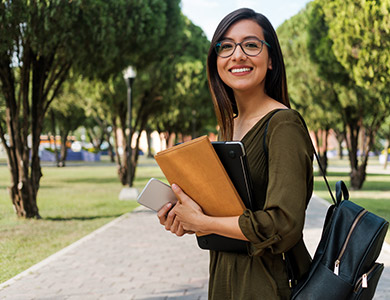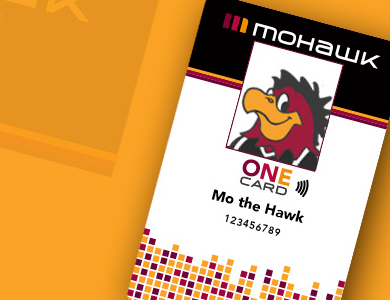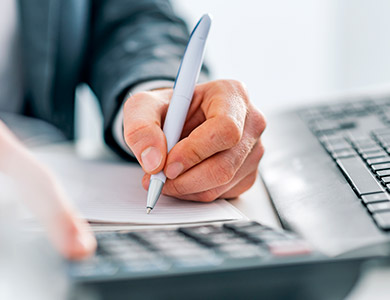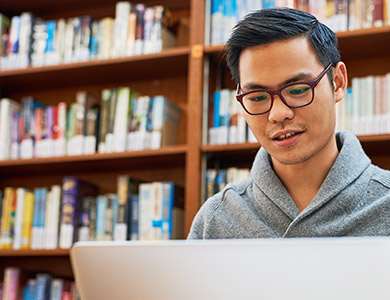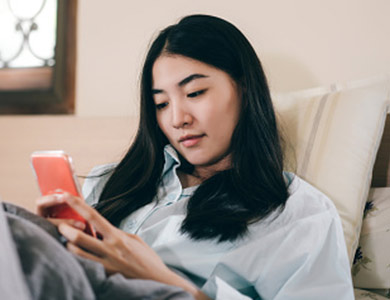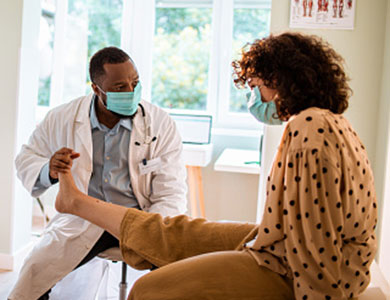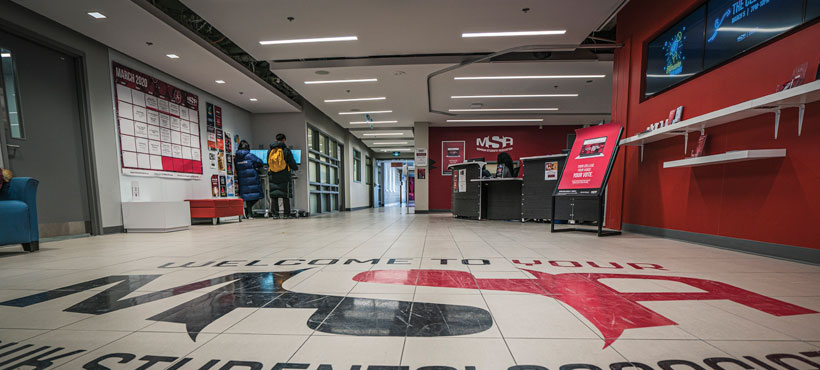 Mohawk Students' Association (MSA)
The MSA is your new best-friend at Mohawk. Visit our website or follow us on social media.