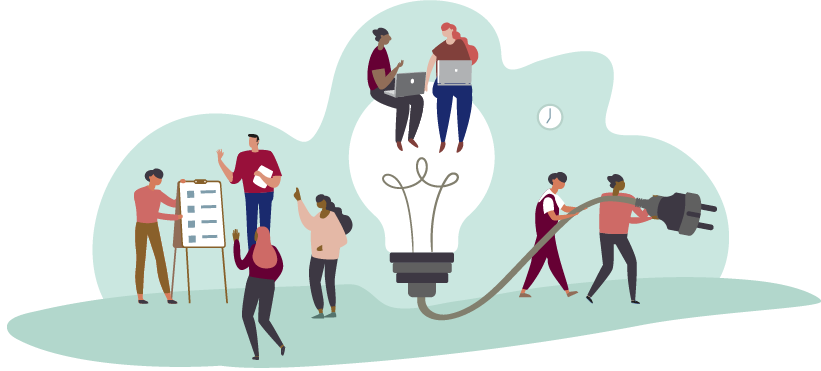 The heart of the leader is manifested through service to others. –Artika Tyner
Collaboration is at the heart of the leadership process. Being a leader in your community often starts with volunteerism and a willingness to be accountable to a larger group. Everybody rises when we build community together.
Never volunteered before? Volunteered a lot? Looking to build confidence and communications skills? Mohawk can connect you to opportunities that are good for both new and returning volunteers.
 
Getting started as a volunteer
Check out our active volunteer opportunities including virtual volunteering options.
Commit to an ongoing leadership role
Volunteer in Summer 2020
To be eligible for the Canadian Student Services Grant, you must be:
a Canadian citizen, permanent resident, First Nations, Metis or Inuit, or have Refugee status.
Enrolled and attending an accredited post-secondary institution during spring, summer and/or fall 2020 or recently graduated no earlier than December 2019.
All post-secondary students and recent graduates, up to the age of 30, who meet the eligibility criteria, including the required number of volunteer service hours, will receive the grant.
The "I Want to Help" campaign matches students with volunteer opportunities to help with the response to COVID-19 at Canadian not-for-profit organizations.
Eligible students can apply to receive a grant between $1,000 and $5,000.
Website: I Want to Help website & application form
Contact Student Life for more help in finding the right opportunities for you.