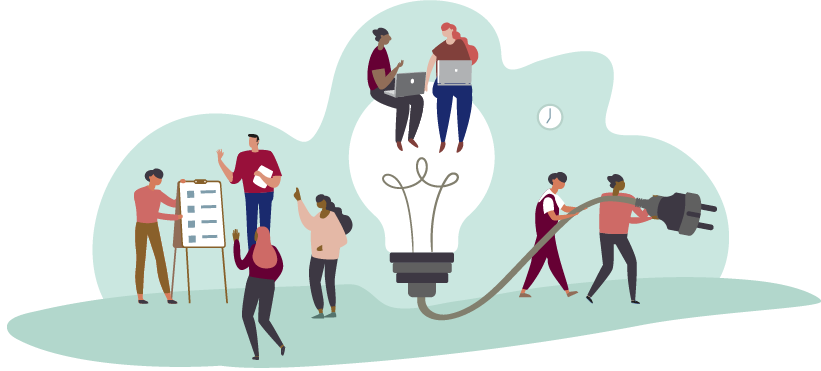 The heart of the leader is manifested through service to others. –Artika Tyner
Collaboration is at the heart of the leadership process. Being a leader in your community often starts with volunteerism and a willingness to be accountable to a larger group. Everybody rises when we build community together.
Never volunteered before? Volunteered a lot? Looking to build confidence and communications skills? Mohawk can connect you to opportunities that are good for both new and returning volunteers.
 
Getting started as a volunteer
Check out our active volunteer opportunities including virtual volunteering options.
Commit to an ongoing leadership role

Contact Student Life for more help in finding the right opportunities for you.