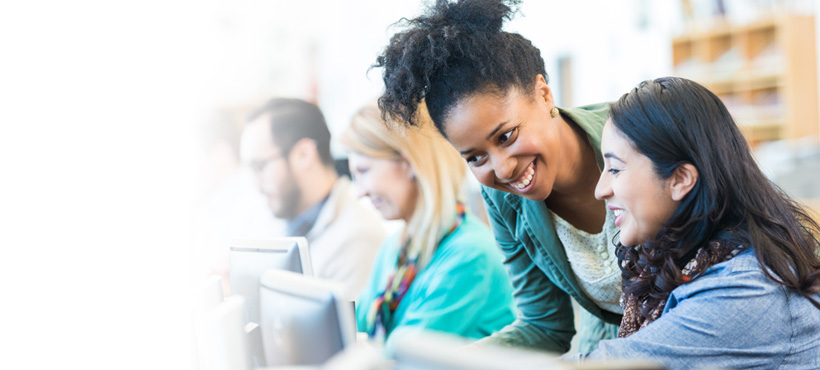 Free tutoring for your Communications course!
Get help with your essay writing, speaking, listening and reading skills.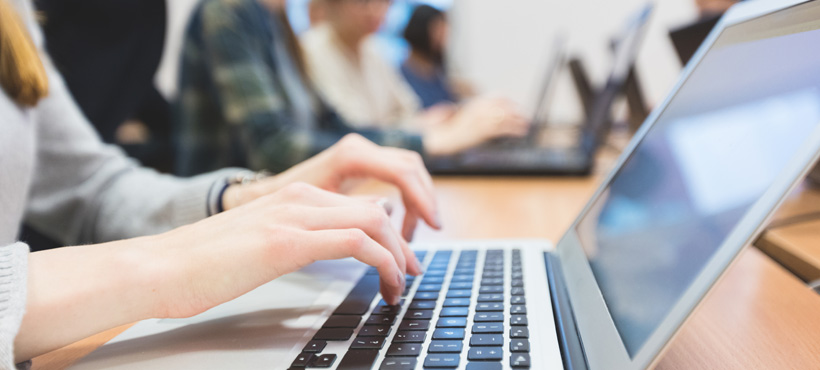 Please note: The Writing Centre assists with writing consultations. We do not compose, edit, or re-write assignments. Therefore, YOU are ultimately responsible for your work and assigned grade.
What is the Writing Centre?
Located at our three main campuses, the Writing Centre is dedicated to improving student employability and success by developing written and verbal communication skills.
We provide activities to develop communication skills, including peer tutoring and writing consultations, grammar software programs, reading comprehension exercises, helpful resources and ESL Conversation Clubs.
Hours of Operation by Campus
---
Conversation Club
Practise your English!
Come to the Conversation Club and improve your speaking and listening skills!
Location:
Learning Support Centre, Room C122, Fennell Campus
Time:
Wednesdays at Common Hour, 12:00pm to 1:00pm and Thursdays 2:00pm-3:00pm
---
Writing Resources and Guidelines