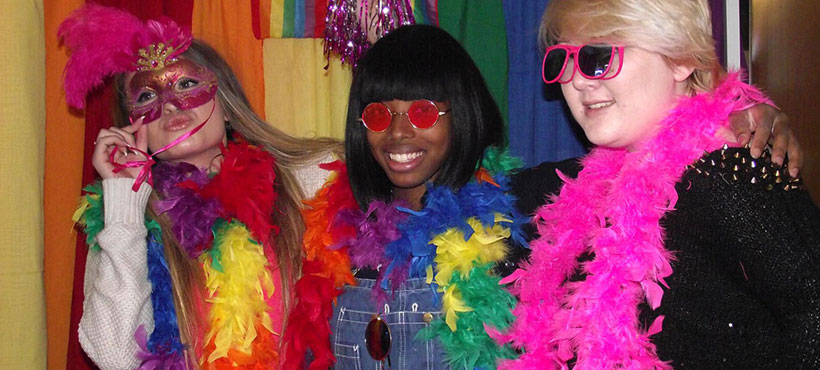 What is Day of Pink?
Taken from the official Day of Pink website:
The Day of Pink is the International Day against Bullying, Discrimination, Homophobia, Transphobia, and Transmisogyny across the world. We invite everyone to celebrate diversity by wearing a pink shirt and by organizing activities in their workplaces, schools and communities.
Watch our video
The above video was created for the International Day of Pink activities in April 2017
Photos from Past Events