Get creative with free online tools and mobile apps!
Infographics
Creating an infographic or digital poster?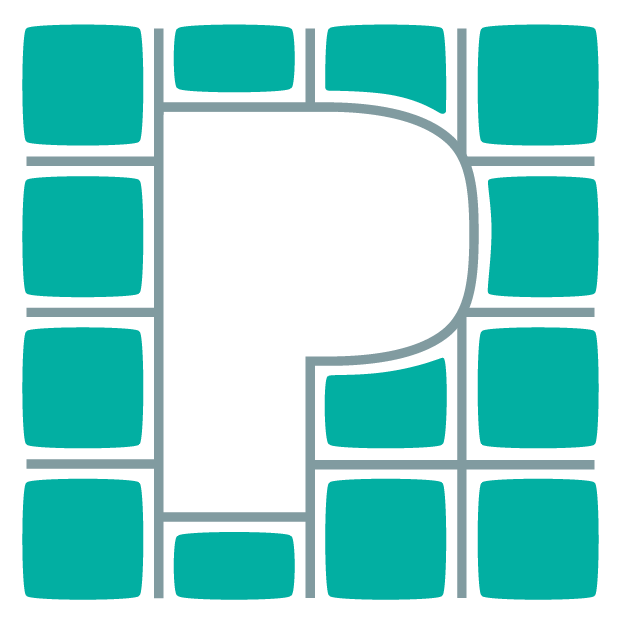 Get started using Piktochart (opens in new window), the Library's recommended infographic tool, or learn more with the Library's Digital Poster Guide.
Presentation tools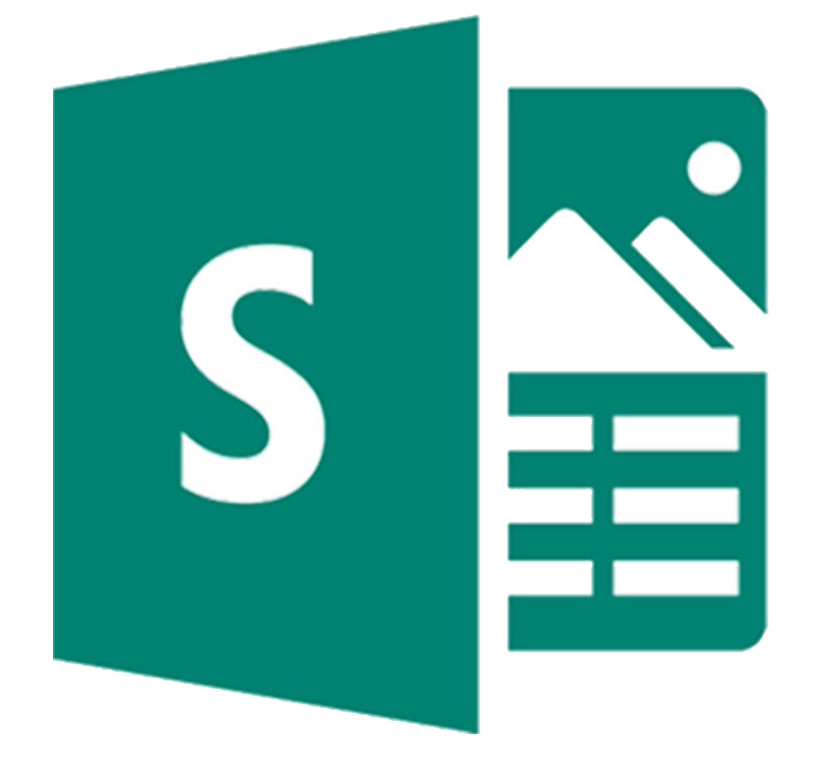 Microsoft Sway (opens in new window) - this digital storytelling tool is part of the Office 365 suite of tools. Create and share interactive reports, presentations, personal stories, and more..
Graphic Design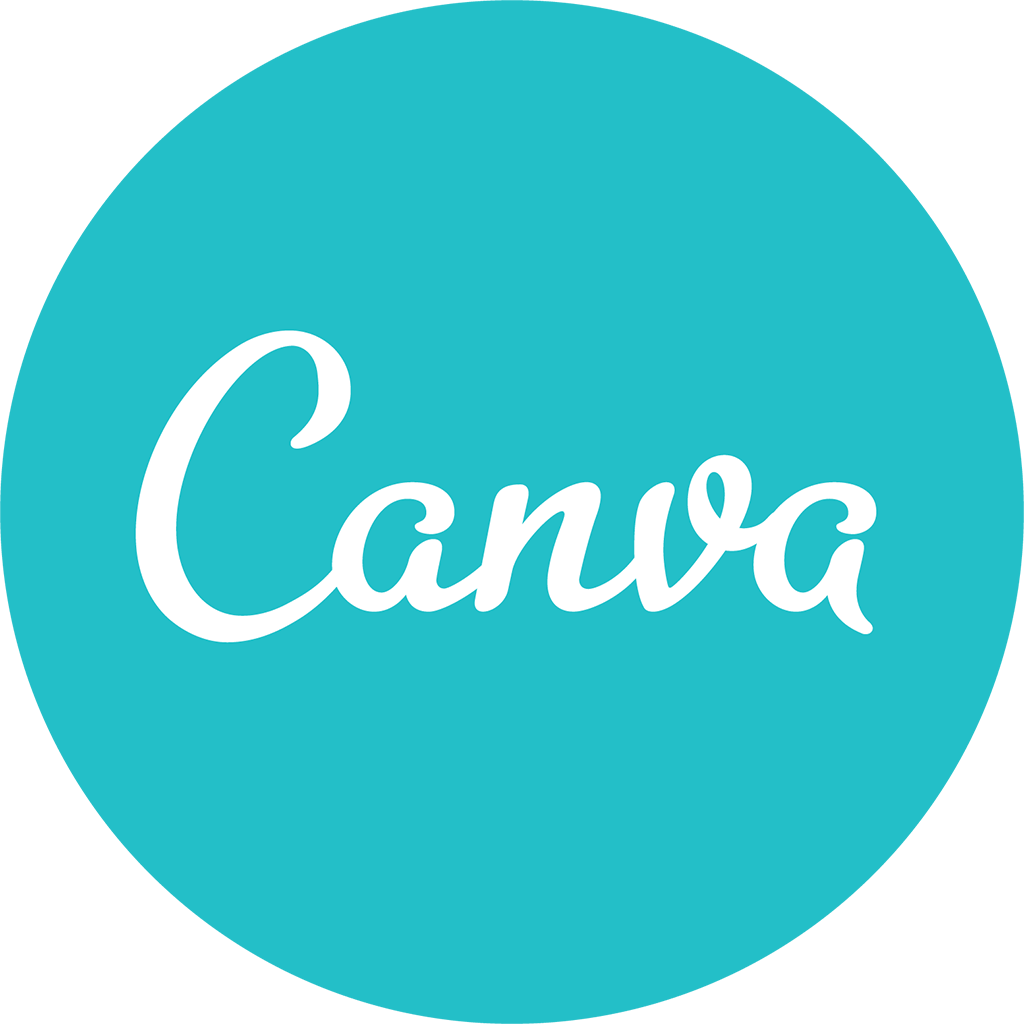 Canva (opens in new window) - create beautiful designs and professional graphics with Canva. With its drag-and-drop features, Canva makes graphic design easy for anyone. Canva is available on your iPhone, iPad and computer so you can create, edit and share your designs when it suits you most.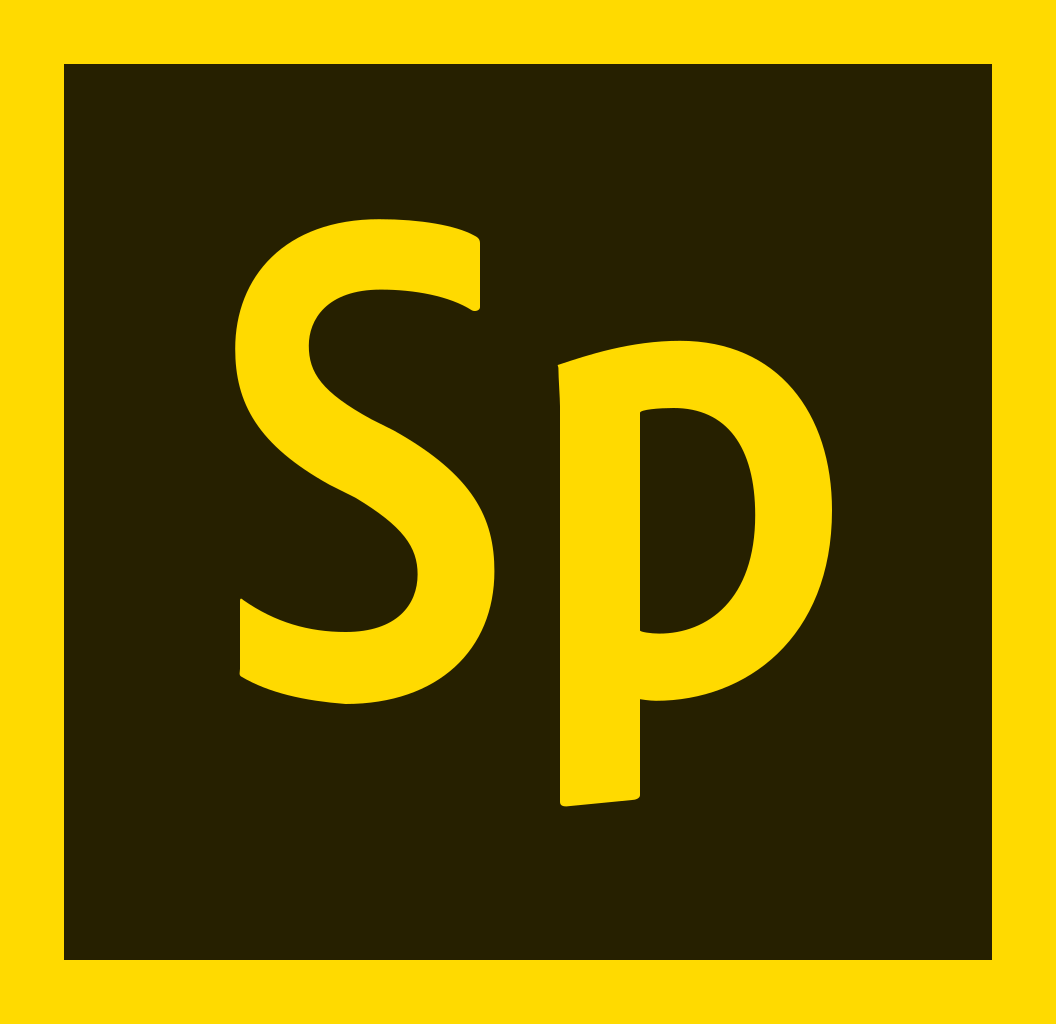 Adobe Spark (opens in new window) - Create impactful social graphics and web stories with Adobe Spark.
Video Creation Tools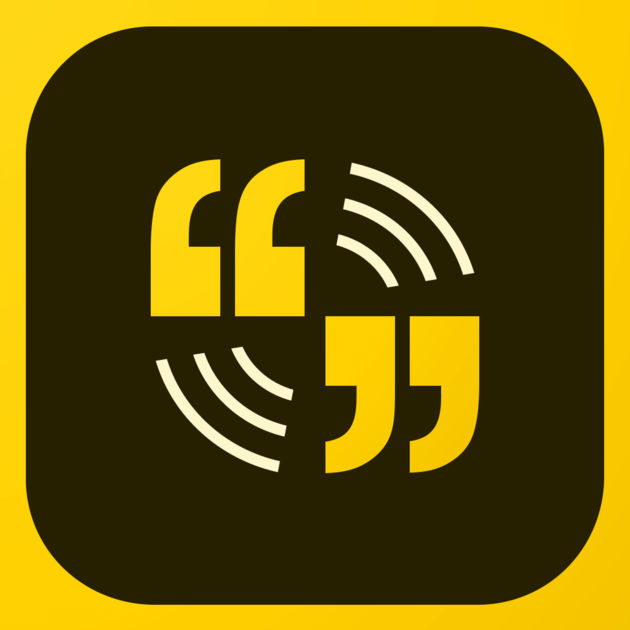 Adobe Spark Video  (opens in new window) - Create video stories in minutes. Pick from over 1 million beautiful images or add your own photos. Select the soundtrack that works best and then Spark automatically adds striking cinematic motion to your story — no design experience needed. Available from a browser or download an app.