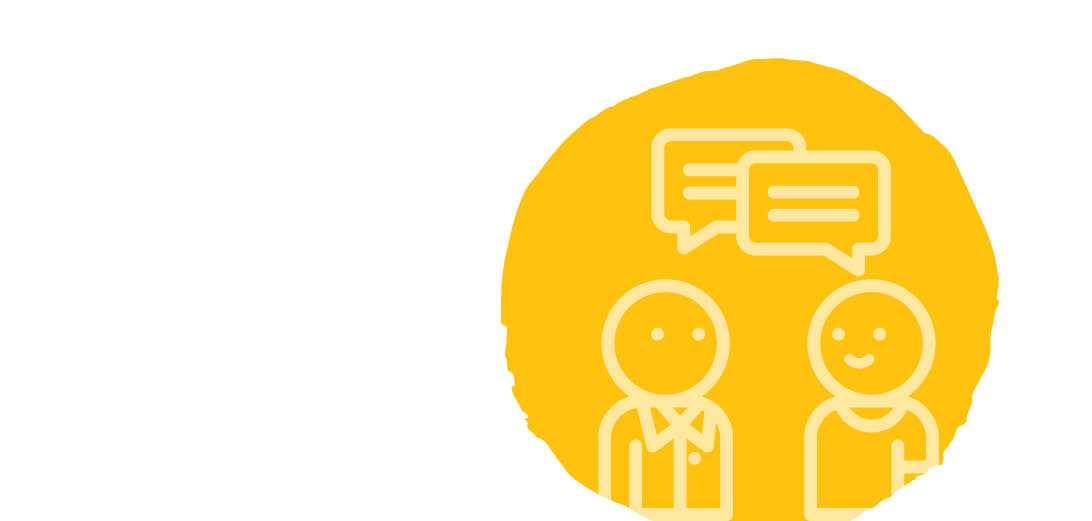 Counselling at Mohawk
We offer academic, personal, career, Indigenous and Intercultural counselling.
Learn more about our Counselling at Mohawk College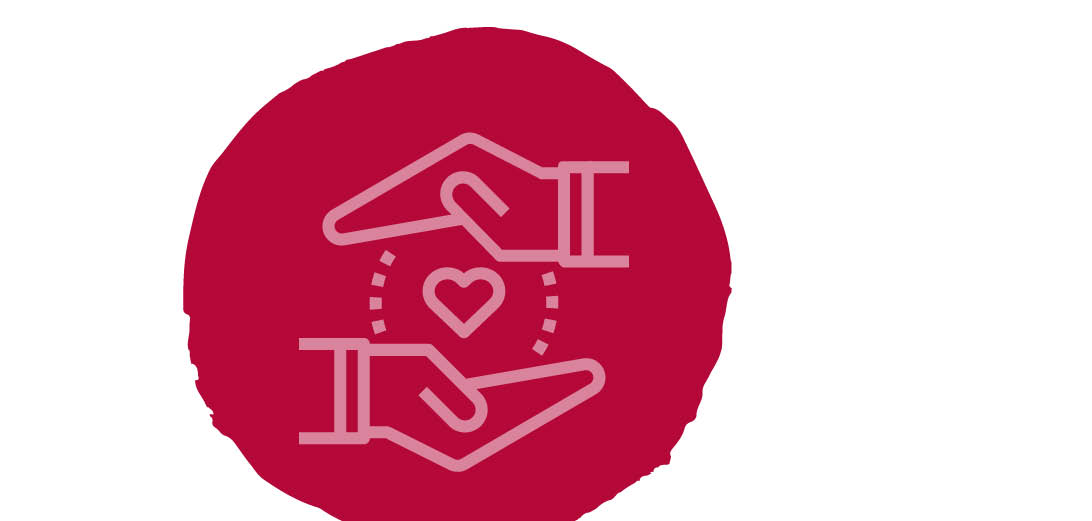 Wellness 4U
Our health promotion team is dedicated to educating you about strategies for maintaining your well-being as a student.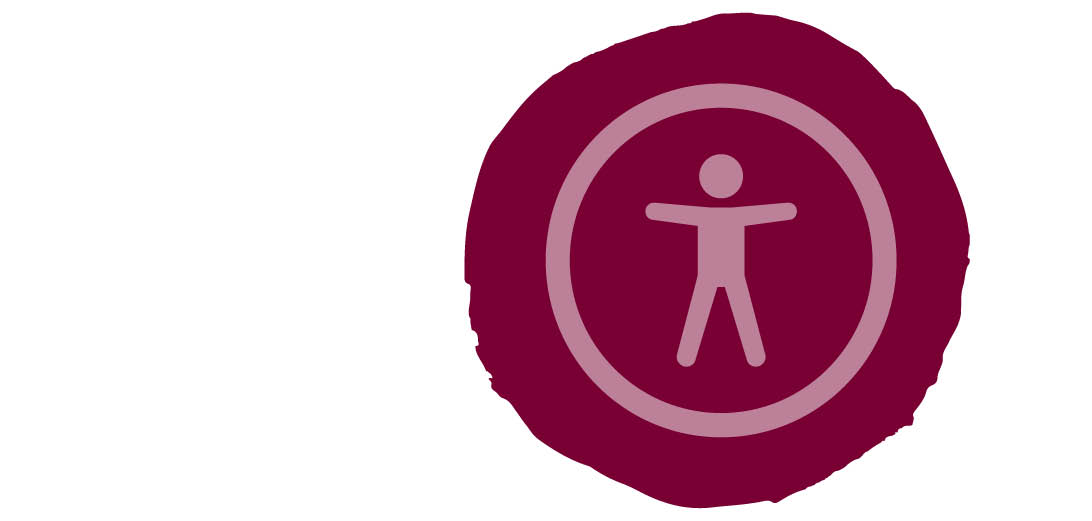 Accessible Learning Services
We are here to ensure that all students have an equal opportunity to achieve their educational goals.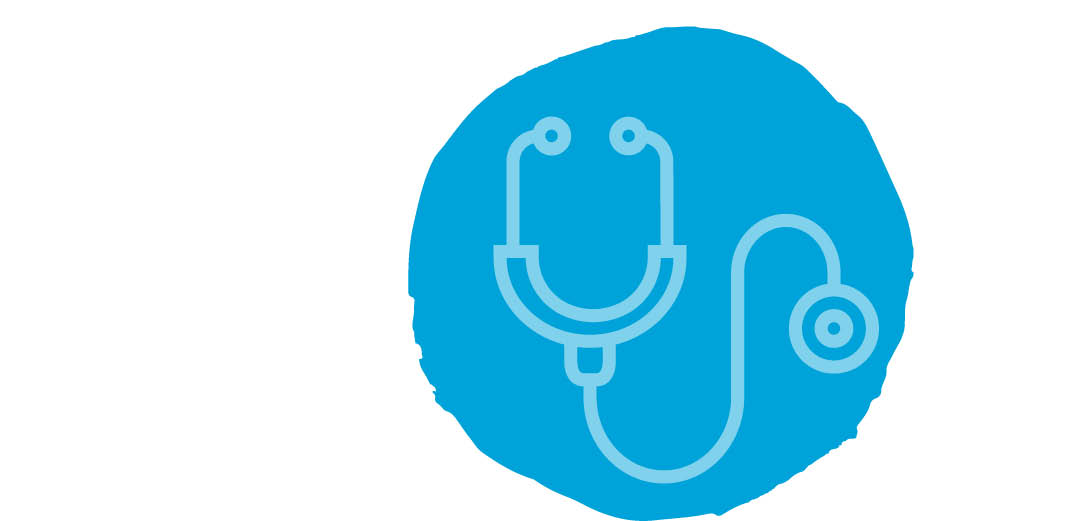 Health Centre
Our multi-disciplinary team of healthcare professionals allows for a thorough, holistic and individualized experience.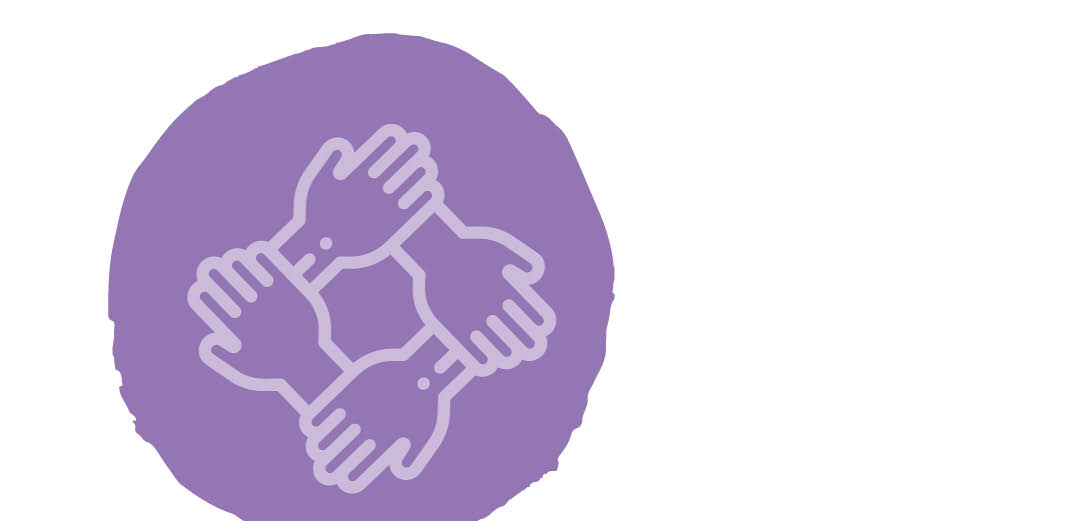 Wellness Initiatives
Find out more about wellness related events and initiatives happening at Mohawk College.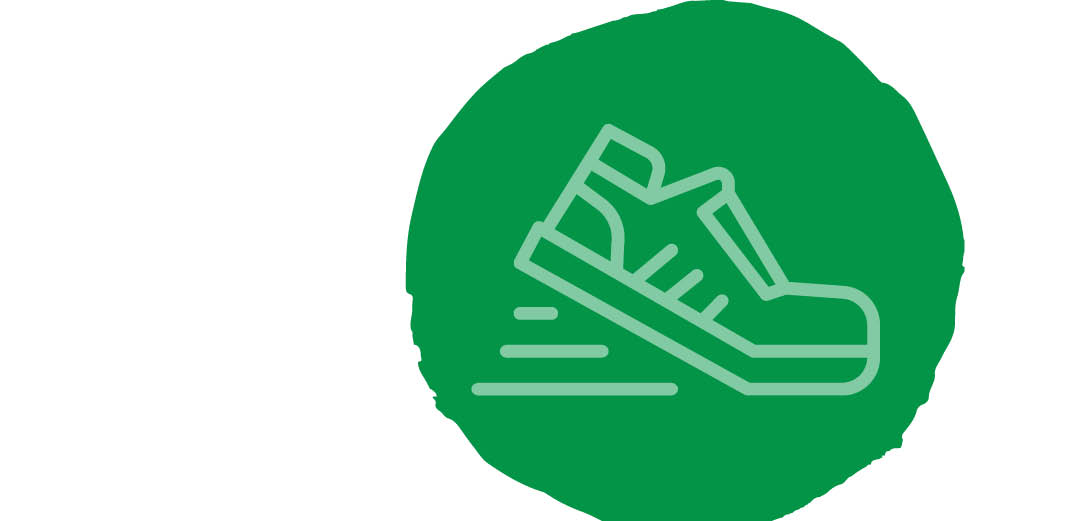 Mental Health In Motion
Inspiring and motivating the Mohawk College Community to talk about mental health and mental illness and break down the stigma.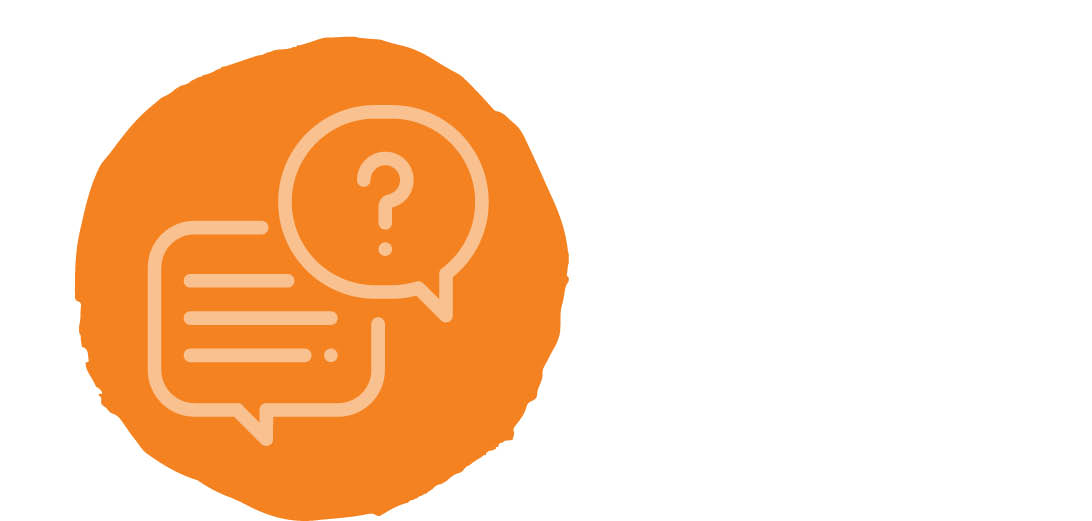 Community of Consent
At Mohawk College, we're committed to maintaining the health, safety and well-being of each student, faculty, staff and community member by ending sexualized violence at Mohawk College.

Learn more about Community of Consent
Additional Resources