Why Become a Student Leader in the LSC
Being a Student Leader will provide you with an excellent opportunity to solidify your content knowledge and develop your interpersonal and leadership skills. 
Positions: Peer Tutor, P.A.S.S. Leader, Social Media Ambassador, Student Ambassador, Student Success Mentor
View Job Descriptions:
Interested?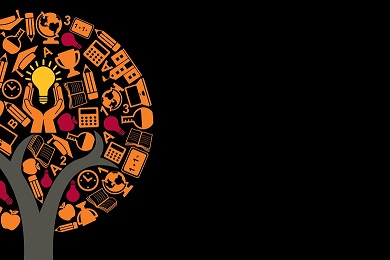 Apply now to work in the Learning Support Centre for Winter 2018. 
Applications are currently being accepted for the Winter semester. Apply today!
Candidates will only be contacted if there is an open position within their program area.  Applications are kept on file for one academic year.
Contact Information: Fennell Campus, C122 | peer.tutor [at] mohawkcollege.ca or pass [at] mohawkcollege.ca
---
Testimonials From Past Tutors
"Being part of a great team, Having wonderful supervisors to work for, and above all, being able to help the students academically and emotionally"
"It is extremely rewarding to see students nature and gain confidence as they master the courses.  One student came to me out of desperation and ended up getting a grade over 80% on his next test".
"Being able to teach other students how to approach the learning process.  They seem to really benefit from this".
Testimonials from P.A.S.S. Leaders
"I went from a 68% on my first test to an 88% on my second test because P.A.S.S. covered material I needed to review and helped me understand concepts that I did not get in class.

Basically, go to P.A.S.S. because it's worth your time" – Accounting Co-op Student, Fall 2016

"I've been attending P.A.S.S. weekly since the beginning of the semester, and I can tell you, as someone who did absolutely horrible in high school math, that it helps. In fact, I'd go as far as to say that is

one of the most helpful programs for students struggling with math that Mohawk has to offer.

I've found that discussing the difficult concepts with other students

helps relieve stress and improve my understanding […]

The P.A.S.S. Leaders have patience, insight and dedication – they go the extra mile to help you each time, every time. There's also

no obligation, and there's no pressure

– you go when you can, and do what you feel comfortable with. P.A.S.S. is also anonymous, so you need never worry about being embarrassed or singled out"