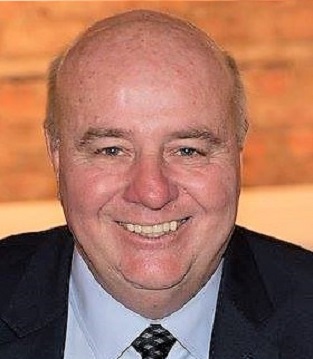 A two-time OCAA West Coach of the Year. John Gibson was instrumental in building a solid foundation for the Men's Soccer program at Mohawk. He led the Mountaineers to four consecutive appearances at the OCAA Championships in 1992, 1993, 1994 and 1995.
The teams won three silver medals and one bronze, and placed 5th at the CCAA's in 1995. They were the Central West Champions in his first year. In 1997 and 1999, his teams were awarded the Central West Best Defensive Team by the OCAA.
John served as the coach of Mohawk's men's soccer team from 1992 to 2001. In his nine years of coaching the Mountaineers, John worked with many talented young players and his coaching abilities have been recognized far and wide. In fact, three of his varsity players from that time period are current members of the Mountaineer Hall of Fame.
As well, John's involvement and influence in the soccer community has been recognized, as he received the City of Hamilton Volunteer Recognition award. John also is the Chair and Founder of Arcelor Mittal Grassroots Soccer Hamilton, a soccer program for 500 inner city children completely free at Tim Hortons Field.