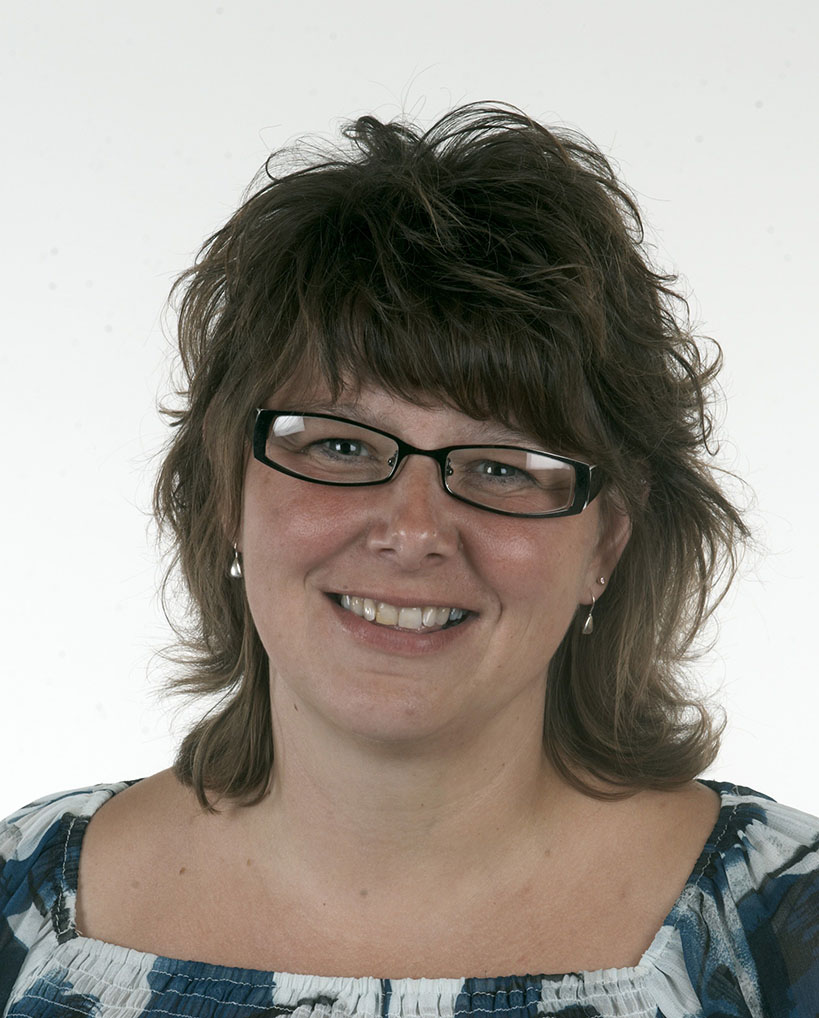 A two-time captain of the Mountaineers women's basketball team. Kelly Dunham's outstanding skills and leadership on the court earned her three OCAA League All-Star awards and she was a key contributor to her team's amazing undefeated 1990 – 1991 season in OCAA league, winning the OCAA gold medal defeating the Humber Hawks.
With Kelly at the helm, the Mountaineers placed fourth at the CCAA national championships in 1991. Her outstanding efforts and leadership were recognized, as Kelly was selected to the CCAA Tournament All-Star team.
Kelly is a consummate team player and fierce competitor, one who always rose to the occasion, no matter the challenge.
Kelly was awarded Female Freshman Athlete of the year 1991. In her second year as a Mountaineer, Kelly was also a member of the Women's Softball team and received the All Round Female Award that year. She was recipient of a Coaches award and was twice named the team's Most Valuable Player.
In addition to her notable achievements on the hard wood, Kelly also found time to serve on the Students' Athletics Committee as Varsity Representative. In her graduating year Kelly served as President of the Students' Athletics Committee and provided some proven leadership during a very challenging time at the College.
Kelly's love for basketball, combined with her understanding of people and the game enabled her to make a smooth transition from player to coach. She became an assistant coach for the Mountaineers under the wings of OCAA and Mountaineer Hall of Famer Earl Begg. She then did a brief stint as Head Coach for the U19 Team Ontario from 1998 to 2001, before returning to Mohawk as Head Coach in 2002.