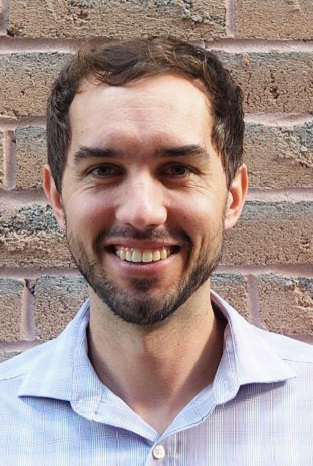 Peter Sniuolis played from 2003 to 2008 and throughout that time he was a major contributor to the success of the men's volleyball program.
Over his varsity tenure, Peter was recognized as an OCAA All-Star in each of his last four seasons.
In 2005, he was team captain and led his team to an OCAA Gold medal. That year Peter was named: OCAA League All Star and Championship All Star, OCAA Male Athlete of the Year across all sports, OCAA Men's Volleyball Player of the Year, CCAA Athlete of the Month, CCAA All Canadian, and CCAA Championship Player of the Game.
In 2007, the co-MVP guided his team to an OCAA Silver Medal and was an OCAA Tournament All Star. He was also a CCAA All Canadian that year.
In Peter's last year wearing the #5, he lead his team to the OCAA gold medal and the team's first ever CCAA bronze medal. That final year Peter was honoured with the OCAA Player of the Week, an OCAA Player of the Game, a CCAA Player of the Game and a CCAA 1st Team Championship All Star.
At Mohawk, Peter was recognized as the Male Freshman Athlete of the year in 2004. In 2006, he was Mohawk's Outstanding Male Athlete at the annual Banquet and he graduated as the all-time leader in sets for the Mohawk men's program.
Peter's achievements are second-to-none and he will always be remembered for his legacy which involved creating a culture of winning at Mohawk.