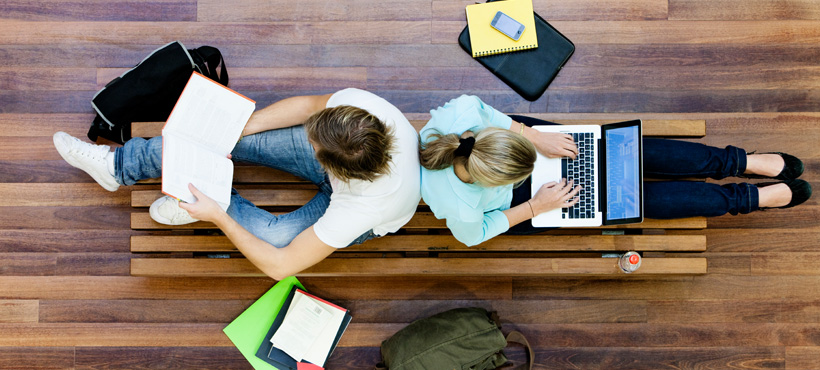 Are you ready to be a SURGE client?
All that is needed is a business idea and your enthusiasm and commitment.
Become a Client and fill out the Application Form »
SURGE clients can be current full-time, part-time, CE students or alumni. We support technology-based, service-based or skilled-trades based businesses. Many of our clients run their businesses as side-hustles, launching them full-time upon graduation.  
Why SURGE?
Get free coaching to develop your business idea or expand your current business.
If you are a creative freelancer, get featured and find clients as part of The Collective.
Get access to expert advice from our network partners.
Get free access to the MaRS Entrepreneurship 101 program.
Get matched to a community or faculty mentor and introductions to the Hamilton Entrepreneurship Community.
Personalized help to prepare for external pitch competitions such as Lion's Lair, CNE Emerging Innovators Pitch Competition and OCE Discovery Pitch Competitions.
Support with applications to accelerators and incubators such as The FORGE, DMZ and Communitech SURGE Mentors
SURGE Mentors
Natalie Reid: Project Coordinator for SURGE
Natalie is the main point person for SURGE, providing mentorship and coaching focusing on business planning. Her specialty focuses on developing sales and marketing strategies for new startups. 
Andrea Johnson: Project Manager for the Centre for Student Enterprise and Business Solutions
Andrea has extensive connections in the Hamilton Innovation Ecosystem and acts as a link between ;local entrepreneurs and Mohawk students. She is currently overseeing the launch of new programs and initiatives related to entrepreneurship at the College.
Tara Diyner: Program Coordinator for Health, Wellness and Fitness.
Tara has worked with SURGE over the past 3 years, providing guidance to students who focus on building startups within Health, Wellness, Fitness and arts. Tara owns her own small business, and was a nominee for Small Business of the Year Haldimand Norfolk 2018.
Sheena Snively: Program Coordinator Creative Arts Business
Sheena is SURGE's digital marketing and social media guru. She provides guidance and mentorship to clients looking to revamp or improve their social media or digital marketing efforts.
Larry Bitner: Faculty, Business
 Larry has 20 years of experience in Advertising, Publishing, and Franchise consulting prior to becoming self employed as a business coach. He challenges our students to think outside the box. 
Joseph Varrasso: Program Coordinator, Bachelor of Digital Health Degree program
 Joe has extensive knowledge in software development, working in the industry for over 18 years. He has run his own software development consulting business, and has mentored many students developing  projects at the college. 
Afraz Syed: Faculty, Technology
Afraz teaches within software and technology where she uses new software tools and programming languages to shake up the classroom. She is a fantastic mentor to those looking to develop new technology/software.
---
SURGE is funded by

Partnered with