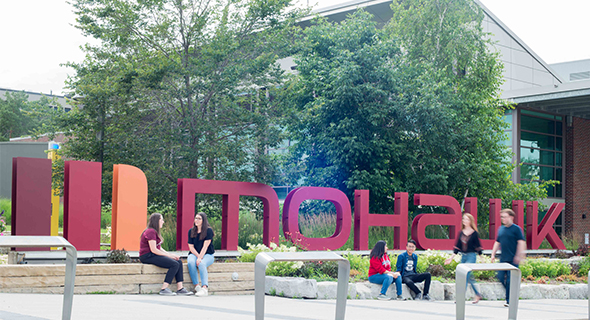 Congratulations on your offer of admission
You're one step closer to becoming a Mohawk College student!
We can't wait to meet you in September.
We're here to help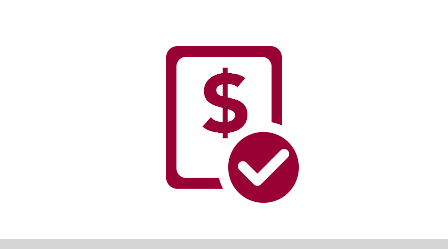 Paying for school
Learn more about financial assistance, awards and bursaries. We're here to help you get the information you need.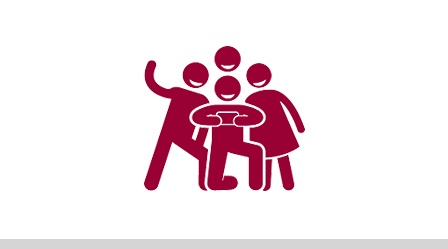 Student Life and Services
From athletics and recreation to peer tutoring and student government, we have you covered.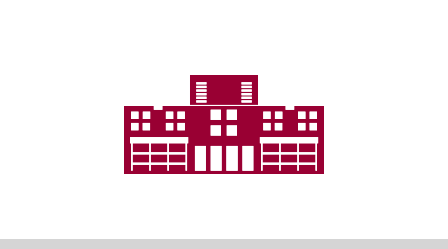 Student housing
Discover our Mohawk Residence located on Fennell Campus. Enjoy the convenience of being steps away from the college.
Questions about accepting your offer?
Contact our admissions team by email or by
calling 1-844-767-6871
COLLEGE READY CHECKLIST
Remember to...
When?
Visit our Open House Plus website
Visit Open House Plus now! Hear from our Dean's and learn the latest information about academic programs, student services and supports.
Check MyMohawk and your Mohawk email.
MyMohawk and your Mohawk email will have important communication about upcoming deadlines, fees and college announcement. Ensure you check it frequently.
Confirm your offer.
Refer to the date on your offer of admission.
Apply for OSAP.
View deadlines at ontario.ca/osap
Pay your tuition deposit by the due date.
Late fees will apply after this date.

Your fee statement and Registration and Fee Guide will be sent to your Mohawk email by May 18. Please be sure to check your email for this information. Your tuition deposit is due June 15, or refer to the date on your fee statement

Pay or arrange for full fee payment.
Late fee will apply after this date.
Refer to your fee statement
Apply for scholarships and bursaries.
Early July
Select your timetable and register.
Starting in August.
Get your ONE Card (student card).
Starting in August.
Secure parking and a locker.
August/September, check parking & transportation and lockers for more information.
Attend Day One orientation.
Check mohawkcollege.ca/dayone.
Start classes!
September 9