Women in Technology and Trades (WiTT) STEM Kits
What are WiTT STEM Kits?
A curriculum kit looks at how ideas concepts and ideas in science, engineering, math, and technology work together to help students engage with STEM based curriculum and virtualizations in small achievable tasks.These kits are designed in concert with Women in Technology and Trades students at Mohawk College to ensure that the kits are interesting and appealing to a broad range of students.
Each kit provides guidance on the materials needed, suggested activities, and advice for both faculty and students on what the kit will help students to learn, and how to start using the kit. Where possible, curriculum targets for appropriate age groups and skill levels will be identified for each kit, which can be used to demonstrate, guide project work, or enable independent study for age appropriate levels.
Pick the kit that is right for you!
Kits
Kits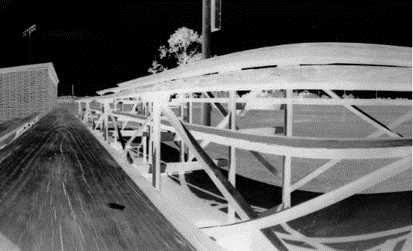 Pinhole Camera
Discover the science behind photography while creating your own pinhole camera.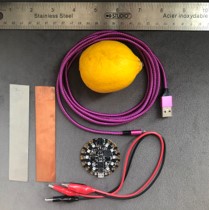 VaVa Voltage
Did you know fruit contains electricity? This will teach you how to test it

Coming Soon
Coming Soon
Want to create a kit?
Are you interested on working on your own kit? Please email MohawkWiTT [at] mohawkcollege.ca for more information.
WiTT Videos
Click here to view video interviews, symposium recordings and more.
WiTT Partners
To learn more about our partners and external opportunities, click here
RBC Future Launch Program
All of our Women in Technology and Trades initiatives are made possible with the generous support of RBC and the RBC Future Launch Program.
Contact Us
If you would like to receive ongoing communication about events and upcoming opportunities with WITT, connect with us!
For more information on how to participate, please contact MohawkWITT [at] mohawkcollege.ca.
If you are an industry professional and are looking to support WITT, please contact Rebecca Isowa at rebecca.isowa [at] mohawkcollege.ca (subject: WITT%20Industry%20Inquiry)