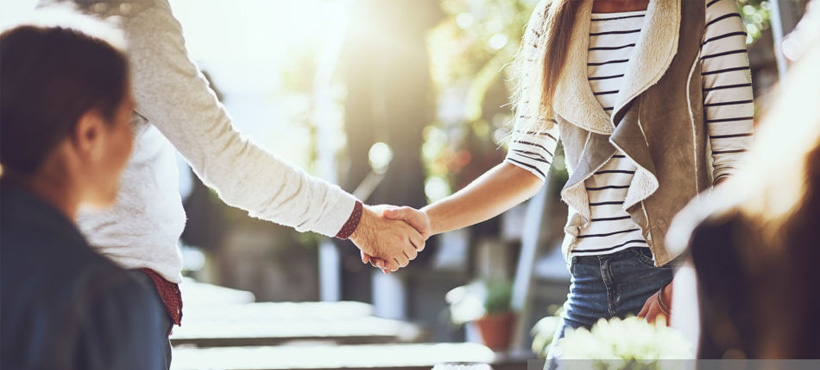 Want to give back?
Want to give back to Mohawk and help launch the careers of promising young entrepreneurs?  We'd love to get in touch.
Get Involved
Young entrepreneurs thrive and succeed when they are surrounded by a community of mentors, coaches, supporters and advocates. At Mohawk College, our entrepreneurs (and intrapreneurs) come from all of our programs and work with us at various stages of their business idea.
Our community partners- both individuals and organizations- make a positive impact and contribution to helping develop the talents and ideas of Mohawk students. You can volunteer to be a guest speaker, workshop host, become a mentor to a SURGE Client, sponsor an event or judge at our pitch competition.
centreforentrepreneurship [at] mohawkcollege.ca (Contact us to get involved »)