CEWIL Student of the Year
Natasha Mando was awarded CEWIL Canada Student of the Year – Work-Integrated Learning 2018, for her outstanding Practical Nursing clinical placement.
Visit our Student Placement program pages
Mohawk College offers field, clinical, and practicum placements, providing you with hands-on experience before you graduate.
On our Student Placement pages, you will find information for current students, employers, and community agencies. Search by viewing the program themes below. Contact the Centre for Experiential Learning for more information or partnership opportunities.
If you are a student with a disability who requires accommodations for a Placement, please visit the Accessible Learning Services Experiential Learning webpage for information regarding the Experiential Learning Accommodation Form.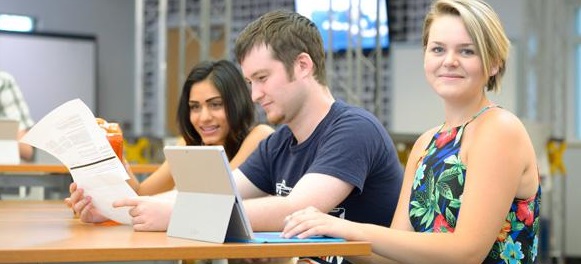 Business Placements
Creative Industries Placements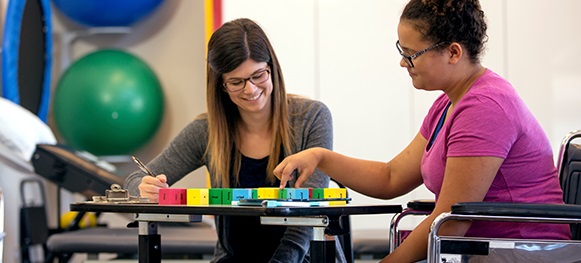 Community Services Placements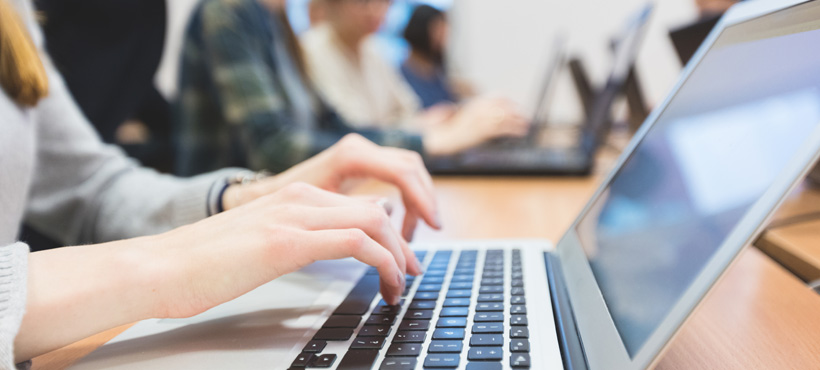 Engineering Placements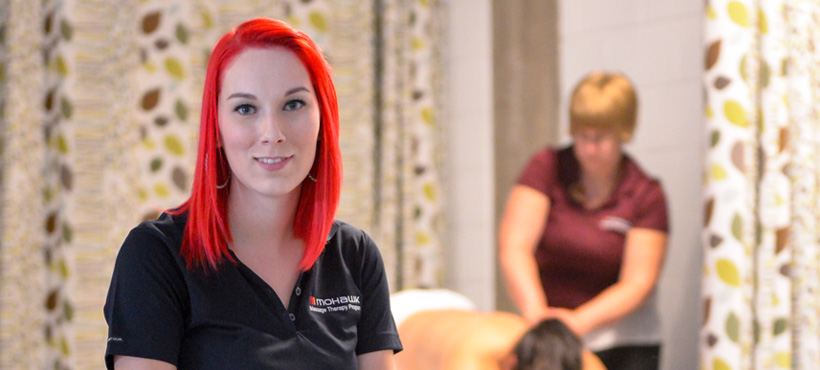 Health Placements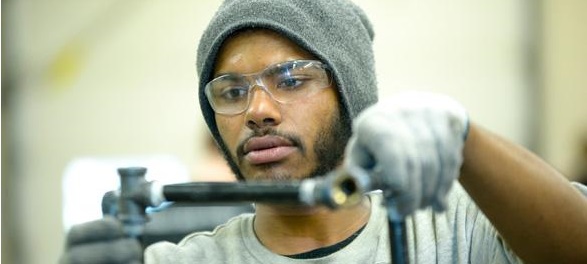 Skilled Trades Placements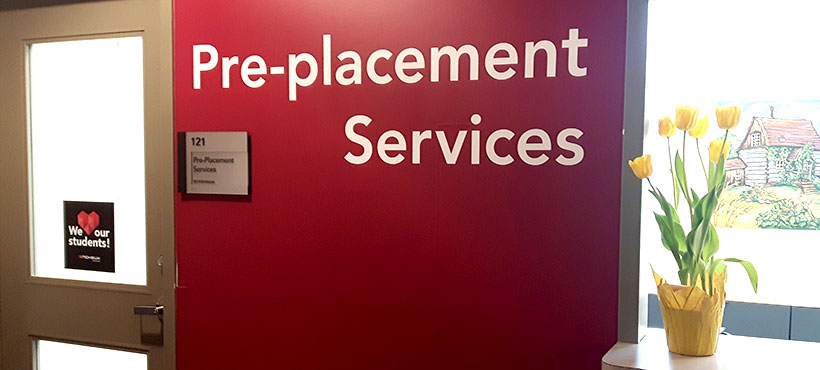 Preplacement Services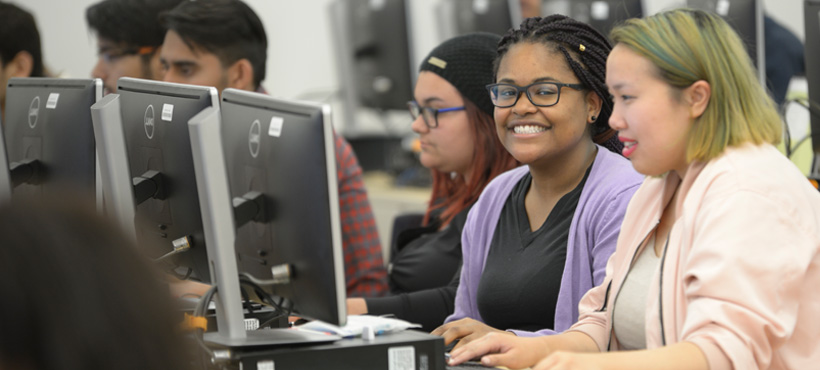 Student Placement Resources