Let Co-op Services assist you with your recruitment needs. Whether you are looking to hire a Co-op student or post jobs for students and graduates, we will connect you with exceptional candidates.
Download the Co-op Employer Services Guidebook PDF (2.4mb)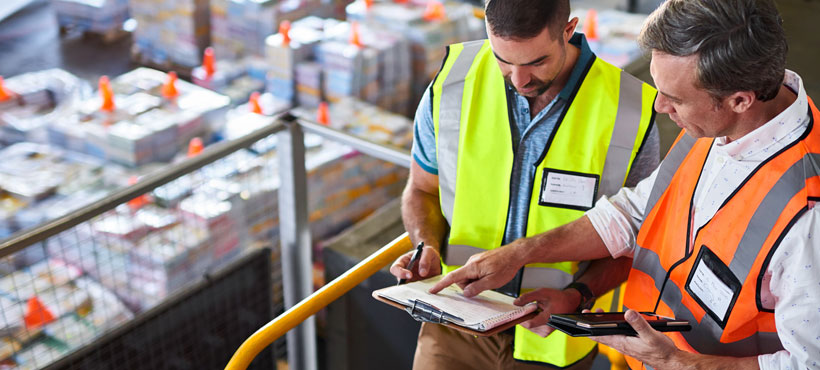 Submit your Job Posting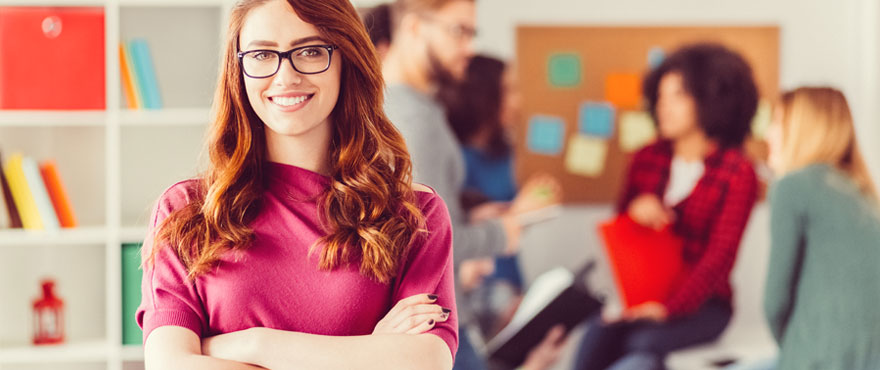 Hiring Co-op Students
Why you should hire a Co-op Student »
Highly motivated and qualified Co-op students available from over 20+ Co-op programs
View our Co-op Calendar for important dates & work term periods
Fill your special projects, vacation, contract and seasonal requirements
Reduce your recruitment costs for future hires
Evaluate on-the-job performance for future full-time positions
Eliminate or reduce training periods for future graduate hiring
Discover incentives such as:
For a comprehensive list of our Co-op programs and services please explore our Employer Services Guidebook.
View the Graduate Employment Report
Further information on hiring a Co-op student

Co-op program salary ranges are obtained each Work Term from a regular survey of companies currently employing Mohawk Co-op students. All salaries represent dollars per hour, before deductions, based on a 35 hour week. View the Co-op Salary Survey:

Program
Minimum
Maximum
Architectural Technology - Construction
$11.85
$22.92
Architectural Technology - Design
$10.25
$22.92
Biotechnology
$11.00
$20.48
Biotechnology (Health)
$11.00
$18.03
Business - Accounting
$10.25
$17.69
Business - Insurance
N/A
N/A
Business - Marketing
$10.25
$14.50
Chemical Engineering Technology
$11.50
$27.82
Civil Engineering Technology
$13.00
$27.00
Community and Justice Services
N/A
N/A
Computer Engineering Technology
$10.25
$17.00
Computer Systems Technician - Network Systems
$10.25
$18.00
Computer Systems Technician - Software Support
$10.25
$18.00
Computer Systems Technology - Network Engineering & Security Analyst
$10.25
$20.00
Computer Systems Technology - Software Development
$10.25
$20.00
Electrical Engineering Technician - Power
$10.25
$18.50
Electrical Engineering Technology - Control
$10.25
$17.00
Electrical Engineering Technician - Control/Utility (Hydro One Partnership Program)
$10.25
$17.00
Energy Systems Engineering Technology - Clean and Renewable Energy
N/A
N/A
Environmental Technician
$11.50
$18.03
Health, Wellness, and Fitness
$12.33
N/A
Manufacturing Engineering Technician - Automation (Industrial Mechanic Millwright)
$12.00
$22.00
Mechanical Engineering Technology
$13.00
$23.00
Police Foundations
$11.35
N/A
Protection, Security and Investigation
(Program previously known as Law and Security Administration - Private Security)
N/A
N/A
Quality Engineering Technician - Non Destructive Evaluation (NDE)
$14.00
$20.00
Transportation Engineering Technology
$13.85
$22.94
Post a Full-Time, Part-Time and Seasonal Job posting
There are two options for posting:
Register for an account at CareerReady and self-post your position, or you may email us and directly at careerready@mohawkcollege.ca and we will post the opportunity for you or
Fill out our online form at Submit Full-Time, Part-Time, or Seasonal Jobs
If you have any questions, please email us at careerready@mohawkcollege.ca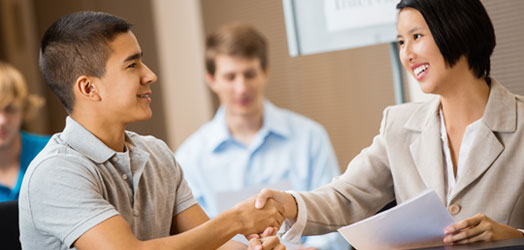 Hire Students and Graduates
Why you should hire a Student or Graduate »
The Job Centre can connect you with our well-trained and job-ready Mohawk students and graduates. Whether you are looking to hire for full-time, part-time, seasonal or contractual work we will help you find the right fit for the job!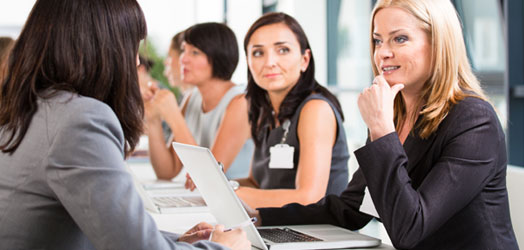 Other Employers Resources
Explore our employer resources and opportunities »
Please explore the other resources and opportunities that we offer employers.
Visit the Ontario Career Connect program. ONCC is ICTC's carefully designed wage subsidy program that matches fast growing industries with young graduates and enables on-the-job learning path to potential full-time employment.
Career Fairs - Recruitment events providing employers the opportunity to connect with our students and graduates.
Add your company contact information to our Career Fair Database
For information on how to Post Jobs, View Applications, or Request an Interview Schedule and Register for an Event in CareerReady, check out the CareerReady Employer Instructions PDF (1.1mb)
The Accessibility for Ontarians with Disabilities Act, 2005 (AODA), Ontario Regulation 429/07 entitled "Accessibility Standards for Customer Service" came into force on January 1, 2008 and applies to all employees in the Province of Ontario as of January 1, 2012. In accordance with the AODA Customer Service Standard, services must be provided in a manner consistent with the key principles of independence, dignity, integration and equality of opportunity. By entering an agreement with Mohawk College the service provider is indicating that their staff have been trained in accordance with all AODA requirements.
The CICan Clean Tech Internship Program matches potential interns with opportunities to work for eligible employers that are improving environmental and economic outcomes in Canada. Employers who hire an intern are eligible for a subsidy up to $15,000. Interns are college and institute graduates from a Science, Technology, Engineering or Mathematics (STEM) program.

This program is also open to CICan member institutions. If you have an opening in clean technology, register for your own Clean Tech intern today! Apply now!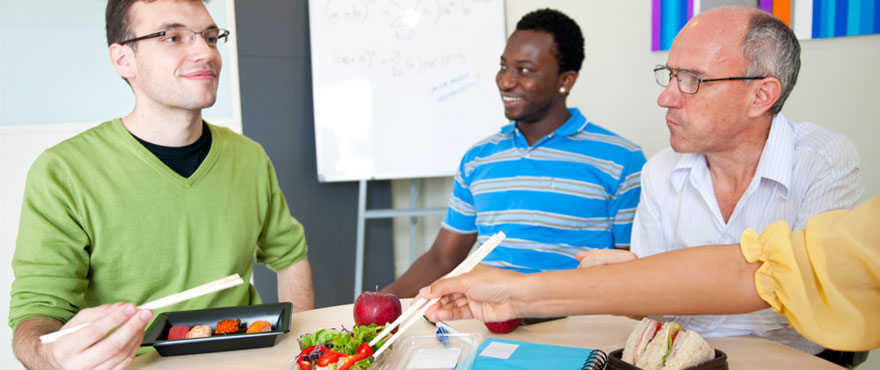 Host a Lunch and Learn Information Session!
How Co-op Services help you host »
Co-op Services will coordinate and organize the event for you as per your requirements. This is a great venue for you to promote your organization and recruitment opportunities to students in targeted program areas.
This allows you as an employer the ability to present your company and career opportunities to a captive audience of students from targeted programs (e.g. Engineering Technology).
How we help
Co-op Services takes care of the following for the employer:
Book the space for the event
Promote the event to the targeted students
Take care of the logistics pertaining to the event
Cost
There is no cost for booking a Lunch and Learn Information Session however, typically the employer would cover the cost of a pizza lunch for the students, to a maximum of $200.00. The events are held during a common hour when the students are most likely not to have classes or exams.
For more information, or to arrange your Lunch and Learn Information Session, please contact the Co-op Specialist related to your program of interest.
Contact
Email us at careerready@mohawkcollege.ca to start your Lunch and Learn.