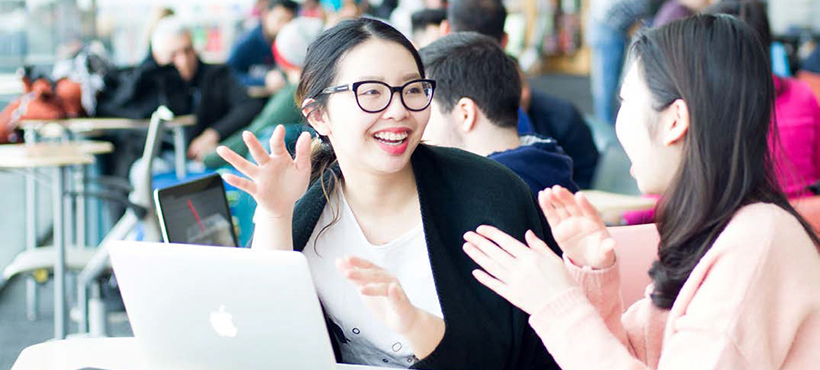 Through generous donations from caring individuals, community leaders, local industry, former students, current faculty and staff... and many more, we are proud to offer a wide range of bursaries and scholarships to Mohawk students each year.
Creating dedicated awards for students is a personal and meaningful way for donors to get involved with Mohawk College Foundation. There's always great appreciation and feedback, making this a gratifying way to offer support.

Give
We are at your service to discuss setting up a scholarship or bursary in support of a student or group that has special meaning to you.
gena.dureault [at] mohawkcollege.ca (Contact Gena Dureault)

Apply
Mohawk College students looking to apply for
an award, scholarship or bursary, visit:
Scholarships
Mohawk College Scholarships recognize full-time students for academic (and other) achievements.
The overwhelming generosity of Blair & Kathy McKeil has built buildings and supported programs at Mohawk College. But their Celebration of Learning Award is a gift that goes to the very heart of what education is – a celebration. This is an award the McKeil's feel so strongly about that the $5000 scholarship is presented to six students each year, based on criteria from Mohawk College's five learning outcomes.
gena.dureault [at] mohawkcollege.ca (Contact Gena Dureault)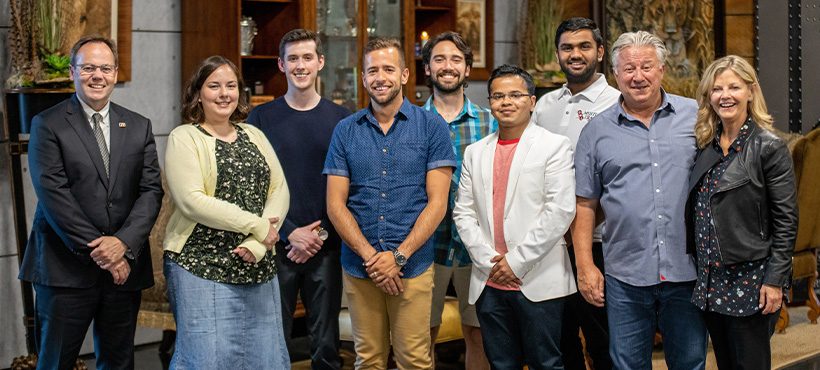 Blair and Kathy McKeil Student Community Involvement Scholarship Celebration
Clara Garrow
Recipient of the Barbara Szpak Memorial Bursary and the Campus Living Centres Inc. Residence Life Scholarship

This scholarship will help pay for my tuition and books. Every little bit helps. This scholarship is an investment in my education. Thank you."
Bursaries
Supporting students in need.
Mohawk College Bursaries support full-time students with financial need.
Through his career as a general dentist in Hamilton, Dr. Frank Stechey has had a keen interest in forensic dentistry. He is known internationally for his efforts involving the recognition, detection, reporting and prevention of patient and victim abuse. This passion led him to the creation of PANDA (Prevent Abuse & Neglect through Dental Awareness) Ontario coalition, in 1996, followed by the BEAR program.
In lieu of fees for his presentations about these programs, Dr. Stechey requested that honorariums be directed to the BEAR bursary established at Mohawk College.
Since inception, the award has provided financial support to more than 13 students in need, and has heightened awareness of abuse.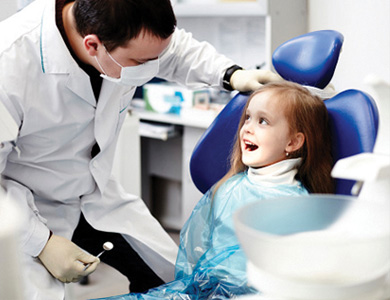 Awards and bursaries go a long way towards alleviating financial stress for students.
gena.dureault [at] mohawkcollege.ca (Contact Gena Dureault)
Amina Abdulwahed
Recipient of the 2016/2017 Ron Joyce Access Bursary

I am grateful for this financial support. This award will allow me to focus on my studies and help me be successful. I am one of nine children in my family and one of the few pursuing post-secondary education. I am grateful that I can follow my post-secondary dreams and make my family proud."
Support Funds
Supports funds provide urgent funding to students experiencing unforeseen circumstances. This fund is available to eligible students experiencing unexpected financial hardship that will have an impact on their ability to complete their semester.
gena.dureault [at] mohawkcollege.ca (Contact Gena Dureault)