Fennell Campus (FF)
135 Fennell Avenue West
Hamilton
Ontario
L9C 0E5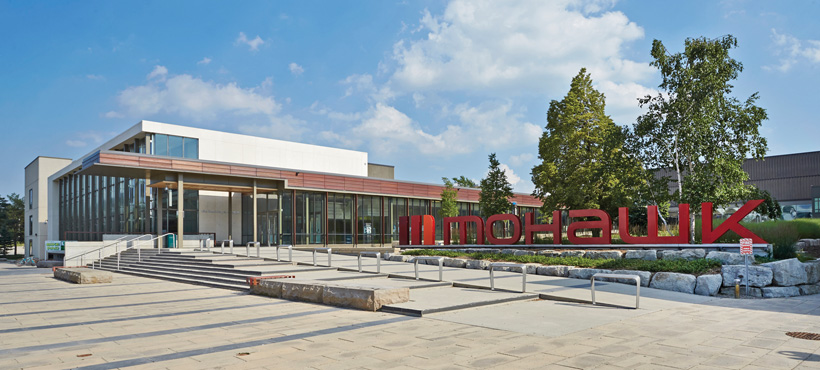 About Fennell Campus
Located at the edge of the Hamilton escarpment, Fennell Campus has undergone the largest renovation in Mohawk history. Re-designed as a welcoming place to live and learn, the renewal has created a modernized space while enhancing energy efficiency, barrier-free access and more. Whether you choose to live in residence or in an off-campus neighbourhood, at Fennell Campus you'll feel at home.
Explore our Digital Campus Map
Parking
Visit transportation and parking for more information.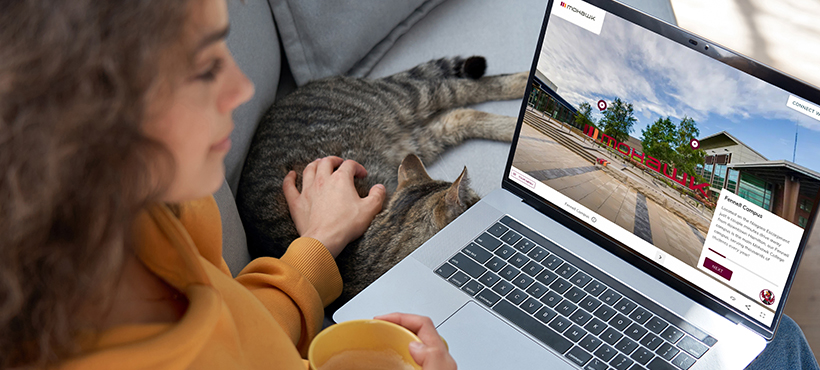 Take a virtual campus tour!
Explore Mohawk College from the comfort of home! Our new virtual campus tours provide a guided visit of our three campuses. Visit our buildings, labs, services, classrooms and athletic and recreation centre.    
Digital Campus Map
To use the digital map enter your destination and use the Directions button to navigate from your current location. You can also search for a destination by name.
How was your experience using the digital map today? Please provide your feedback.
---
Related FAQs
Mailing Address
135 Fennell Avenue West
Hamilton
Ontario
L9C 0E5