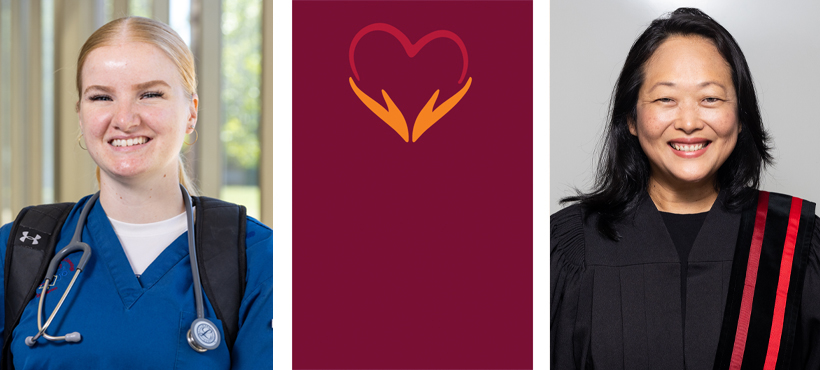 Help students transform through education
Generosity takes many forms. We see that in the innovative and thoughtful ways people contribute through various Mohawk Foundation initiatives.
Join in!
Payroll or monthly credit card donors collectively help provide funding to support students' success. This year in honour of the Mohawk College Foundation's 40th birthday we will celebrate with exclusive engagement opportunities for current employee donors to commemorate the occasion and to thank our employee donors for going above and beyond to ensure student success.
Get our students Future Ready!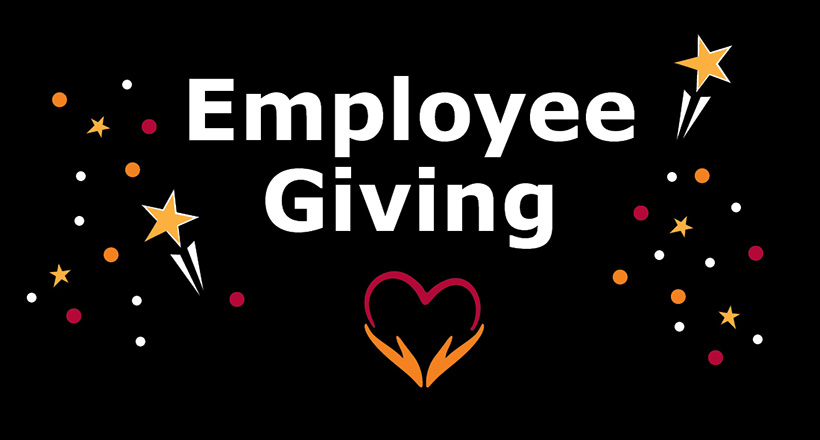 Gift Catalogue | Skill Trades
The shortage of skilled workers affects your home, work and community life. Our future prosperity requires a rapid response. Mohawk is answering the call.
Invest in Mohawk's skilled trades students and enjoy the reward of a well-trained and inclusive future ready workforce.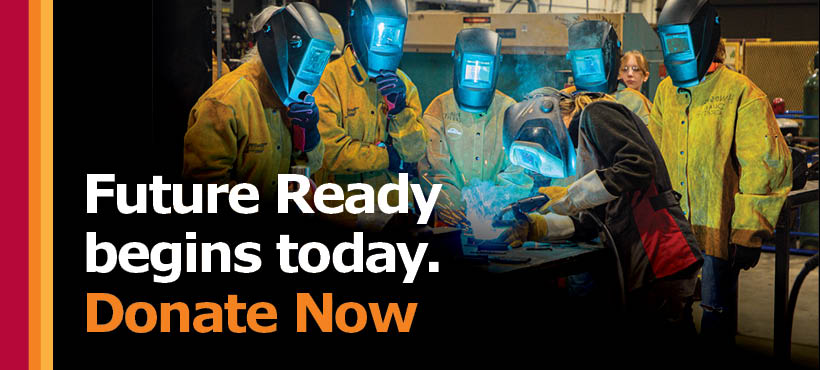 ---
Save a Seat. Help a student graduate!
45% of Mohawk College students say their greatest need is financial assistance. You can give them a brighter future and leave your mark. Your gift of $300 will support access bursaries for students and be recognized with a custom plaque featured on a seat in the McIntyre Performing Arts Centre.
jaime.bennett [at] mohawkcollege.ca (Contact Jaime Bennett)

---
A fond farewell to the 50/50 employee lottery and welcome to a year of birthday celebrations.
Before it is a distant memory we want to thank everyone that participated in the  50/50 lottery since 2018. The lottery raised $317,948. Half of this supported students through COVID relief funds, mental health initiatives and campus food support programs.
The other half went to 96 lucky winners. In truth, everyone who participated was a winner in our books. We are very grateful for your support of the lottery and many of our other fundraising activities.
No time like the present to join us in celebrating our Foundation's 40th birthday.  Over the next year, we look forward to recognizing our generous employee donors with exclusive opportunities to commemorate the occasion and support our students. Join our employee birthday festivities today!

---
Giving Tuesday,
November 28, 2023
Thank you to our many generous donors who supported our Skills Trade campaign on Giving Tuesday. Our campaign has reached over 70% of our total goal. 
There is still time to give and support by donating to the Student Success Fund, Discovery of the Trades, Green Skills or Access. 
Consider a gift and help invest in a well-trained and inclusive future-ready workforce.