Widely recognized as a leader in sustainability, Mohawk was the first college in Ontario to introduce a comprehensive environmental management plan that sets bold carbon reduction targets by addressing key areas of college operations including buildings, energy use, transportation, waste management and food. Since then, Mohawk has succeeded in reducing its direct carbon emissions by 63% from the 2007 baseline year.
Today, Mohawk Sustainability manages over 30 programs and initiatives each year that are dedicated to increasing the sustainability of Mohawk's campus and providing learning opportunities in sustainability for Mohawk students.
In recognition of its leadership in sustainability, Mohawk has won over 25 awards from local, regional and international organizations, including Canada's Greenest Employers (2021), Canada Green Building Council's Innovation in Sustainability Award (2017), and the Greenbelt Fund's Local Food Champion Award (2017).
Mohawk was also named a "Top 3 Performer" among associate colleges in North America in the 2020 AASHE Campus Sustainability Index.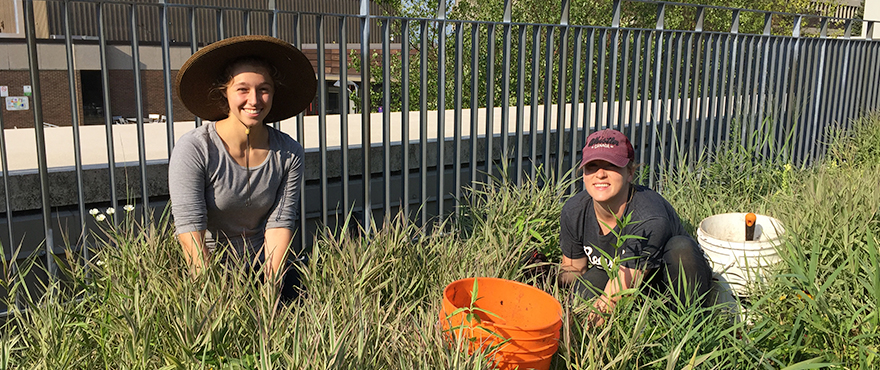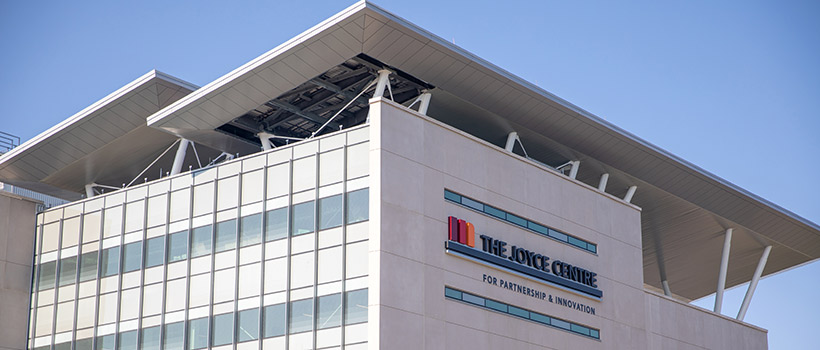 The Joyce Centre
Find out how Mohawk is taking sustainability to the next level with The Joyce Centre for Partnership & Innovation.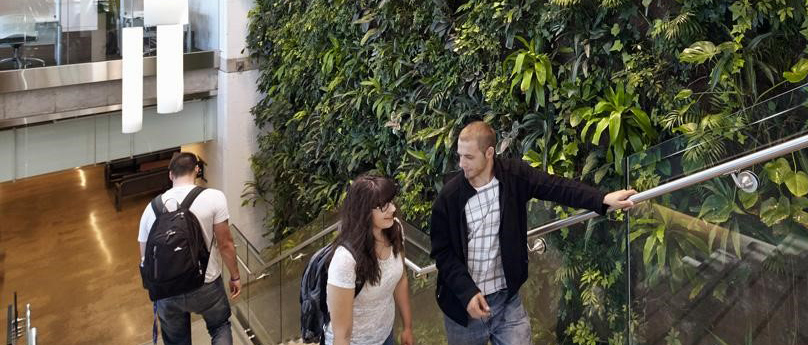 Learn More
Learn more about our research projects, community involvement, and the policies that guide our work.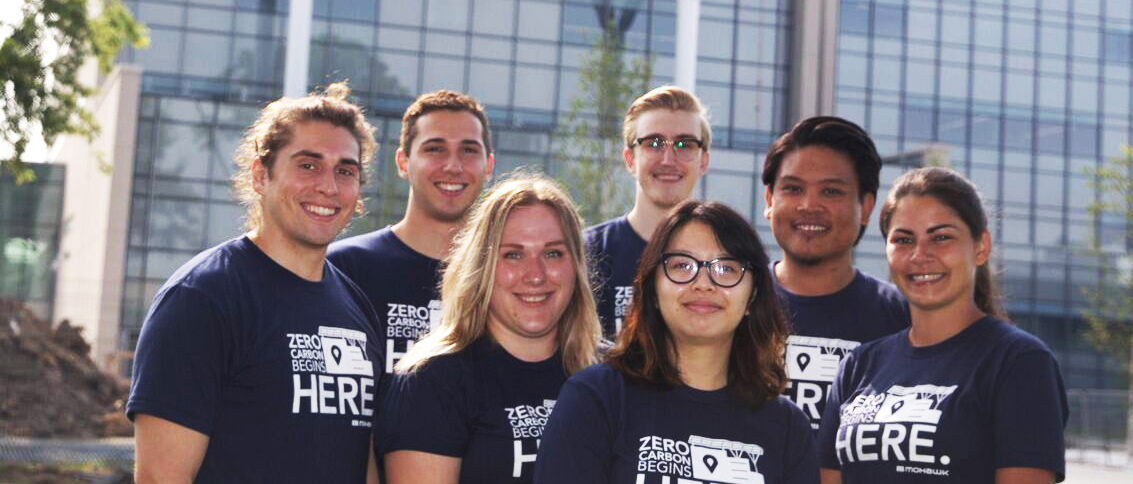 Get Involved
Find opportunities to build your sustainability skills in and outside of the classroom.
Connect With Us
Follow us

Stay up to date on news, events and contests.
Mohawk College maintains STARS Gold rating for sustainability achievements
In 2019, Mohawk College received a STARS Gold rating in recognition of its sustainability achievements from the Association for the Advancement of Sustainability in Higher Education (AASHE). STARS, the Sustainability Tracking, Assessment and Rating System measures and encourages sustainability in all aspects of higher education. Mohawk continues to maintain its gold rating, ranking as the third-top associate college in the international 2022 Sustainable Campus Index. Visit NewsDesk to learn more »