Mohawk College is dedicated to providing inclusive environments that are accessible and welcoming places for all students, employees and visitors.
We are dedicated to the principles of the Accessibility for Ontarians with Disabilities Act, 2005 (AODA), and aim to ensure that dignity, integration and equality of opportunity are embedded in all aspects of the College culture.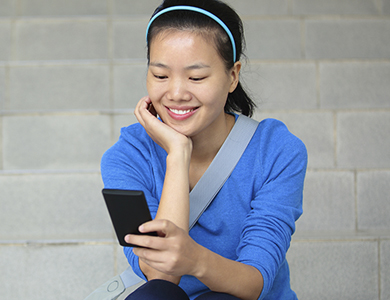 Request for Alternate Format
This form is used to request alternative format for textbooks as well as course content on MyCanvas.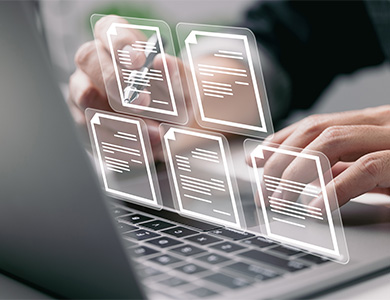 Accessible Format Request
Request for a document to be made accessible.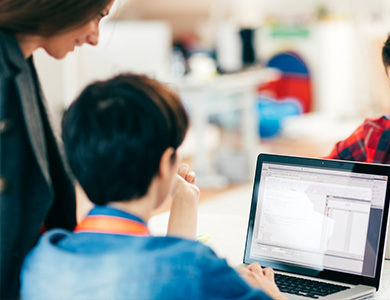 Provide Feedback
Mohawk is committed to making our campuses welcoming and more accessible for our students, staff, faculty, and visiting community members.
Accessible Learning Services
Do you or someone you know have a disability? Visit Accessible Learning Services to learn how Mohawk can assist you.
Contact Us
Email: accessibility [at] mohawkcollege.ca (accessibility[at]mohawkcollege[dot]ca)